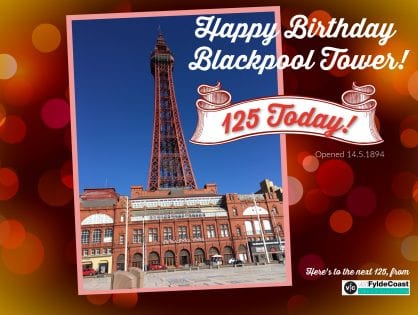 Blackpool Tower celebrates 125 years in 2019. Many thanks to local historian Nick Moore for allowing us to share his…
Blackpool Transport is responsible for the service buses and the tramway along the coast.
You'll love the Carlton Hotel, Blackpool. It's literally across the road from the sea, not far from North Pier.