Little Marton Windmill is the only remaining one in Blackpool. It's also the landmark near the M55 motorway and the big Tesco in Blackpool.
It's a familiar landmark which tells many a holiday maker that they're almost at the seaside. Long before Yeadon Way was built this was the main road into Blackpool.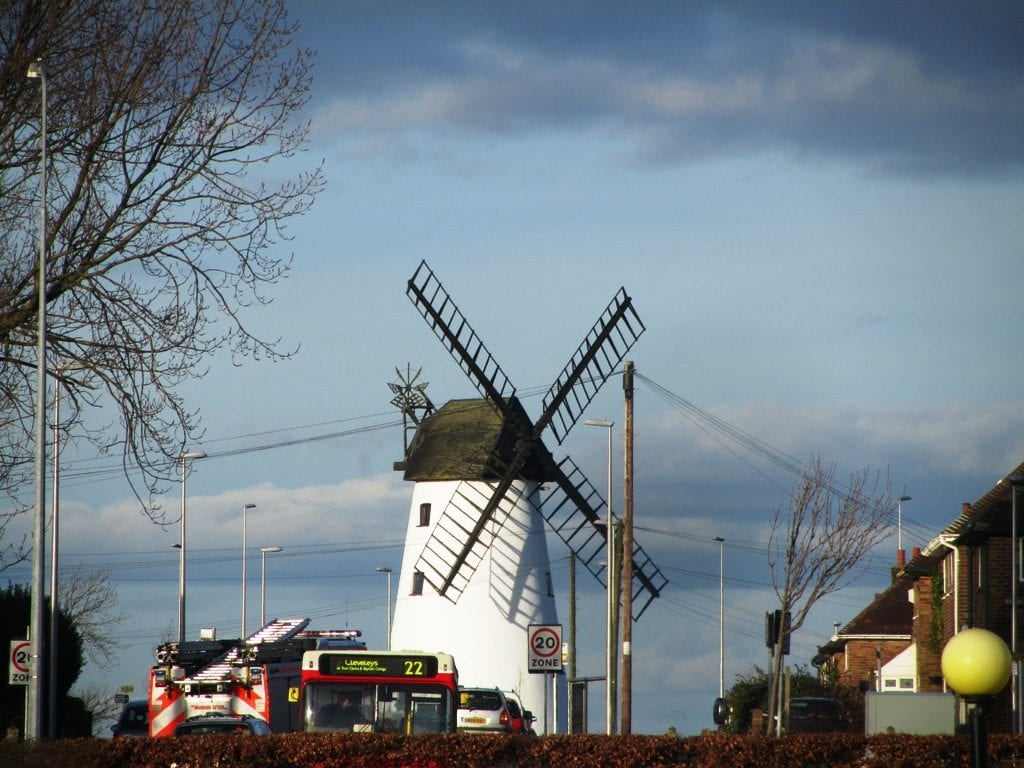 Open Days
The Friends of Little Marton Windmill hold open days throughout the year – see the dates for this year here
You can find them and many more things to do on the Fylde Coast in the Events Calendar.
More about Little Marton Windmill
This is a flat and windy landscape which would once have been littered with windmills.
Little Marton Windmill is the last one in Blackpool and one of three good examples which still stand on the Fylde Coast. The other two are Marsh Mill and Lytham Windmills.
Little Marton Mill is a 'gristmill' which means it was used to grind grain (corn) into flour, which it did until 1928. The mill we see today was built on the site of an even earlier windmill.
The current windmill was built in 1838 by millwright Richard Blezard for Nancy, a widow of John Whalley.
It was later worked by another miller called Cornelius Bagot before it stopped working.
In 1937 after Bagot had restored it, he gave it to the Allen Clarke Memorial Fund. Allen Clarke was a local teacher, writer and windmill enthusiast.
Listed Building
In 1983 it was designated Grade II listed by English Heritage.
Then in 1987, £88,000 was spent on a thorough renovation project.
On Sunday 1 March 2015 a blue plaque was unveiled to celebrate the civic importance of the Mill.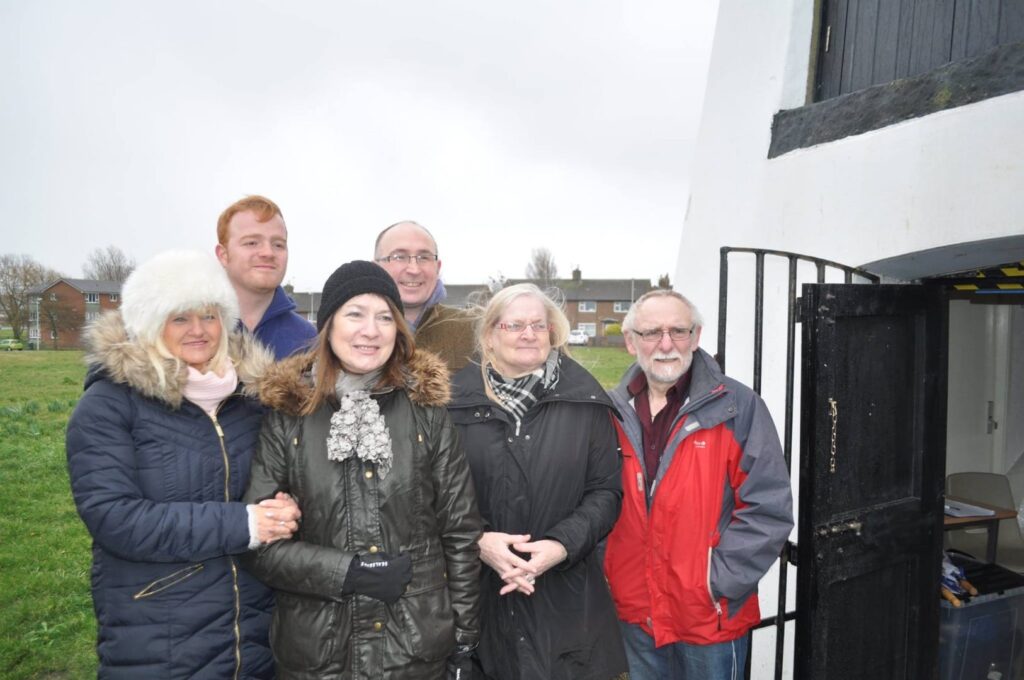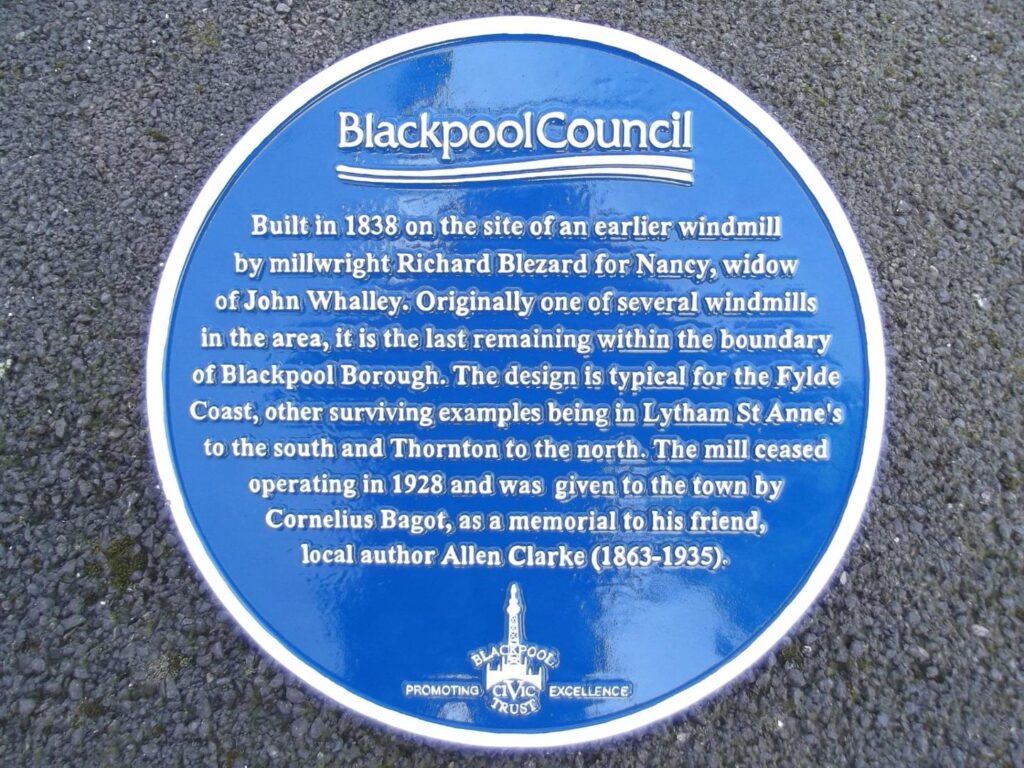 The inscription on the blue plaque reads:
"Originally one of several windmills in the area, it is the last remaining within the boundary of Blackpool Borough. The design is typical for the Fylde Coast, other surviving examples being in Lytham St Annes to the south and Thornton to the North. The mill ceased operating in 1928 and was given to the town by Cornelius Bagot, as a memorial to his friend, local author Allen Clarke (1863-1935)"
Find out More
Little Marton Windmill is at Preston New Road, Blackpool, FY4 4XQ
More about Friends of Little Marton Windmill here
Visit the mills own website here
Anything to add?
Would you like to add anything to this information about Little Marton Windmill? Please get in touch. Full credit will be given, just email jane@theRabbitPatch.co.uk
While you're here…
Have a look at the Live Blackpool website homepage for more of the latest updates.
Love the Fylde Coast? Sign up for our weekly email newsletter. Packed full of interesting things it arrives in your inbox all 52 weeks of the year.
Join us on Facebook at our Visit Fylde Coast Facebook Group
Don't forget to follow us on Twitter @visitFyldeCoast