Blackpool Council's Built Heritage Strategy sets out how the authority plans to preserve and promote the town's historical assets over the next four years.
The strategy focuses on historic buildings, parks, gardens and conservation areas, and explains how the Council intends to manage the challenges of caring for our historic built environment. 
It will also help the Council to monitor and manage these heritage assets more effectively through improved monitoring and enforcement, as well as encouraging members of the local community to get involved with both the town's heritage and participate in projects that develop greater understanding of the town's past.
The strategy will act as a framework to enable Blackpool Council to better protect the town's heritage assets until at least 2020. 
The plans will help the Council protect buildings from inappropriate changes through improved surveillance and enforcement, as well monitoring the condition of conservation areas by undertaking surveys and regular reviews. 
This will be done under three themes including:
– Protecting and conserving built heritage
– Community participation
– Advocacy and promotion
The three themes outline where the Council will work to ensure heritage assets are protected, such as issuing clear guidance to owners of historic buildings, and encouraging developers to engage with local communities when development proposals affect historic buildings.
The Council has already demonstrated a commitment to the town's heritage with the purchase in 2010 of two of Blackpool's most significant historic buildings, Blackpool Tower and Blackpool Winter Gardens. 
---
Find out More
Read the strategy at www.blackpool.gov.uk/heritagestrategy
Also available at the Central Library, Queen Street.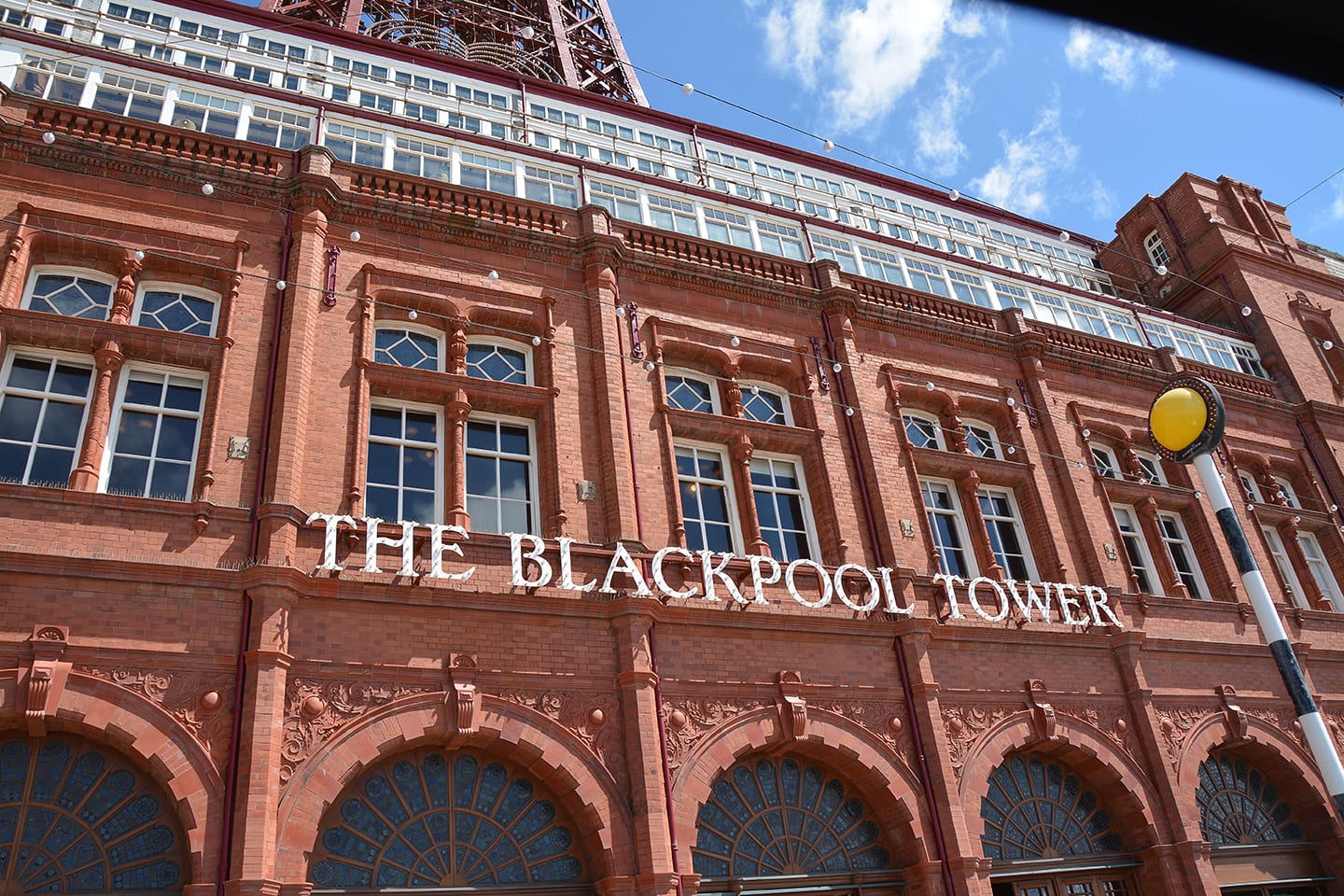 Restored facade of Blackpool Tower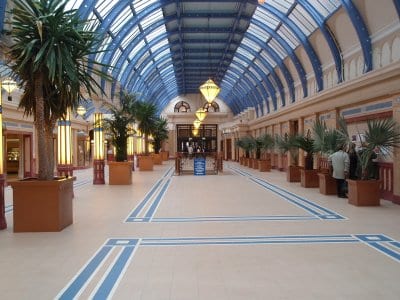 Blackpool's restored Winter Gardens