Meet Jess Jones, she's an organiser of the Miss Junior Bispham pageant and also competes herself
Jessica Jones is a Co Director of the Miss Junior Bispham pageant. It's a local children's pageant which aims to promote the value of good self-esteem and self-confidence in girls of all ages. Jessica also competes in pageants herself.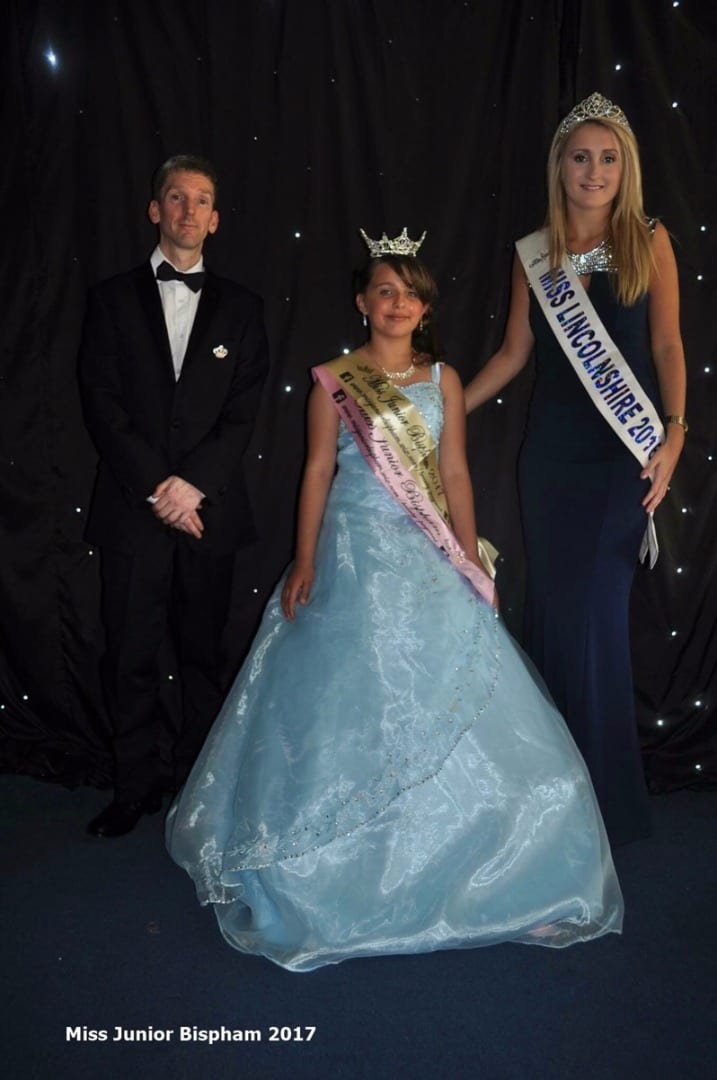 Jessica became one of the organisers of the pageant earlier this year and is loving her role, meeting people and raising money. 
Jess says "I thoroughly enjoy raising money for charity and in the last two years I've raised over £1,400. Miss Junior Bispham has raised a further £1,715 for charities.
"We're raising money for Zoe's Baby Hospice which helps babies and infants all over England who need palliative care or who are suffering with cancer and also for Cancer Research UK".
Confidence and Experience
Jessica explains that pageants are also about increasing confidence and experiencing new and different things, she says: 
"I also enter pageants to boost my confidence as some days I don't feel so great about myself. I suffer from Crohns and POTS (postural orthostatic tachycardia). I'd like to raise awareness about both conditions if I win.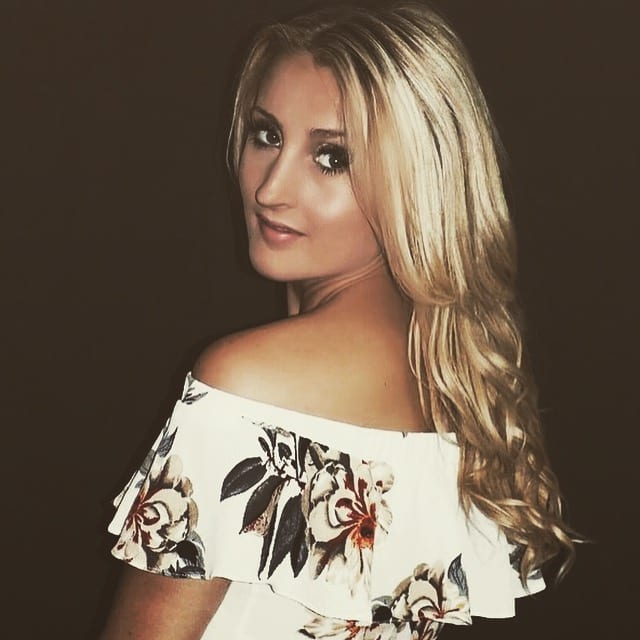 "I'd also love to help Shakira have a brilliant year as the current Miss Junior Bispham and help her to have as many great experiences as possible!"
Jess is going to be competing for one last competition to achieve what will hopefully be her third title, in the Miss Supermodel England final in November.
More about Miss Junior Bispham
Miss Junior Bispham is a children's pageant, it encourages dreams and gives young ladies the tools and opportunities needed to achieve them.
They strive to teach strong professional qualities so that the young ladies can be prepared for higher pageant systems.
Miss Junior Bispham pageant is founded on positive words and actions – to transform lives by helping others and raising money for their charity Cancer Research UK.
Contestants are encouraged to "INSPIRE! LEAD! ACHIEVE!" and make their mark in life.
Find out More
Miss Junior Bispham Pageant on Facebook
Miss Junior Bispham website

Jessica Jones, organiser of Miss Junior Bispham