Welcome to Blackpool
The Lights!
Town Centre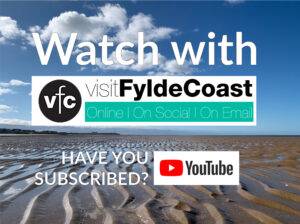 Subscribe to our ever growing family of YouTube followers. Hit the bell for notifications to get alerts for live streams and new videos. If you like our channel – please share with your friends.

Recent updates from all sections…
Explore the Seafront…
From the Visit Fylde Coast Shop…
Seaside Emporium is our online shop, packed full of our original local and coastal art. Choose from paintings, photos, graphics and designs. Plus a range of handmade art, models and gifts – all created for you to enjoy! Take a look here
In Blackpool Town Centre…
Dig into Blackpool's Past
Photo Galleries
Events Guide
Your guide to large and small events on the Fylde Coast.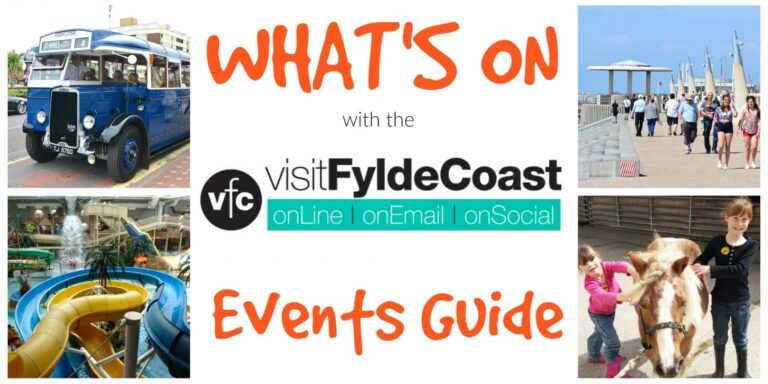 ADD your community event for FREE.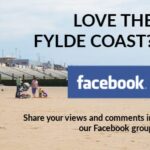 Places to Stay
Chrissie's Blog
Local news, topical issues, stories from the 'good old days' and more from our resident writer.
Places to Eat
Things to Do on the Fylde Coast
Featured Blackpool Events
The Local Community
Visit Fylde Coast Twitter


visitfyldecoast
14 hours ago
Beautiful #ChristmasEve #sunset
#MerryChristmasEveryone ??? https://t.co/5NQjjdy582
Read More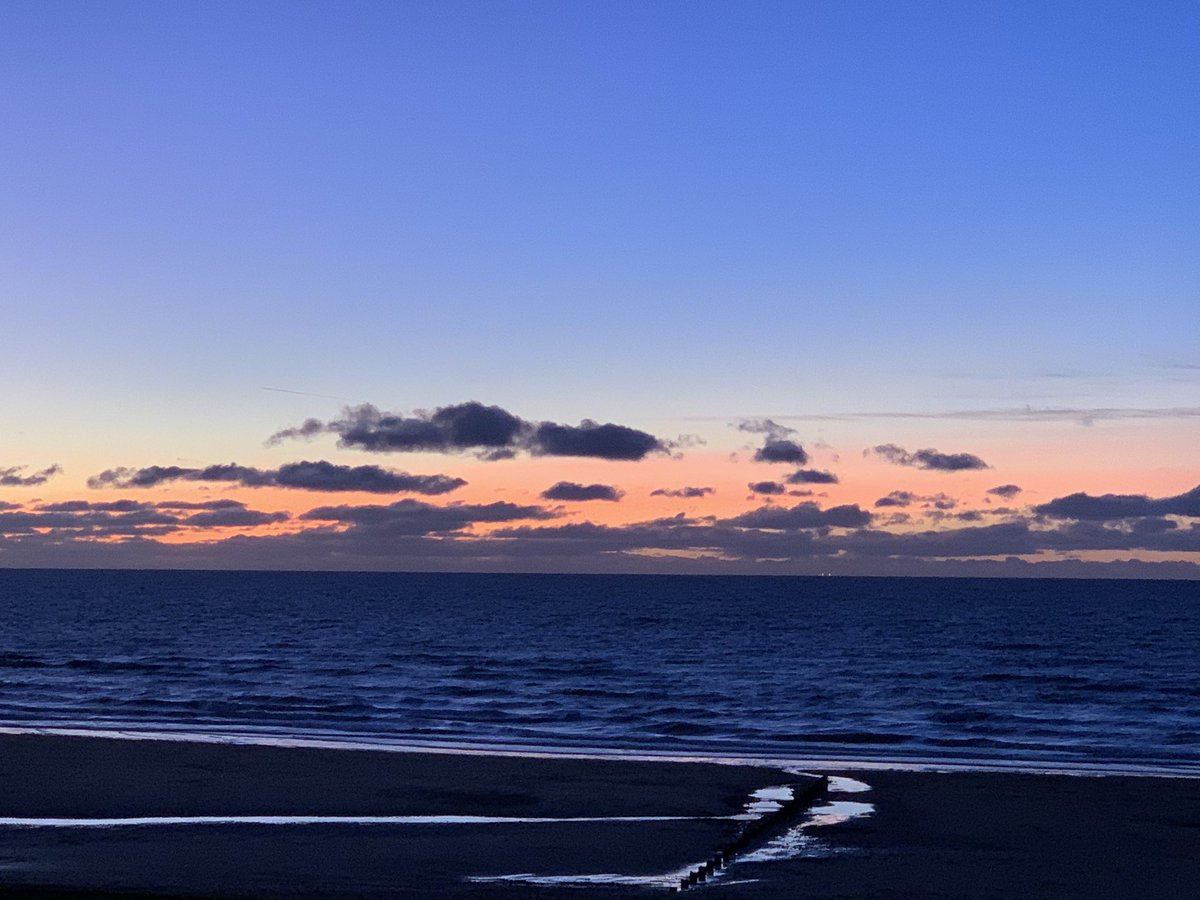 visitfyldecoast
21 hours ago
Part 2 of our Blackpool in Tier 3 Lockdown – Winter Gardens to Talbot Road & Wilkinson's is Gone!
Watch it here: https://t.co/MUSc1Xlq4N
Read More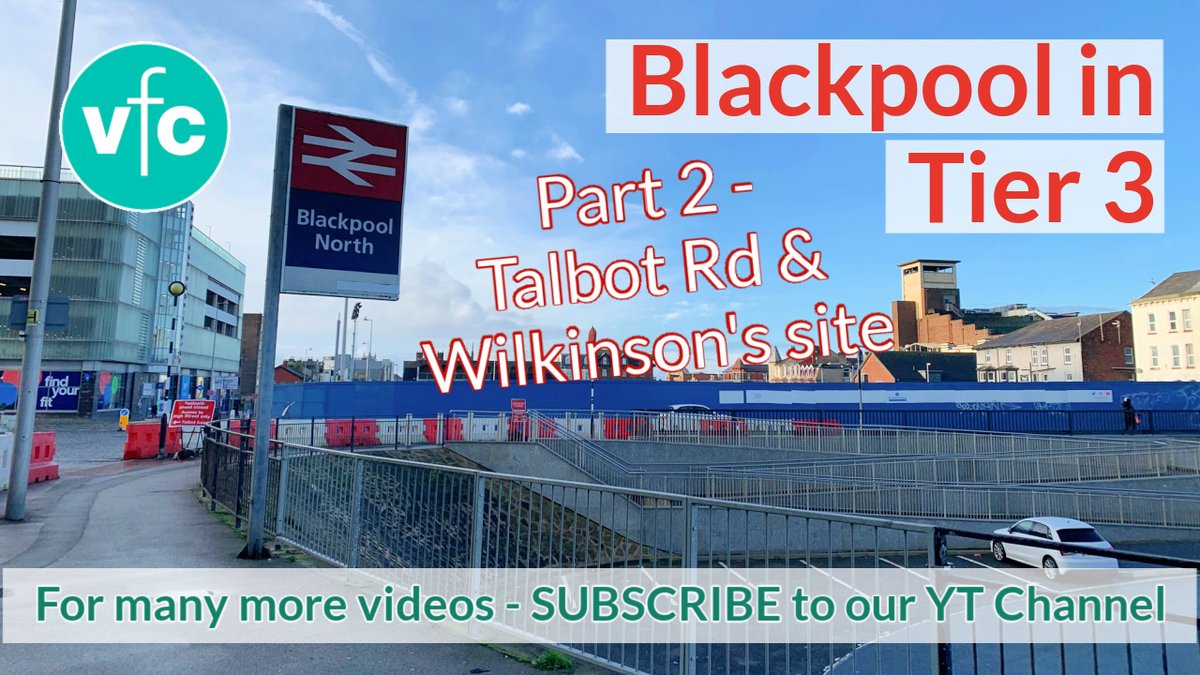 visitfyldecoast
21 hours ago
RT @Grand_Theatre: ONE THING TO REMEMBER – SHARE with us your family enjoying PANTOMONIUM! On social, TAG us and hashtag them with #AtHomeW…
Live Blackpool Facebook
??? Ready for Switch On at Home? ??? Spice Girl…
www.theblackpoolilluminations.info
Blackpool Illuminations 2020 Switch On – with Visit Fylde Coast
It's the biggest night of the year, the Blackpool Illuminations 2020 Switch On. Registration is open NOW for FREE tickets for the event!
Been to the Sandcastle recently? We were invited along the…
THE BLACKPOOL TOWER!! Your 4pm show in the Sunday afternoon…
Recent Articles from all sections