live
Blackpool
It's the town that needs no introduction! The Live Blackpool website has something for everyone. Buckets and spades, arts and heritage, dancing and shows, shopping, food and FUN for all the family.
Take a look around with Live Blackpool. Part of Visit Fylde Coast – we're online | on social media | and on enews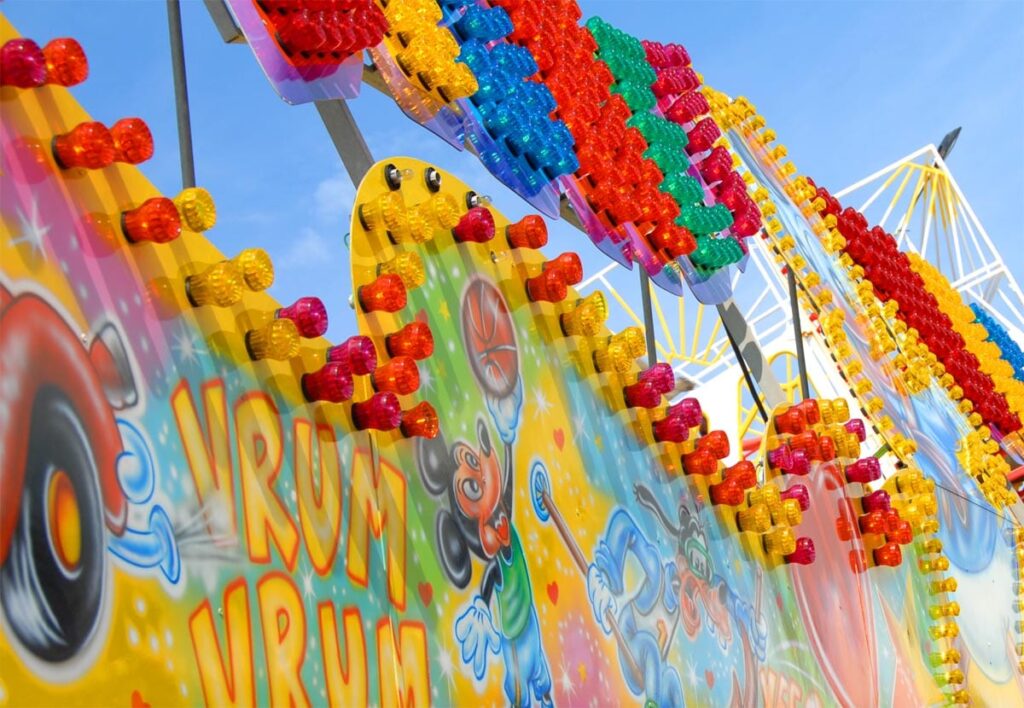 Do you get your FREE VFC eNews?
Goes out each week, packed full of new articles, interesting things, local history, videos, blogs and events.
It's a great way to keep up with what's new online.
Latest Updates from Live Blackpool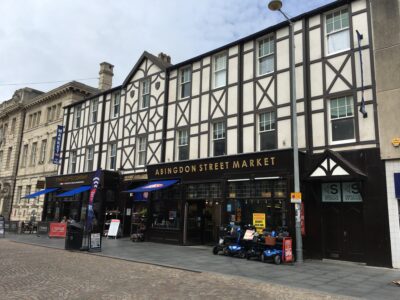 Abingdon Street Market is a heritage asset to the town. Now, it's future is being…
Have a great time when you visit!
Seafront
Town Centre
Getting Here
Places to Stay with Visit Fylde Coast & StayBlackpool

Search for Accommodation
Accommodation you can trust from StayBlackpool
Coming up Soon…
Fireworks
Strictly Bpl!
LightPool

More Things to Do
There's FREE Easter Fun for all the family at Affinity Lancashire – it's Fleetwood's shopping…
Houndshill Shopping Centre is near Blackpool seafront in the town centre – with big-name stores,…
Blackpool Sandcastle Waterpark is open daily from 1 April for splashtastic fun, whatever the weather….
Book your Night Out at Viva Blackpool Cabaret Theatre! Take your pick of the fabulous…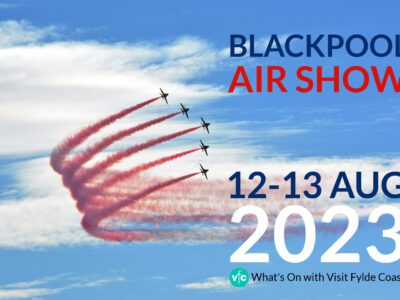 It's back – Blackpool Airshow 2023 – a fabulous weekend of FREE entertainment – save…
Visit Fleetwood Museum and see the past come to life. Enjoy walks, talks and events,…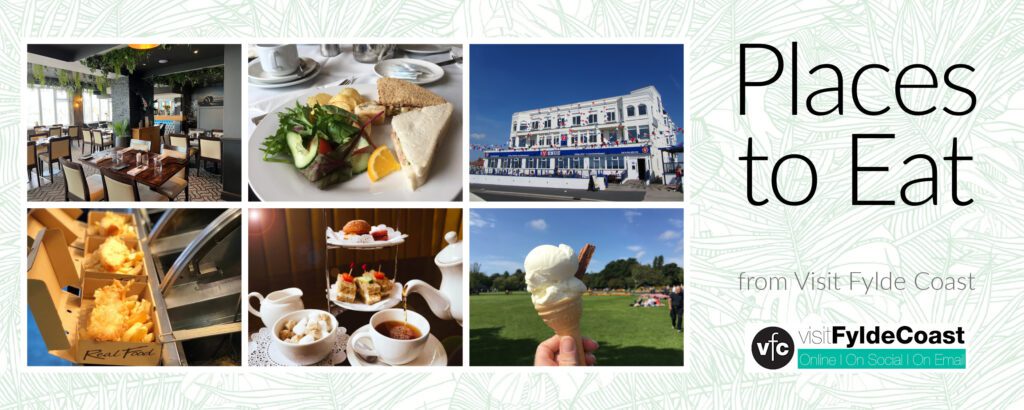 From the Visit Fylde Coast Shop
---
Seaside Emporium is our online shop, packed full of our original local and coastal art. Choose from paintings, photos, graphics and designs. Plus a range of handmade art, models and gifts – all created for you to enjoy! Take a look here
Your Community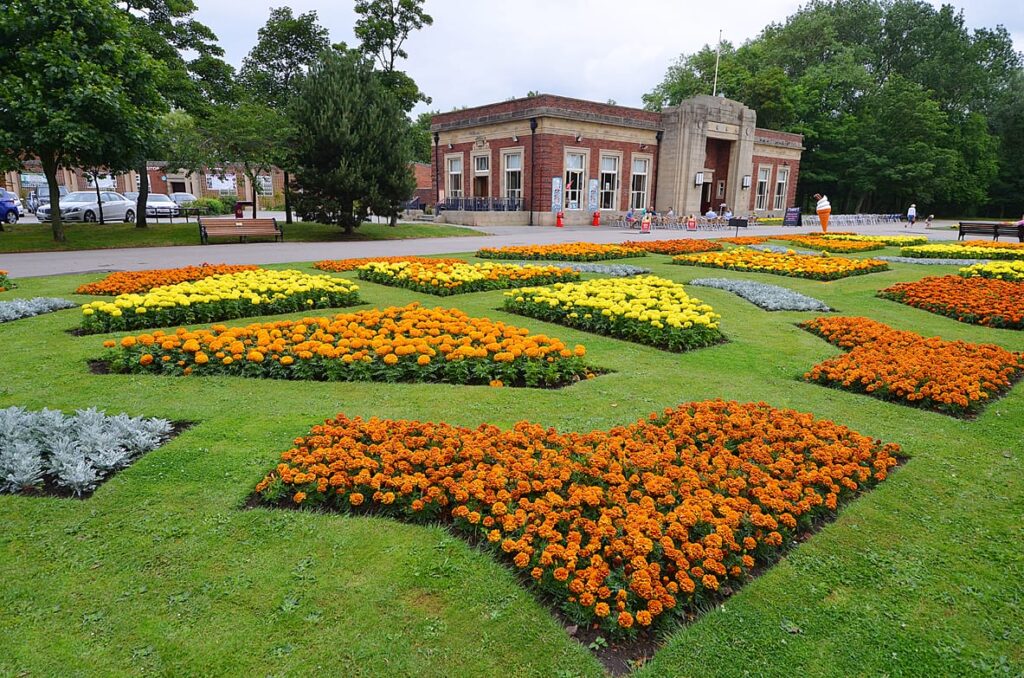 Join the Friends of Stanley Park and Salisbury Woodland – the volunteer group for people…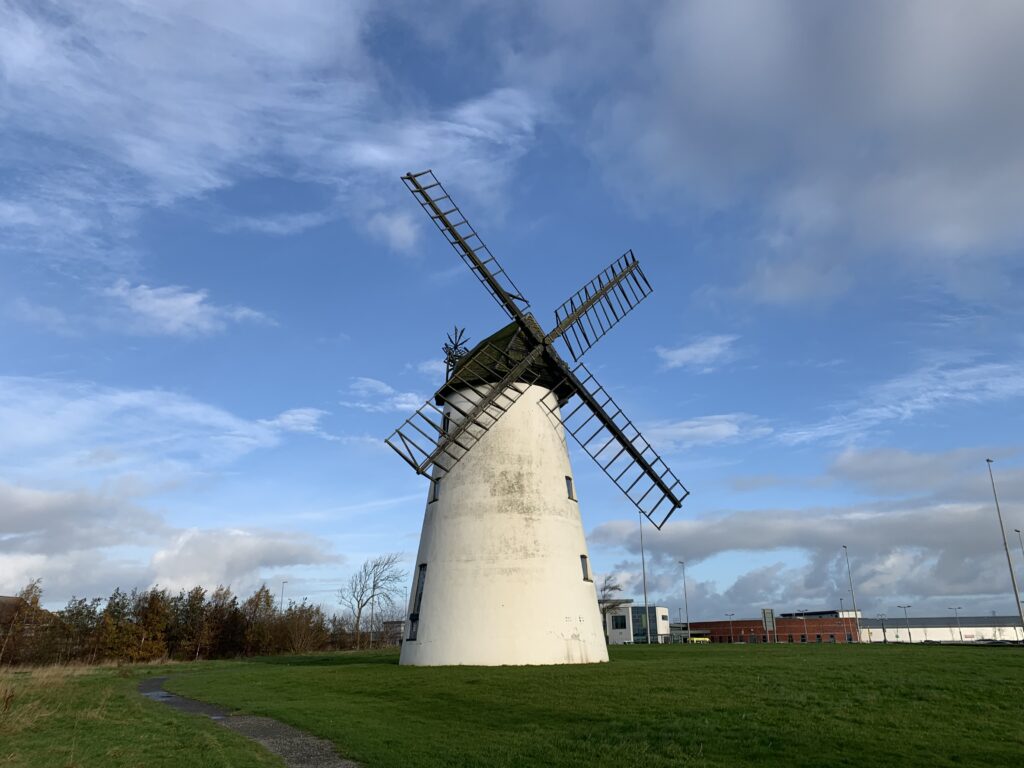 Little Marton Windmill is the only remaining windmill in Blackpool, take a look inside.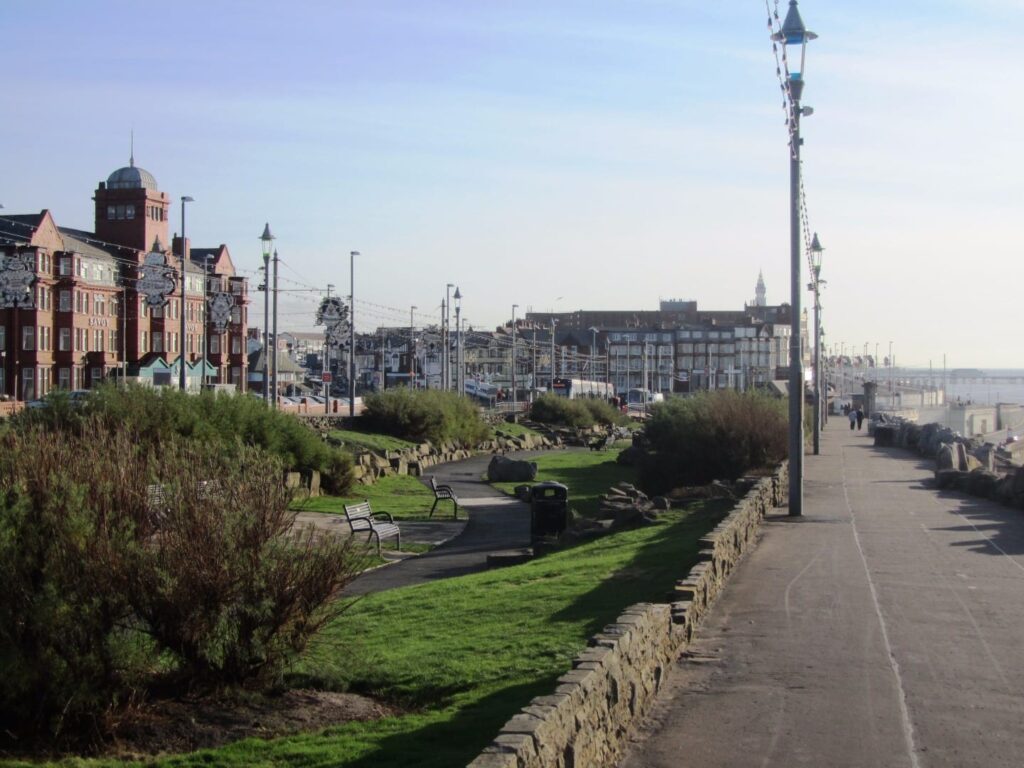 Visit Jubilee Gardens Blackpool – the sunken gardens on the seafront, north of Gynn Square.
Could you give a child a home – with Excel Fostering you'll get support and…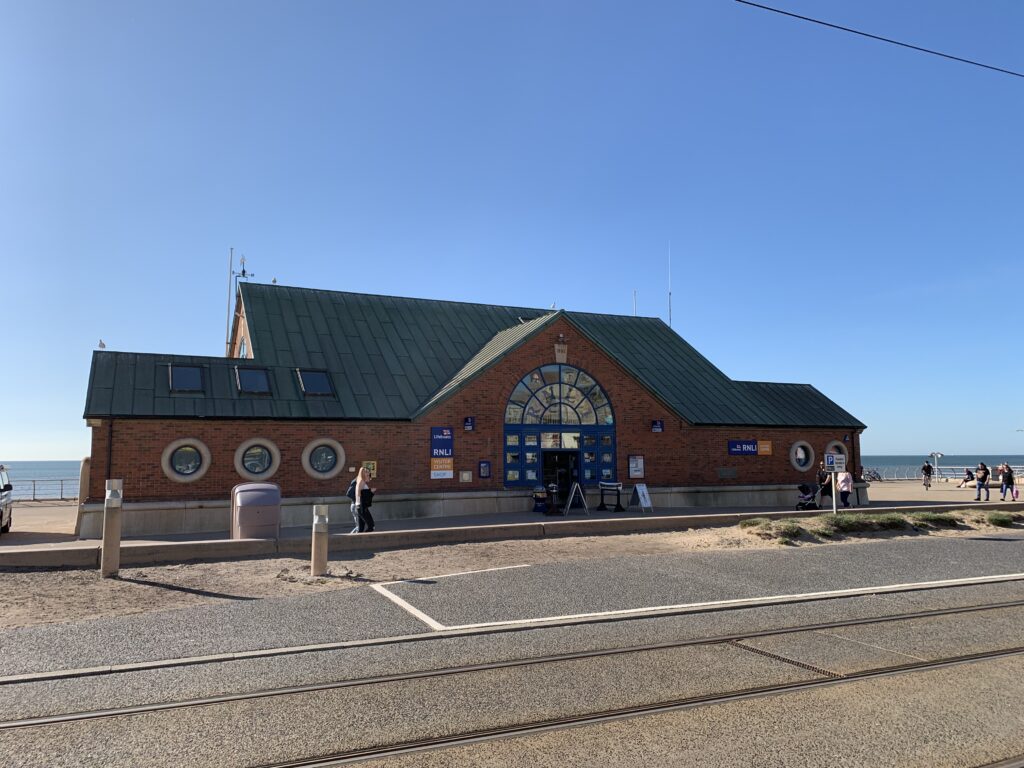 You'll find Blackpool Lifeboat Station between The Tower and Central Pier. See the lifeboats, the…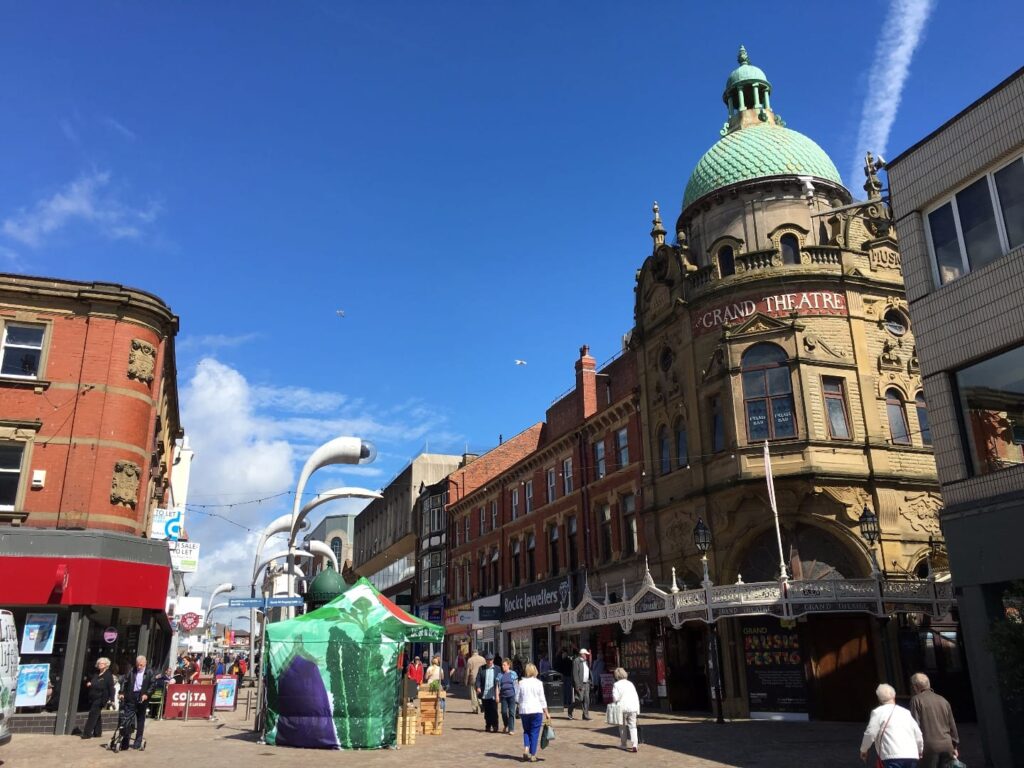 Have you got an interest in the history of Blackpool, and a sense of local…