It's the town where anything goes, and the food you can find here is no exception. From cafes and takeaways to fine food and good dining, there are plenty of places to eat in Blackpool. You'll find it all in the capital of fun!
From a quick ice cream cornet to a full and delicious menu, there's a place for everyone to grab a bite to eat in Blackpool.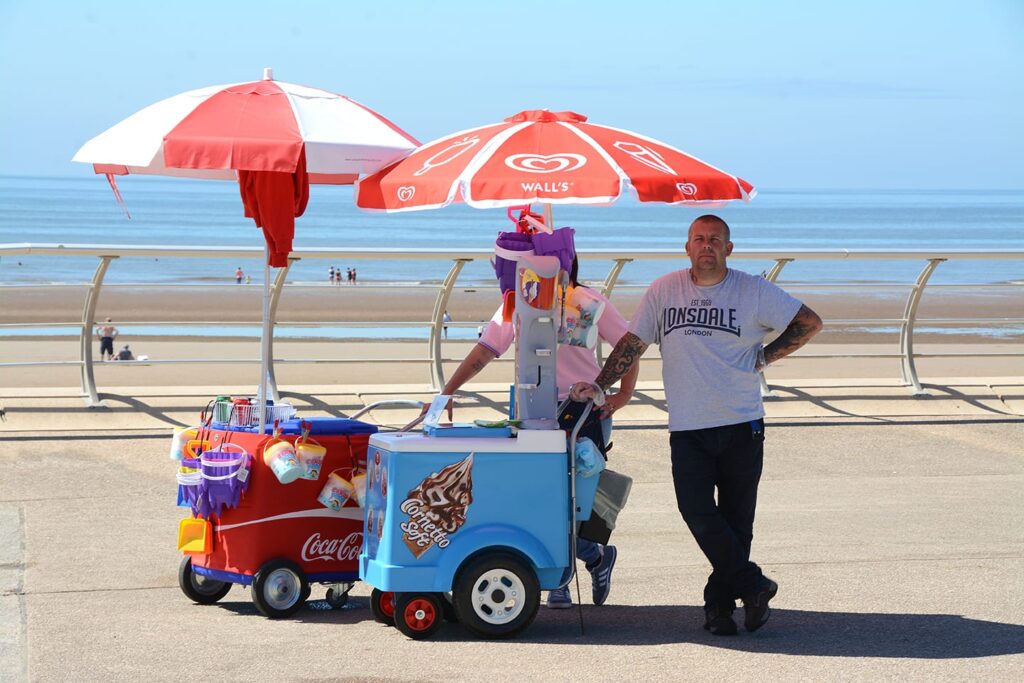 The seafront is home to the traditional fast food, burgers, hot dogs and candy floss that the great British seaside is famous for. The scent of frying onions and fish and chips mingles with candy floss, sticks of rock and ice cream.
Places to Eat: Cafes, Pubs and Bistros
Inland from the Golden Mile you'll find a selection of cafes, pubs and bistros. Their excellent menus cater for visitors and residents all year round. Choose from national names and independents and chains, each offering different food and a different leisure experience.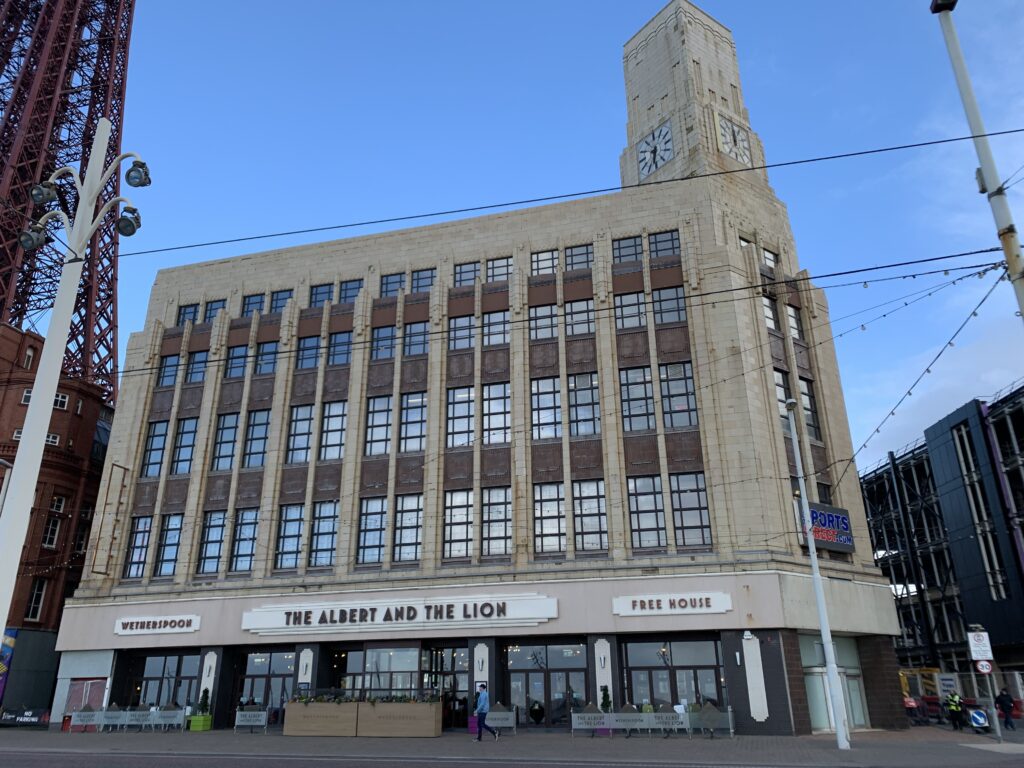 Further inland you'll find a wide selection of restaurants catering for all types of tastes. The pedestrianised area of St Johns Square includes plenty of pavement cafes. Further south, the Pleasure Beach has its own eating places.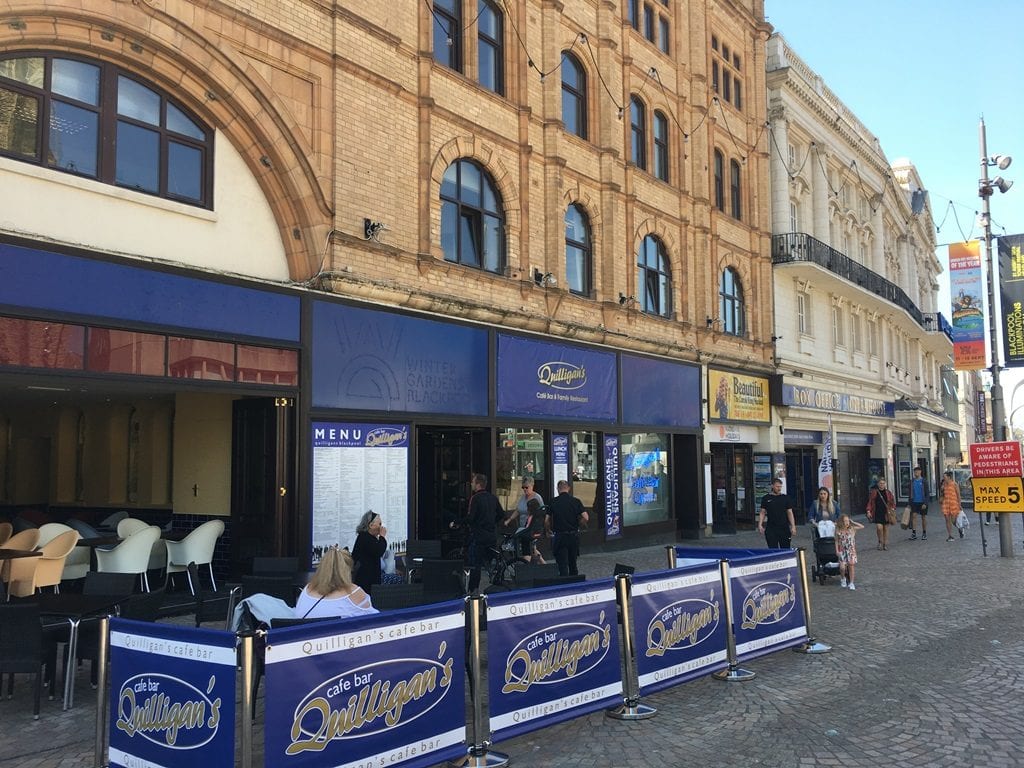 The whole of the Fylde Coast is well catered for, but at Blackpool you'll never be stuck for choice and there are plenty of different places where you can enjoy your next coffee, snack or meal.
Plus, don't forget the hundreds of other restaurants. Many are in the local hotels, where the great facilities are open to non-residents.