You might think that you've never heard of the Neatby Panels. But we bet that you'll know exactly what we're talking about when we tell you more. Did you know that you can still see some of Blackpool's original art nouveau past, right here in the town today?
Uncovering the Neatby Panels
Live Blackpool has official contributor and photographer Dawn Mander to thank for the photos on this page. Dawn had added them to her own blog with accompanying information, and asked if it was something that we'd like to share.
Well it's like asking if the Pope's Catholic! Of course we'd like to share them, their story and all of the bits that you are also sure to remember too. And here they are…
What and Where are the Neatby Panels?
Today, you'll probably know the building as Quilligans cafe Bar. Before Quilligans, Blackpool Council restored the previously empty shop space and created the Winter Gardens Theatre Bar.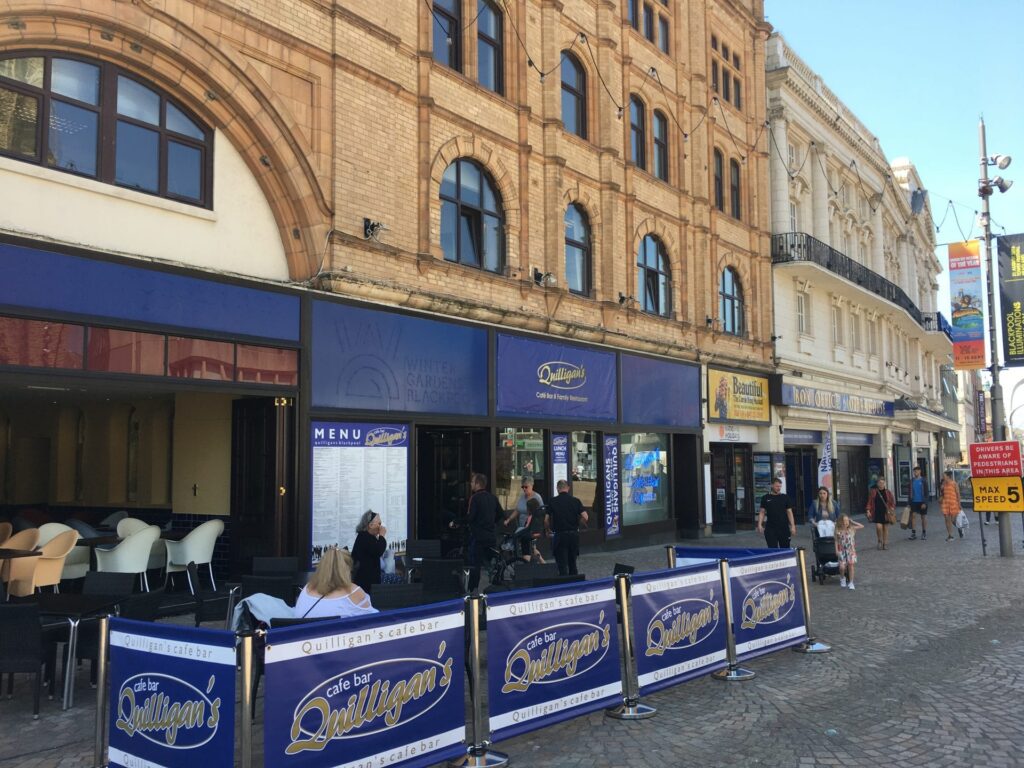 I do remember many years ago when it was Vernon Humpage shoe shop where, famously, my paternal grandmother had always bought her shoes. Sadly my own liking for footwear hadn't developed at such a young age. Doubtless today I would have been a good customer!
Before that I believe it was a car showroom – which really was before my time.
Revealing the Neatby Panels
It was early in 2015 when the restoration and conversion of the building to create the Theatre Bar was first completed. Just in time to showcase the new space to invited guests of Blackpool Illuminations Ambassador, Laurence Llewelyn Bowen. The event was the launch of the new sponsorship brochure, and a perfect setting for it.
You can see some of the Neatby Panels on the left hand wall in the photo below.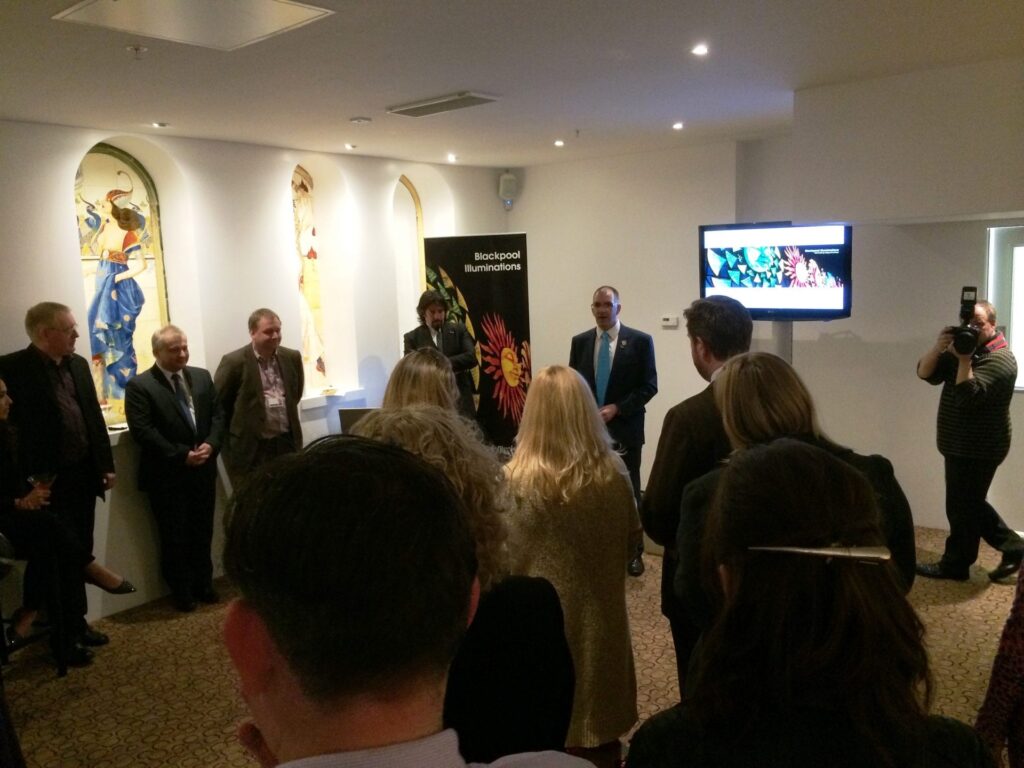 Dawn's blog tells us that nine of the 28 original panels are still on display. They date back to just before the turn of the 20th century. They're a series of original art nouveau tiled artworks, featuring ladies in exotic costumes. They are all named after semi-precious stones, birds or butterflies.
Doulton (now Royal Doulton) were commissioned to make them, and their leading artist William James Neatby was their designer.
The interesting twist in the tale is where WJ Neatby was from, because, like your editor, he also came from Barnsley (what a small world it is, although technically I'm from Wombwell). We didn't know that here at Live Blackpool. Nor did we know that his most famous work is the amazing tilework in the food hall at Harrods.
Dawns blog goes on to tell us "The beautiful panels in The Theatre Bar were originally surrounded by multi-coloured tiles and the vaulted ceiling was said to have featured varied designs in rich and harmonious colours, featuring mermaids, seaweed and fishes. However the increased footfall of the present Opera House, built in 1938-39, necessitated the removal of panels at the rear of the hall and then the vaulted ceiling was removed to create offices on the first floor. Now only 12 of the original 28 panels survive."
The car showroom (apparently called Bown & Mallalieus, didn't they sell high quality cars?) which is referred to at the start of this piece became Vernon Humpage in 1972 (your editor was just a toddler at the time). The 11 panels which were on display back then were carefully covered over and remained out of sight until 2015, when nine of them came back into view.
Have you got anything to add?
Do you know anything about the Neatby Panels?
Have you got any photos of Vernon Humpage shoe shop, or even the car showroom? Were you lucky enough to buy anything from either of them?
Why don't you leave a comment below to add to the story. Or you can email your photos to jane@theRabbitPatch.co.uk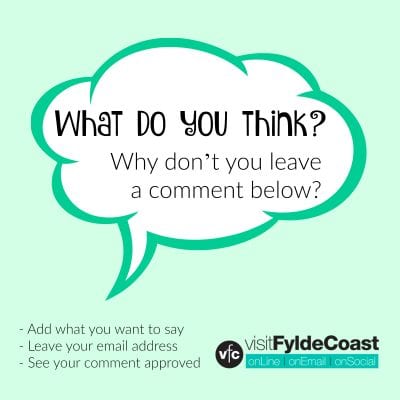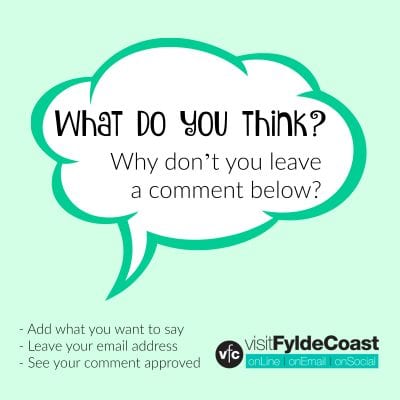 Find out More
Have a look at the Live Blackpool website homepage for more of the latest updates.
If you love the Fylde Coast you ought to sign up for our weekly email newsletter. It's packed full of interesting things and will arrive in your inbox all 52 weeks of the year.
Join us on Facebook at our Visit Fylde Coast Facebook Group
Don't forget to follow us on Twitter @visitFyldeCoast