Anchorsholme Park sits between the seafront and main highway/tramway at the northernmost end of Blackpool seafront.
As you head north towards Blackpool's boundary with Cleveleys you pass a vintage tram stop (and public toilets) at Little Bispham. This is where Anchorsholme Park begins.
From here Princes Way (the coast road) splits from Queen's Promenade (the main highway adjacent to the tramway). Anchorsholme Park is the green area in between.
Works in Anchorsholme Park
Two separate construction projects have been taking place for a few years, using most of the green space at Anchorsholme Park.
In this photo you can see both projects when they were in full swing –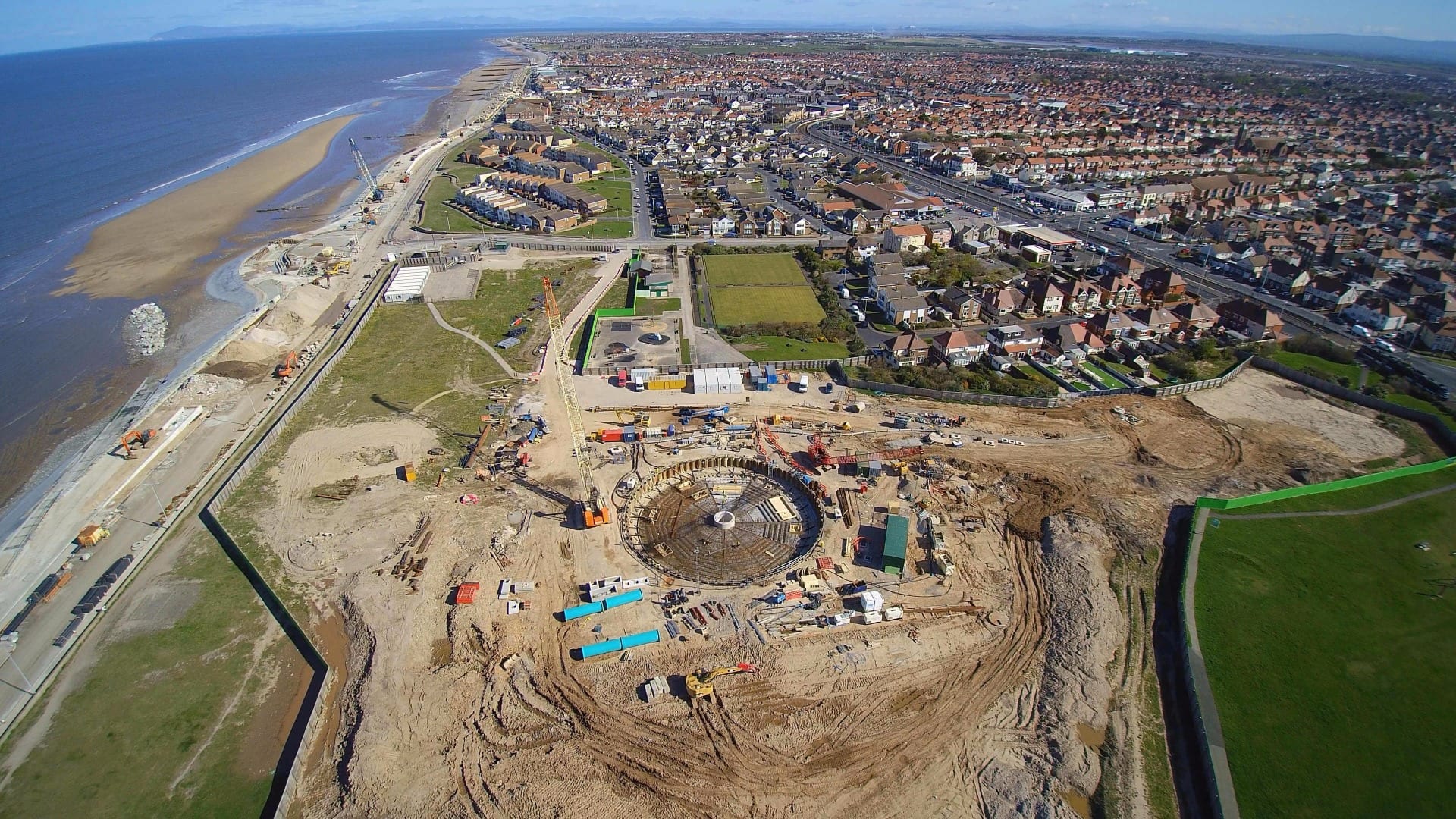 Both of these projects are now drawing to a close, and soon the Park will be reinstated and back in use.
New Playground for Anchorsholme Park
Blackpool Council has been working with the local community to establish the plans for a new park. The wider plans include a new café, multi-use games area and an improved open space. Most of it will be open in summer 2019.
While United Utilities have been undertaking their sewage improvement programme, work has been going on behind the scenes to design a new play area. It aims to be an accessible place where children can play, explore and have fun.
Jupiter Play, a play and sport design company, have designed the plans to be fully inclusive for all children and will engage youngsters with special needs and disabilities.
The team are working towards the park becoming an approved PiPA (Planning Inclusive Play Areas) park. This means inclusivity is designed into all elements of the play area including wheelchair access, quiet sensory spaces and equipment with special adaptations that make play more accessible to all.
There's a £240,000 budget for the play area, funded by Blackpool Council and United Utilities. A drop-in event was held for local residents at the end of August 2018. After this the final park design will be agreed, with plans to begin work in the New Year.
Re-opening of Anchorsholme Bowling Club
The new Bowling Club in Anchorsholme Park opened in October 2017 with a special event to mark the occasion.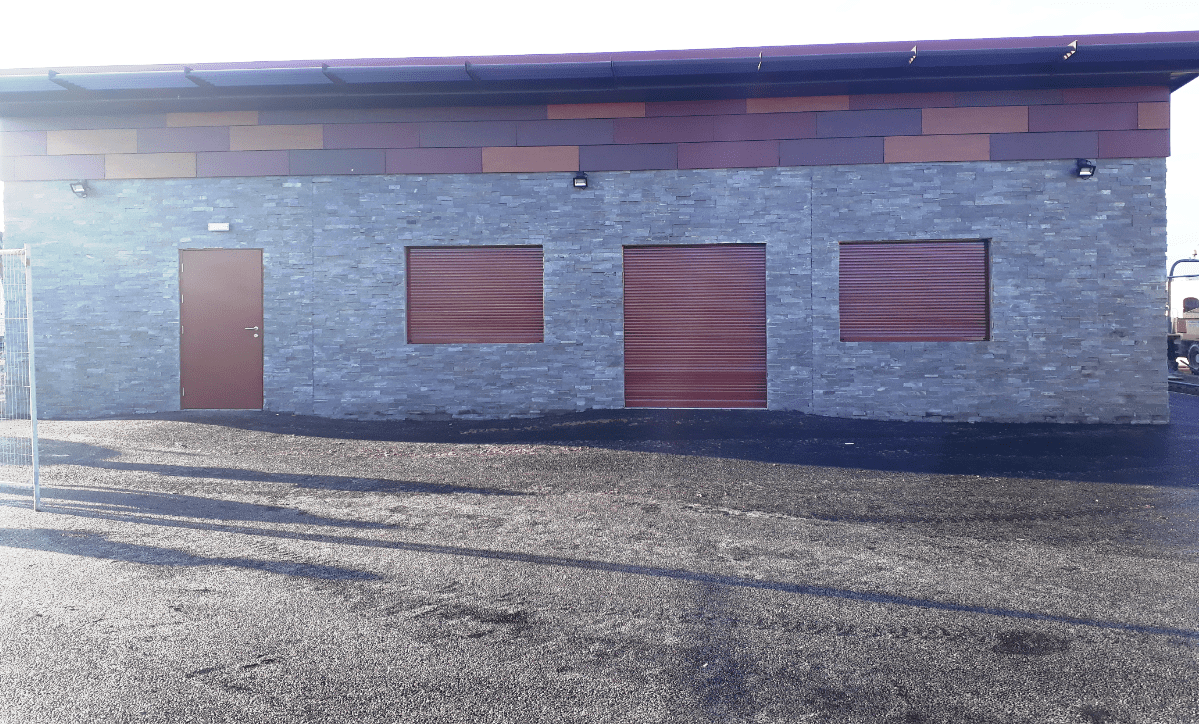 Exterior of new Anchorsholme Bowling Club House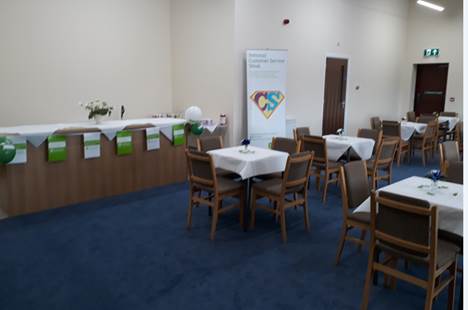 Interior of new Anchorsholme Bowling Club House
The members of the Club have dealt with some challenges during the construction work which has taken place very close to the club at Anchorsholme Park.
The site team have worked very closely with the club members to create the luxury new home for them. It's a big improvement on their old club house (below).
There is so much to offer at the new venue. It's a great area for outdoor bowls, plus indoor Bowls, whist and dominoes during bad weather. The building is well insulated and fantastic for use during the cold and windy winter months. There's a new kitchen facility, toilets and a large indoor space.
The club has many social events and there's a great sense of community support and a friendly, welcoming atmosphere.
It's suitable for anyone with a disability and the club welcome people to come along and see the new building, and meet new friends.
More about Anchorsholme Park
How Anchorsholme Park used to look before the diggers moved in…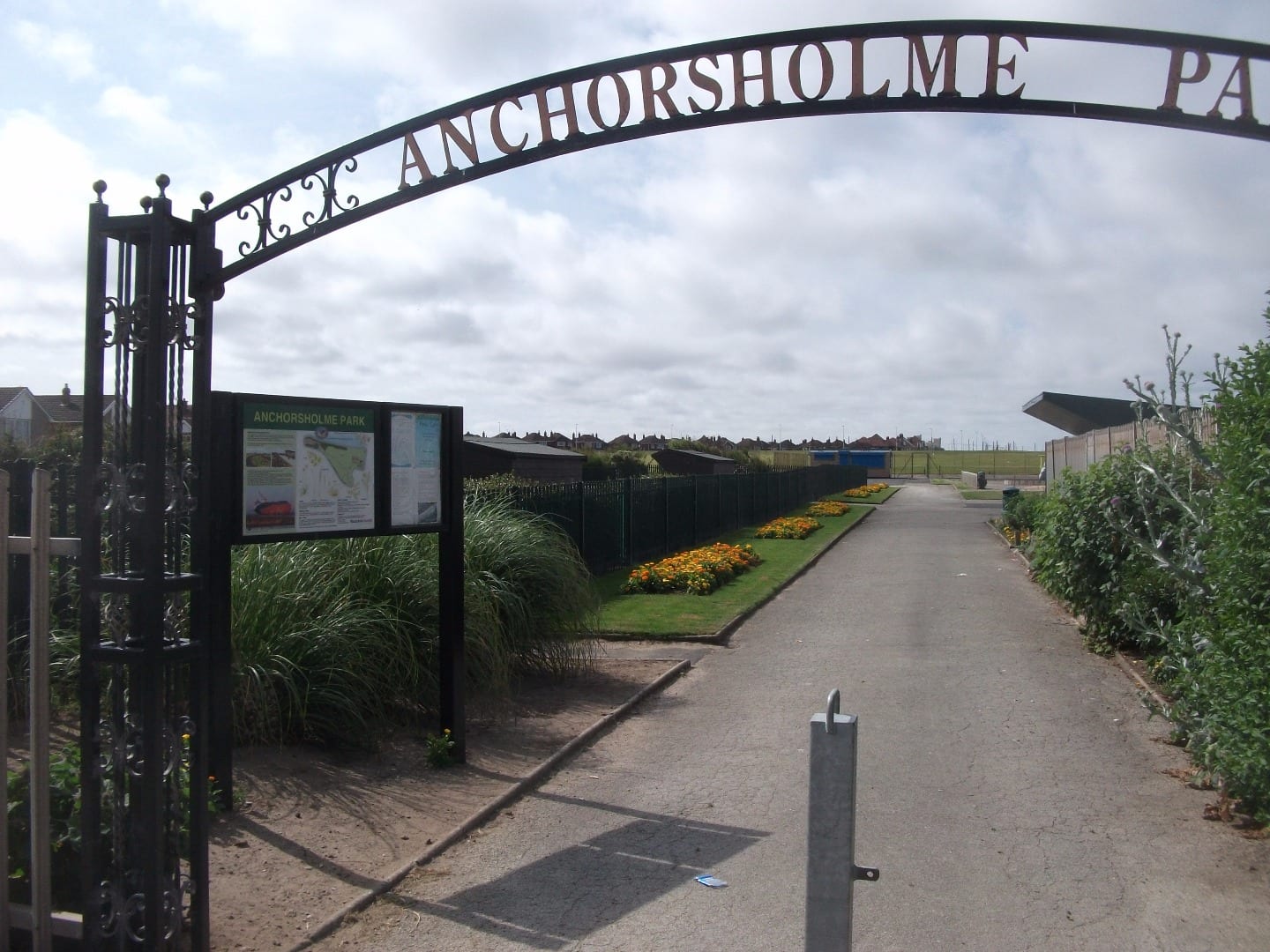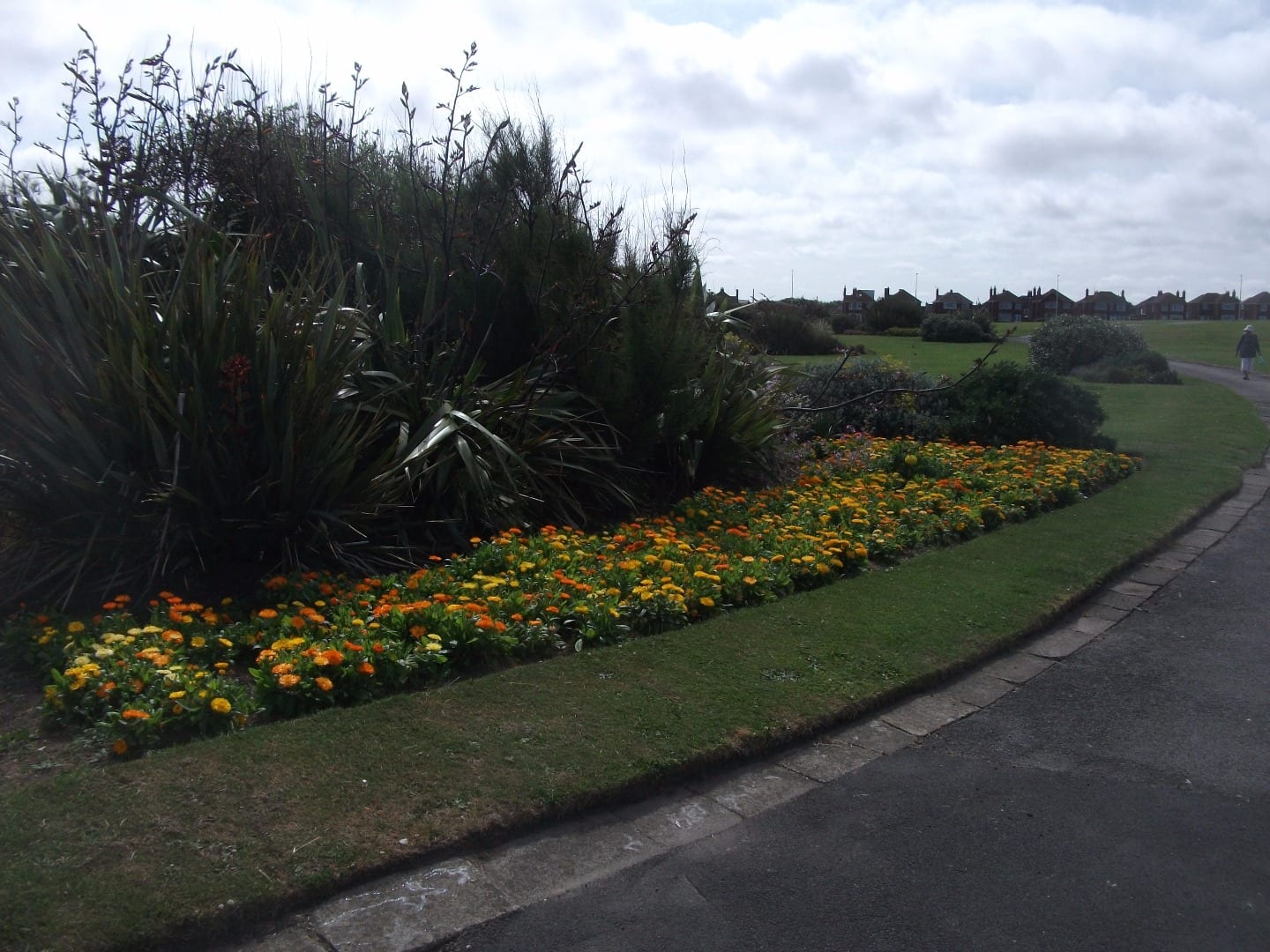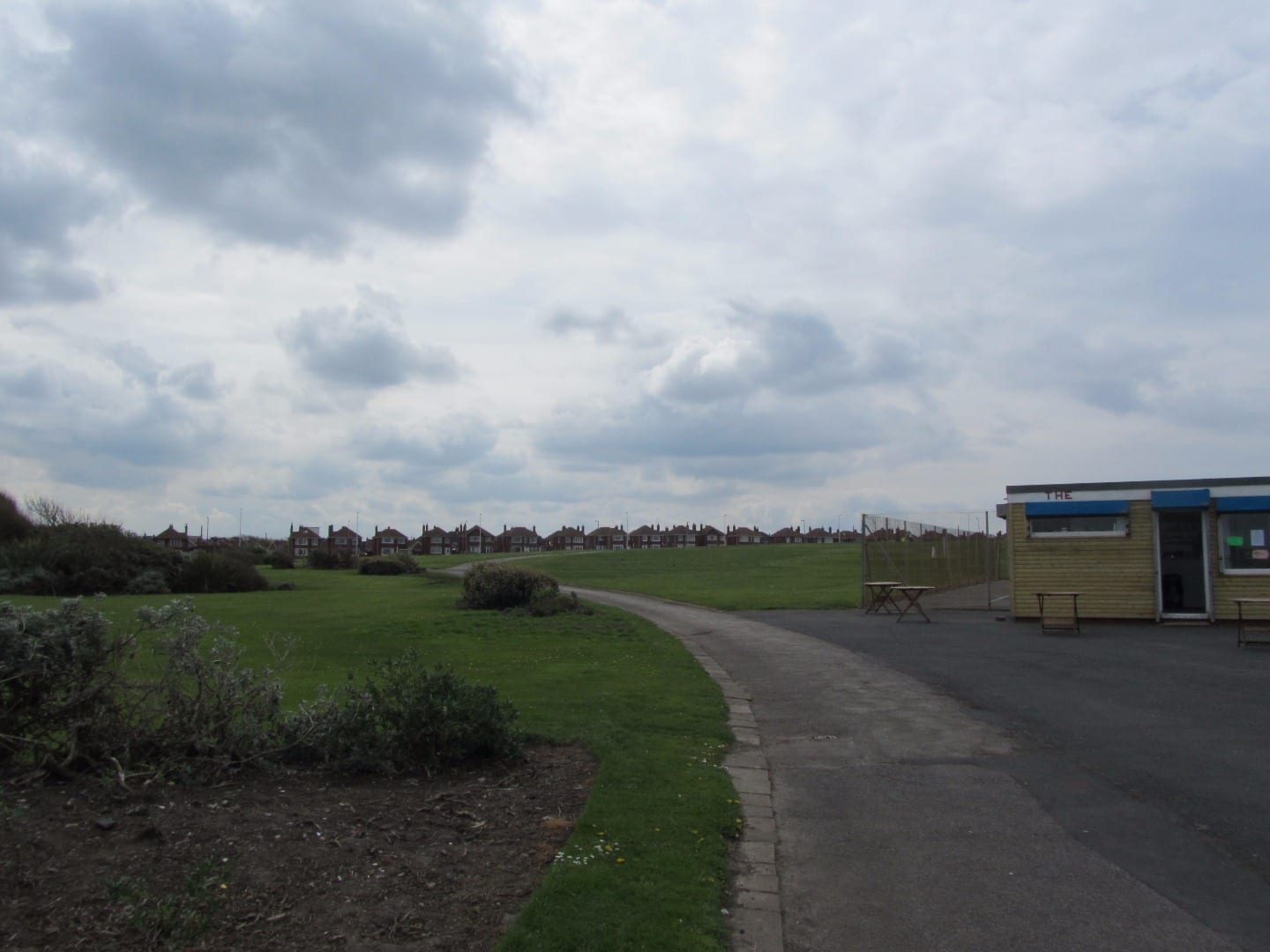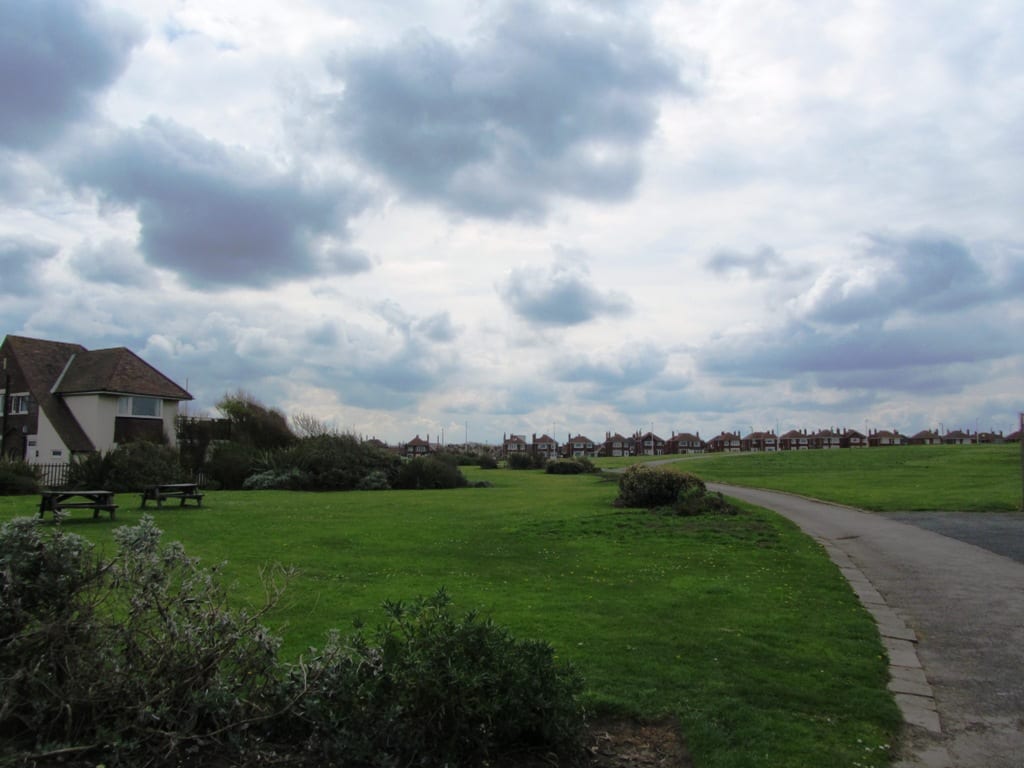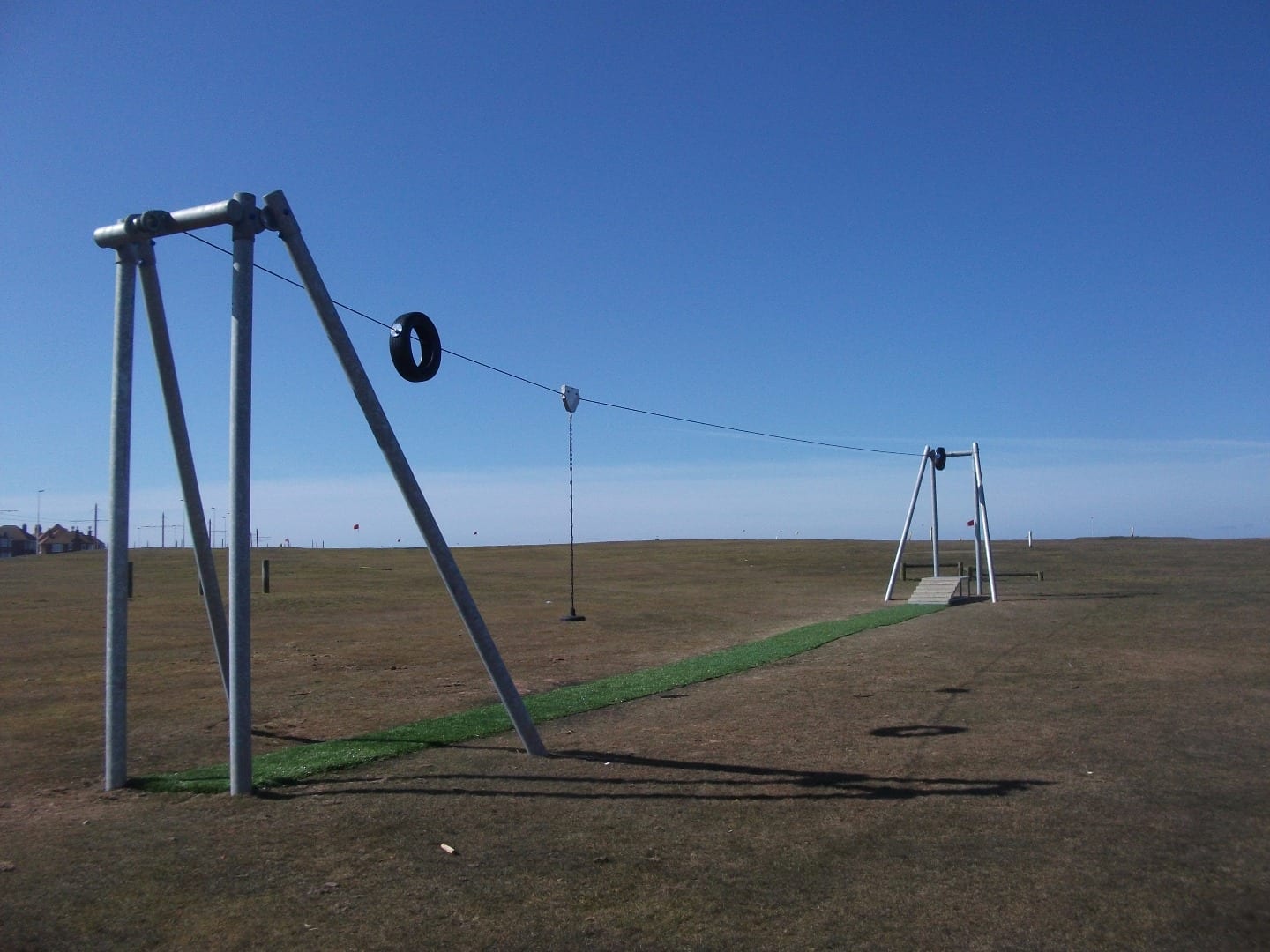 This is also the area where the once famous Cleveleys Hydro Hotel was to be found.
Location: Anchorsholme Park is directly opposite Anchorsholme Lane Tram stop on the line to Cleveleys and Fleetwood.
Find out More
Have a look at the Live Blackpool website homepage for more of the latest updates.
If you love the Fylde Coast you ought to sign up for our weekly email newsletter. It's packed full of interesting things and will arrive in your inbox all 52 weeks of the year.
Join us on Facebook at our Visit Fylde Coast Facebook Group
Don't forget to follow us on Twitter @visitFyldeCoast