Easpines Park is at the heart of the community in Anchorsholme.
It's a thriving park where the local community has made many improvements and put true community life into the heart of the green space.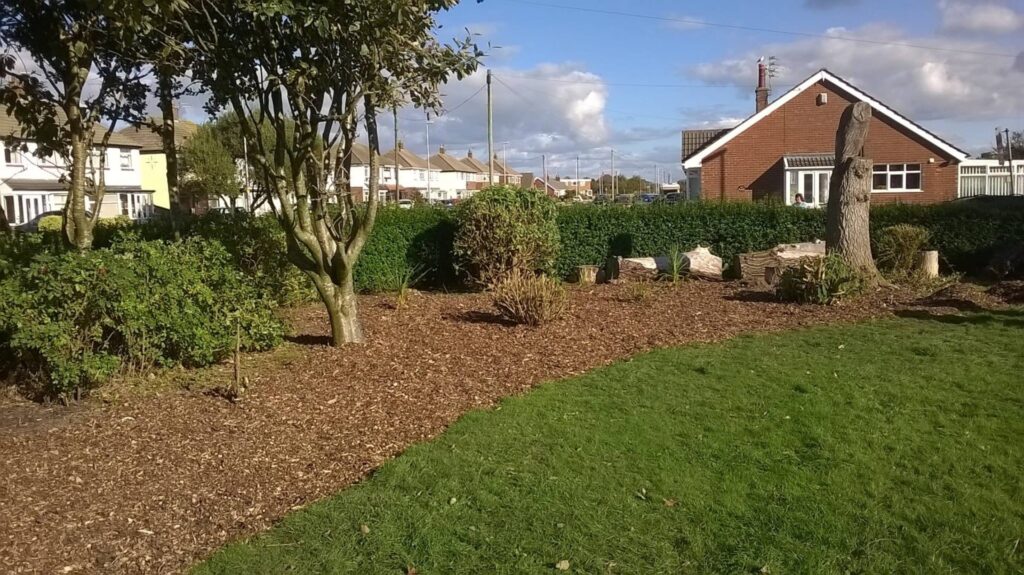 Friends of Eastpines Park
Join Friends of Eastpines Park on Facebook
Contact Cllr Paul Galley to get involved with the Friends of Eastpines Park
Tel: 01253 826679
Email cllr.paul.galley@blackpool.gov.uk
Sport for Youngsters
The Friends of Eastpines Park and Blackpool Council have formally launched their big social programme for Eastpines Park in Anchorsholme, it's called: "Park Life" – bringing the community together through sport and activity".
This will make a massive difference to Anchorsholme and what is available for children and their parents to do in the area this summer as the whole sports programme will be free.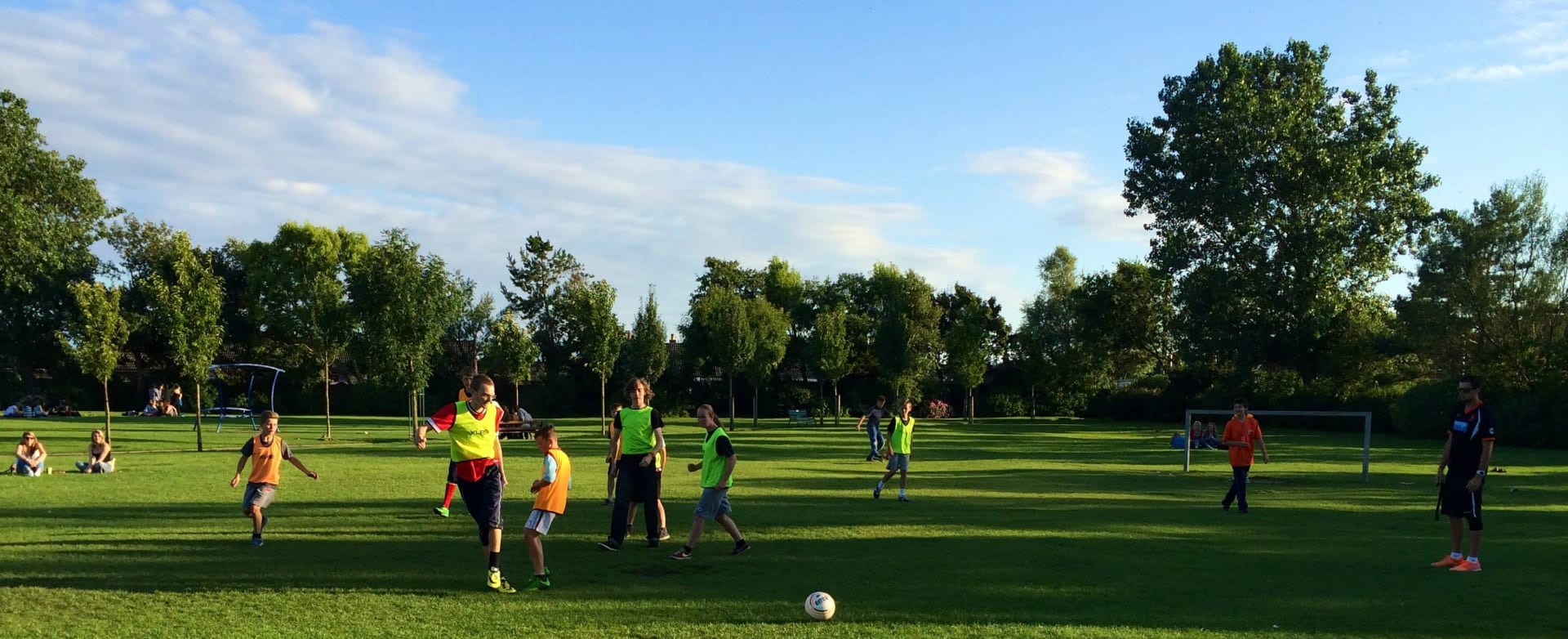 Eastpines Park, Bispham
While you're here…
Have a look at the homepage of the Live Blackpool website for more of the latest updates.
Love the Fylde Coast? Sign up for your weekly email newsletter. Packed full of interesting things it arrives in your inbox all 52 weeks of the year.
Join us on Facebook at our Visit Fylde Coast Facebook Group
Don't forget to follow us on Twitter @visitFyldeCoast