The Friends of Eastpines Park and Blackpool Council have formally launched their big social programme for Eastpines Park in Anchorsholme, it's called: "Park Life" – bringing the community together through sport and activity".
In order for us to bid for the £10,000 that is going to pay for the programme (this is in addition to the KICKs programme we already run on Monday's and Thursday nights), we have do to a consultation where lots of local children and parents, grandparents, guardians and everyone is involved.
As it's a sports consultation we are going to hold a free Sports Event in Eastpines Park on Tuesday 9th June from 6pm – 8pm for local children.
There will be free Football, Dodgeball and a Sports Challenge Course and a few other sports events, all provided and run by Blackpool Council and we want as many local people to turn up as possible.
Every completed consultation form we have massively increases our chances of getting that £10,000 to fund the summer sports programme.
You can also complete the online survey here: www.surveymonkey.com/s/WN6WQVY
Lots of volunteers are also needed to help run the event so if you could help please come along or contact Councillor Paul Galley if you can help, we would be really really grateful for you support.
If successful, this will make a massive difference to Anchorsholme and what is available for children and their parents to do in the area this summer as the whole sports programme will be free.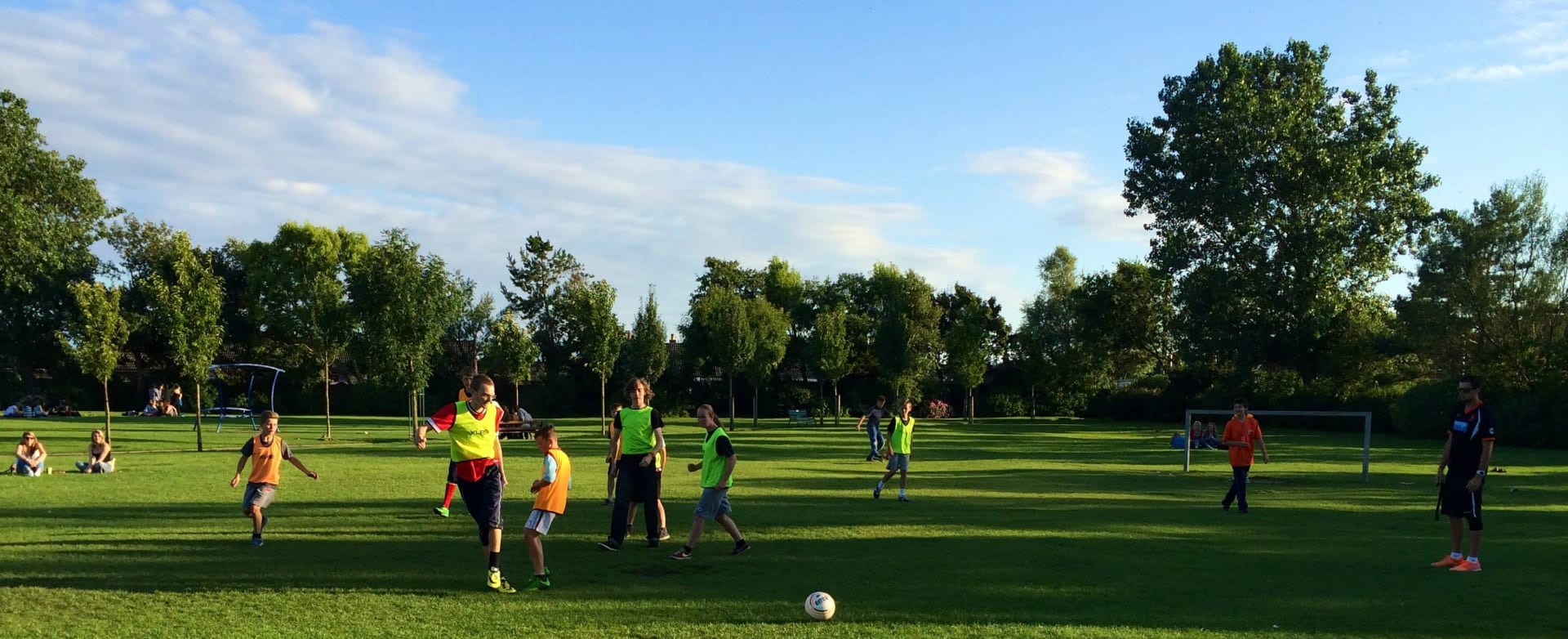 Eastpines Park, Bispham