'All it takes is one song to bring back 1,000 memories', so the saying goes – and it's a quote which inspired Soundwaves acappella chorus to take on a new project in the latter half of 2015.
Much research has been done into singing, and how it can help people with living dementia. It is a subject close to the chorus' hearts as a former chairman has dementia and they decided they wanted to take their music out to groups and homes and share their love of song.
The ladies were visited by Dementia Friends Champion Jim O'Donnell and as a result they all signed up as Dementia Friends. Then they successfully applied for grant help from LeftCoast – and the adventure began.
Soundwaves chatted to several different groups specialising in dementia and they were most encouraging. Neurological research has shown that singing imprints itself onto the brain deeper than any other human experience and is one of the only activities that activates, stimulates and uses the entire brain. Through their singing, they hoped to engage with people who are perhaps feeling isolated and frustrated and give them a pleasurable experience
It certainly seemed to work. The original plan was to do one 'sing out' a month, but as news of the project spread it proved so popular that the ladies were performing weekly at homes and for clubs in Blackpool and Wyre.
It has been wonderful to see people's faces light up as they recognise a tune from their past – and even more amazing is when they begin to join in, either by singing along or playing a simple instrument (or both). A bubble machine bought to accompany one of the songs and proved to be a huge hit and a highlight of every performance.
Special sensory tabards and waistcoats were made to be worn by people on the dementia journey. The chorus has donated one of these to each of the care homes they visited and they have been a great success.
A spokesperson said: "Bringing music to people living with dementia has been a great project for us as a chorus. To see these people suddenly become aware that they know the song, and then start singing along, is very humbling and very rewarding. Even though some of the sing outs have been challenging, we have enjoyed every minute of them."
The feedback has been fantastic too. Here are a few examples:
The girls were fabulous. They sang several songs that we all knew and interacted excellently with the residents. Please come back again! Claire Massam, Activity Coordinator, The Conifers, Hambleton.
This has been a great singalong, very beneficial to everyone. A fabulous afternoon, singing and watching everyone having fun. Enjoyed every minute of the songs and entertainment. Lavinia Buckley, Cameo Community Café, Blackpool
Patients and staff enjoyed the performance and said the choir had great voices! V Gulwell, Clifton Hospital, Lytham St Annes
Fabulous! Residents really enjoyed the songs from this era; very emotional for them, bringing back happy memories. Lauren Smith, Alexandra Nursing Home, Poulton-le-Fylde
Our patients and staff thoroughly enjoyed today's entertainment, It really helped to lift the mood of the patients. We really hope you can come back again to sing to our other patients who attend on different days. A.M. Wilkie, Trinity Hospice, Blackpool
Absolutely fantastic a cappella group. A lot of the service users joined in the singing and appeared to enjoy themselves. I would recommend these ladies – they created a brilliant, relaxing atmosphere. I would like to see them again and I think I talk for a lot of the service users also. Patricia Leyne, Mariners Court Care Home, Fleetwood.
---
More about Soundwaves
Soundwaves is a ladies' a cappella chorus based in Blackpool. The group has been in existence for more than years and meets every Tuesday at Springfield Methodist Church Hall in Bispham. We are members of the Ladies Association of British Barbershop Singers (LABBS).
Funding from LeftCoast was used to buy simple instruments for the audience to use. The project was recorded by Blackpool photographer Jill Reidy of Red Snapper Photography and Lancashire filmmaker Jon Randall.
During the six month project, Soundwaves received coaching from musical director Andy Whitfield of More Music. He wrote new arrangements of songs by Buddy Holly and Queen for them to perform.
The chorus also had a Seaside Medley composed for them, combining Beside The Seaside, Little Stick of Blackpool Rock and Blackpool Belle – this is a work in progress!
---
Find out More
Join Blackpool Soundwaves on Facebook 
Contact Linda Coakley on louisledra@hotmail.co.uk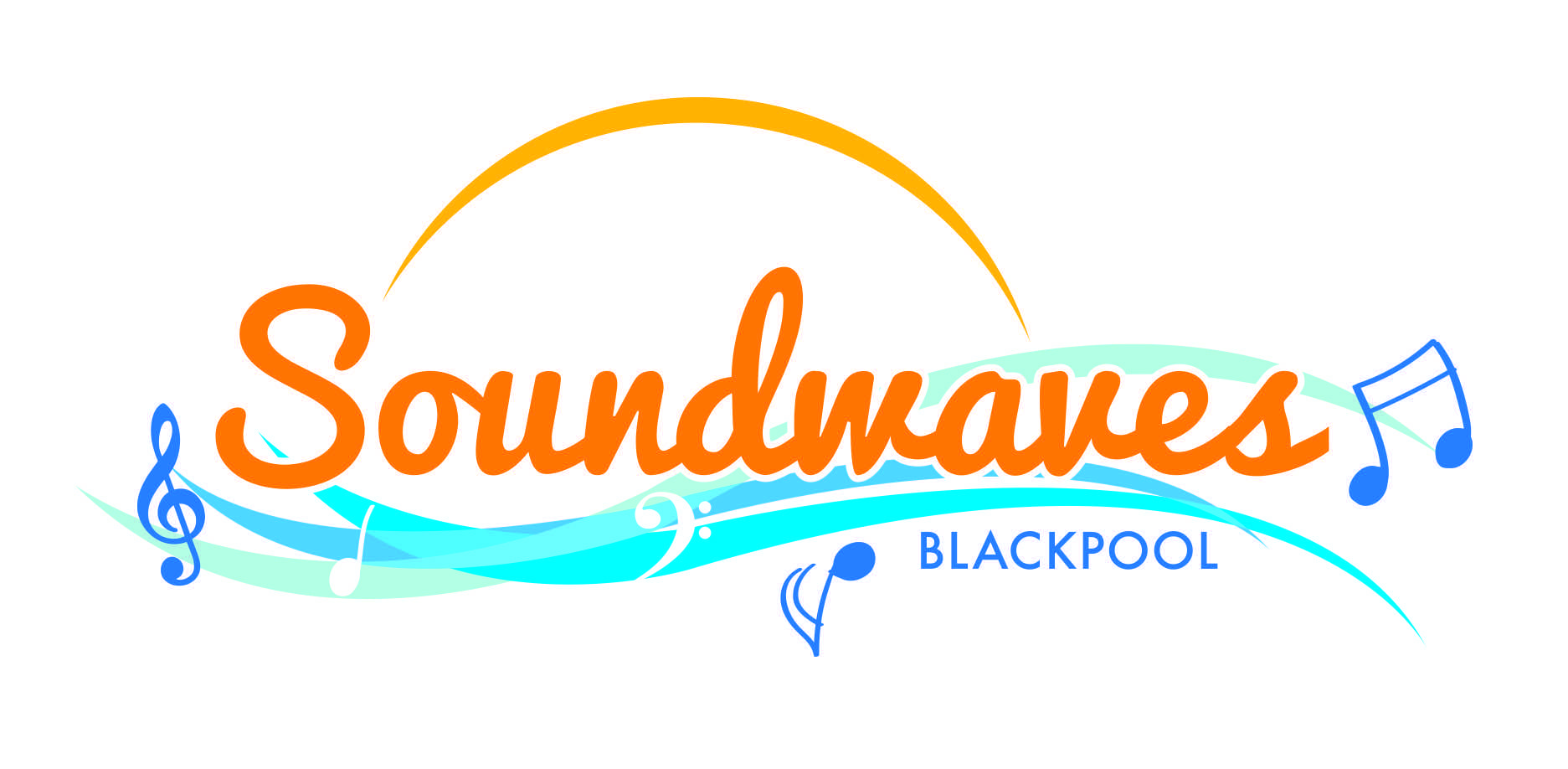 Enjoy a free singing concert with a local community choir