Enjoy splashtastic fun at Sandcastle Waterpar, whatever the weather. Book online now!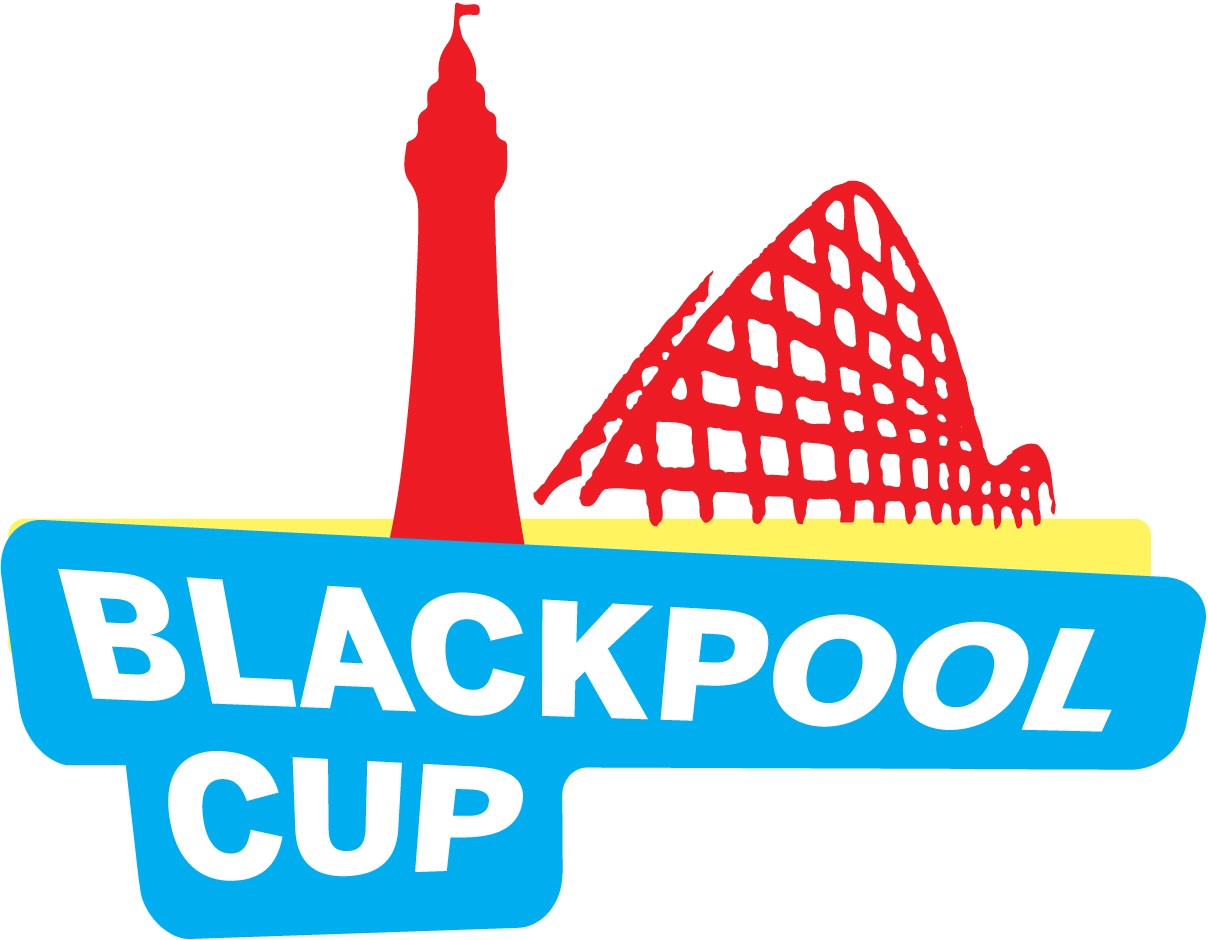 A new European Youth Football Championships comes to Blackpool in 2022, played at brand new facilities at Squires Gate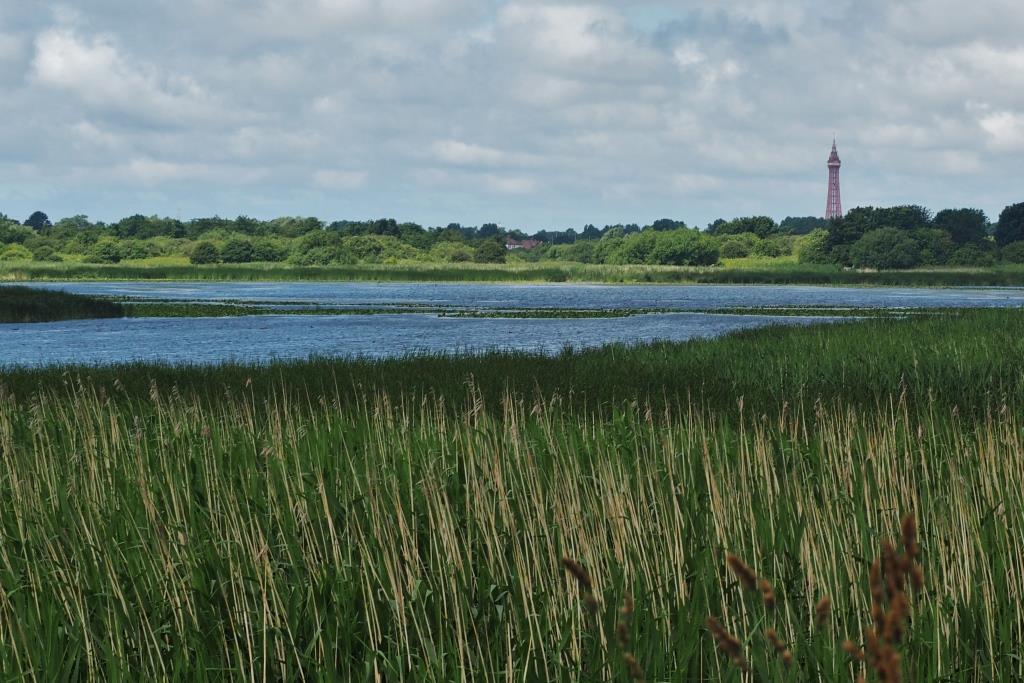 Marton Mere Nature Reserve is a Site of Special Scientific Interest, recognised for its bird populations. Find it on the outskirts of Blackpool.