Hole in Wand is a new, 9 hole wizard-themed mini golf course, opened in Blackpool on 28 May 2022!
Enter this new attraction from the promenade – play – and exit via the Hole in Wand store at Bank Hey Street.
Hole in Wand golf attraction in Blackpool
Each hole has a different theme where you enter into a different experience… Visit a train station, a forest and a castle!
Play your way through a forest full of venomous snakes and an ancient castle with a magical fountain. Take a trip to a train station and get a chance to visit the magic of York's mysterious Shambles…
Your score for each hole adds towards your final magical powers, earning you a complimentary wizard potion on completion. Will you win 'Tears of a Wizard' or 'Unicorn Essence'?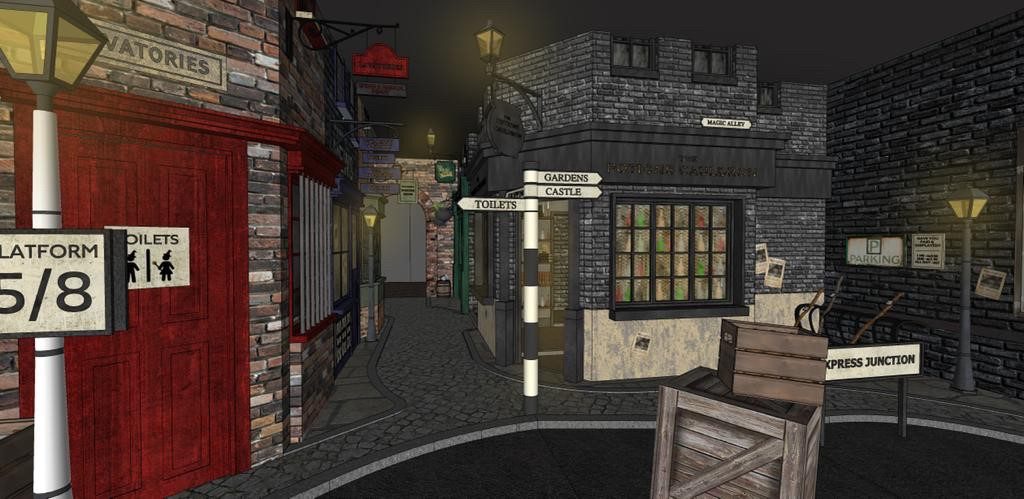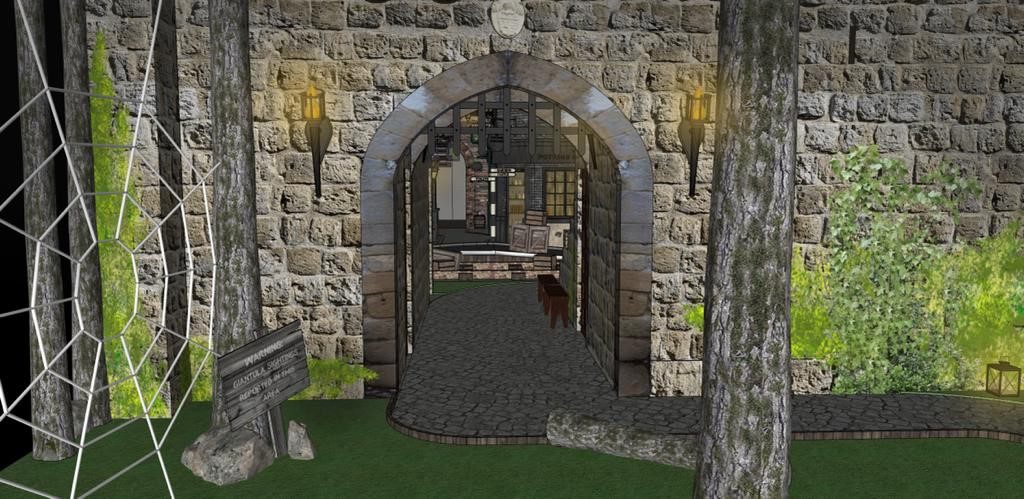 Opening in Spring 2022, this new attraction is located in part of the empty Woolworths/Poundland building on the seafront.
The company behind Hole in Wand already operates another, very popular attraction, in York.
Phil Pinder is Potion Cauldrons Director of Wizardry. He says "Blackpool is the number one seaside resort in the UK so it's the obvious choice for our second venue."
While you're here…
Go to the homepage of the Live Blackpool website for the latest updates.
Love the Fylde Coast? Sign up for your email newsletter. Packed full of interesting things it arrives in your inbox all 52 weeks of the year.
Join us on Facebook at our Visit Fylde Coast Facebook Group and follow us on Twitter @visitFyldeCoast
Plus hundreds of videos to watch on our YouTube channel – from all over the Fylde Coast!
Booking a stay? Pick a safe, clean and legal place to stay, at the very best price. Book with the Visit Fylde Coast and StayBlackpool guide.