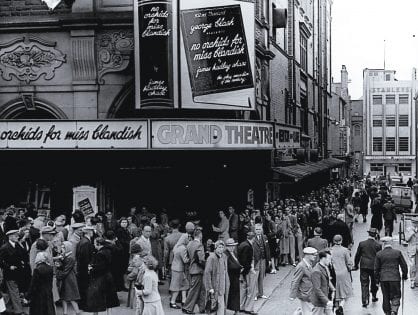 It's known as the 'Hidden Gem of Blackpool'. Have a look at the History of the Grand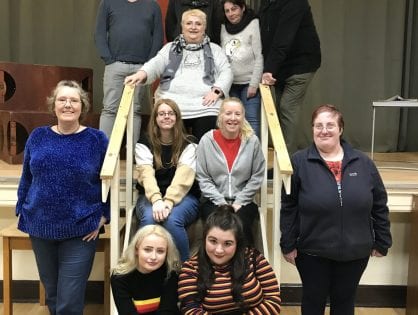 Bispham CastAways is a new amateur dramatics group. If you love the world of theatre why don't you go along?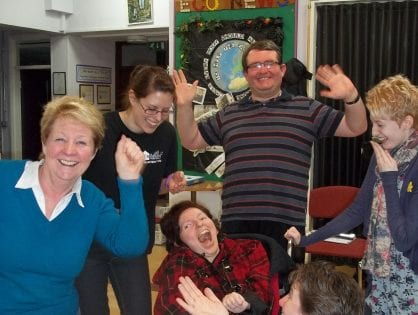 TramShed is a fully inclusive theatre company for children, young people and adults from all walks of life.