The North Blackpool Pond Trail aims to protect the wildlife of a green corridor in North Blackpool and to make the area accessible by all.
The Pond Trail brings together a network of 21 ponds, a lake, a reedbed, flowering dyke, community orchard, woodlands and meadow grasslands.
The aim has been to encourage local people to get involved and to spend more time in the natural environment.
The conservation work on the Pond Trail has been achieved by the work of Blackpool Conservation Team (a partnership between Groundwork and Blackpool Council), which includes members of the Friends Group.
This team maintains and manages the ponds and woodlands and anyone is welcome to join them. Special skills aren't necessary and training is available – it's a chance to do something worthwhile and make new friends.
The Friends group was set up a year ago and they have been a very busy group ever since. They are pleased to welcome new members.
Find out More
Visit their Facebook page North Blackpool Pond Trail
---
Events and Activities 2018
Join in these activities with Friends of North Blackpool Pond Trail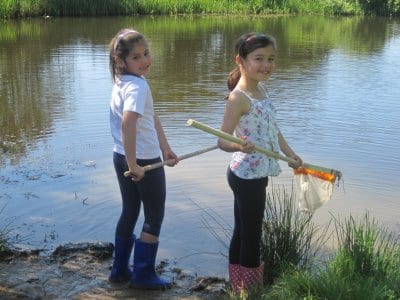 Saturday 28 April – Bird Bingo
10am to 12 noon at Kincraig Lake. Join us to spot the many species of birds that live on and around the lake.
Saturday 16 June – Pond Dipping
1-3pm at Ashfield Road Pond. Join us to discover the wonders of pond life. Don't forget your wellies!
Saturday 28 July – Butterflies and Bees
1-3pm at Kincraig Lake. How many wonderful insects can you discover? There are some great butterfly species on the pond trail, see how many you can find.
Saturday 25 August – Bat and Moth Night
8pm until late at Kincraig Lake. This is one of our most popular events. We'll discover the bats living in the Kincraig area.
For all events please wear clothing and footwear suitable for outdoors and weather conditions on the day.
---
Photos from North Blackpool Pond Trail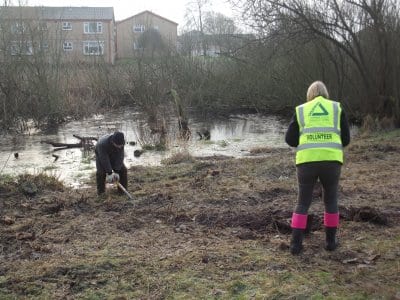 Volunteers clearing one of the ponds, firstly of willow branches that had become invasive around the pond edges, and then the typha or reedmace (what everyone calls bullrush) which spreads over all the water.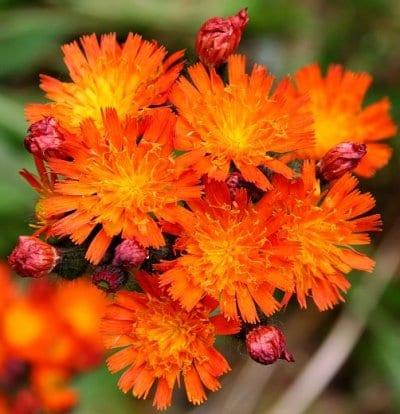 Wild flowers on Pond Trail – fox-and-cubs. We grow it from seed and have sown several native wild flower meadows.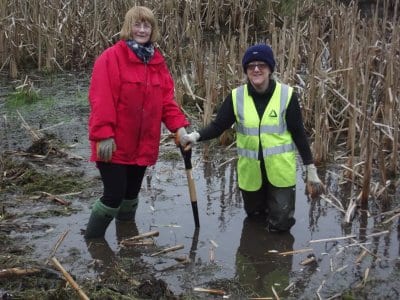 Volunteers clearing typha