North Blackpool Pond Trail aims to protect the wildlife of a green corridor in North Blackpool, and to make the area accessible by all.
It brings together a network of 21 ponds, a lake, a reedbed, flowering dyke, community orchard, woodlands and meadow grasslands.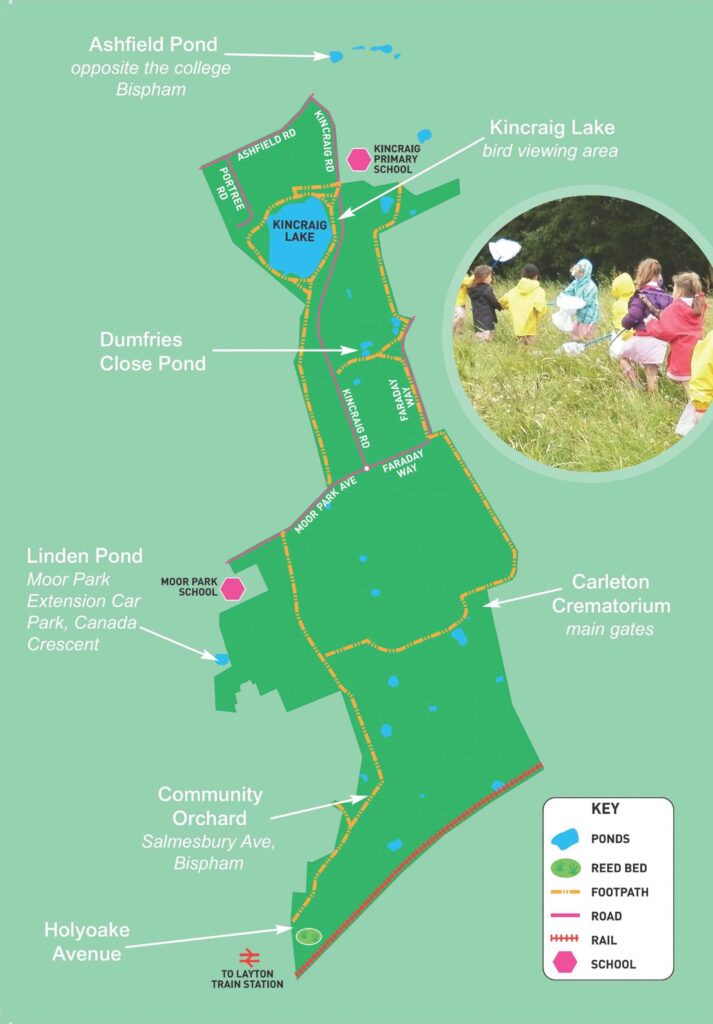 The aim is to encourage local people to get involved and to spend more time in the natural environment.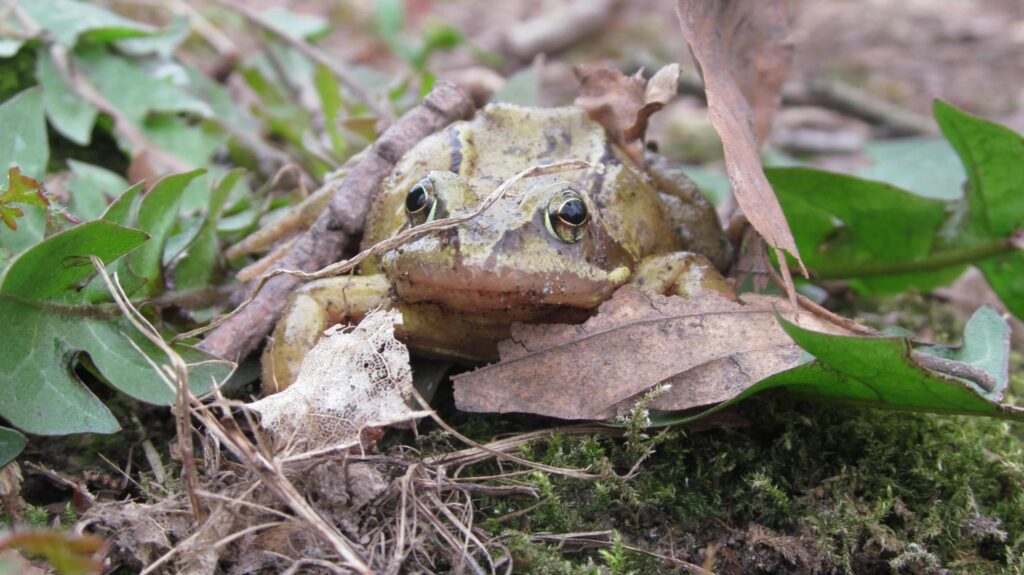 Working Together
The conservation work has been achieved by the work of Blackpool Conservation Team (a partnership between Groundwork and Blackpool Council), which includes members of the Friends Group.
The Pond Trail started life as a Natural England project part of their 'Access to Nature' programme. Now they are the Friends of North Blackpool Pond Trail and continue to deliver wildlife events and activities.
This team maintains and manages the ponds and woodlands and anyone is welcome to join them. Special skills aren't necessary and training is available – it's a chance to do something worthwhile and make new friends.
The Friends group is always pleased to welcome new members.
Find out More
Visit their Facebook page for details of events and projects.
If you would like to volunteer, contact pauline.taylor@groundwork.org.uk
Photos from North Blackpool Pond Trail
Volunteers clearing one of the ponds, firstly of willow branches that had become invasive around the pond edges, and then the typha or reedmace (what everyone calls bullrush) which spreads over all the water.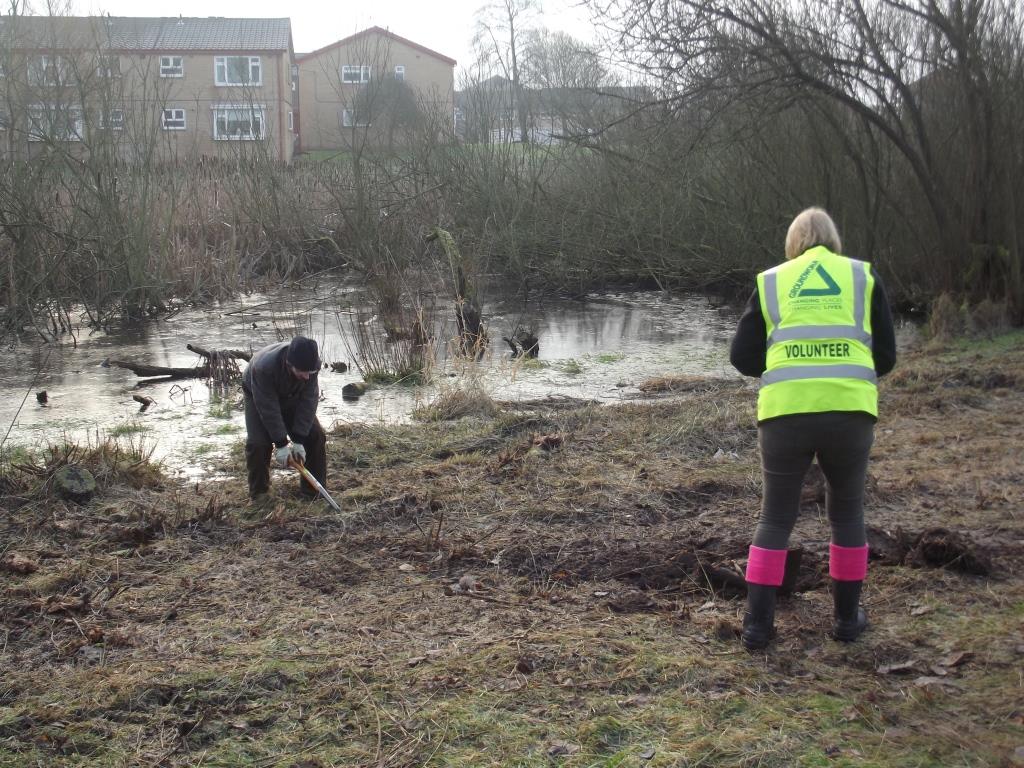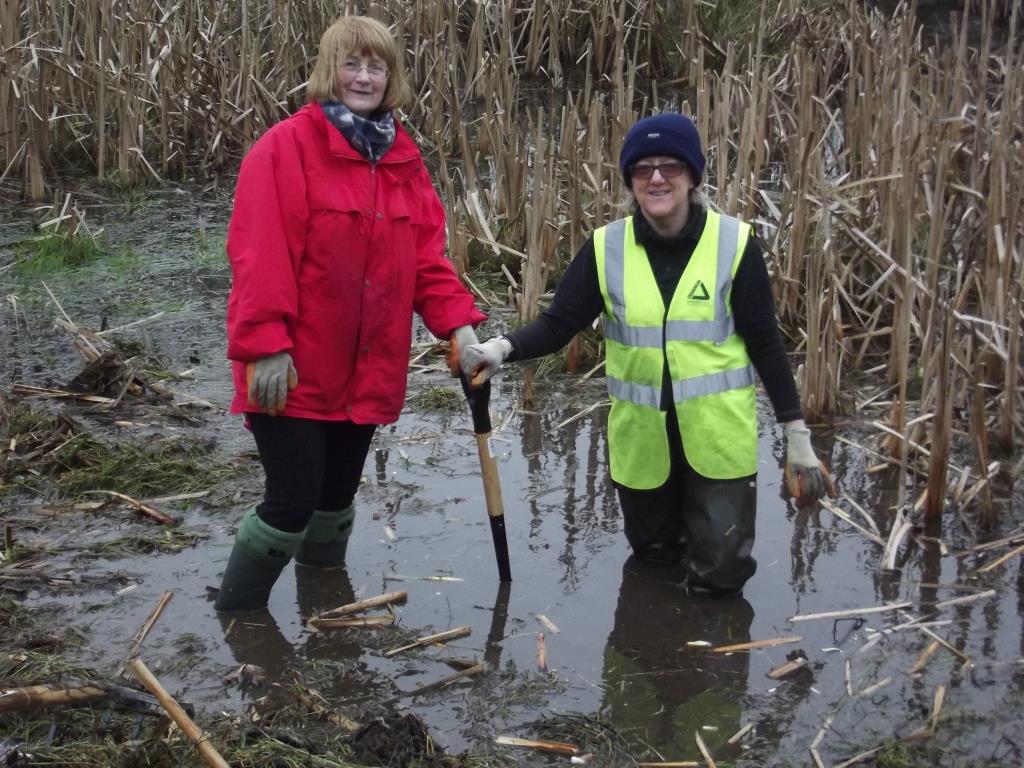 Wild flowers are abundant on the Pond Trail, this one is known as fox-and-cubs. It's grown from seed and volunteers have sown several native wild flower meadows.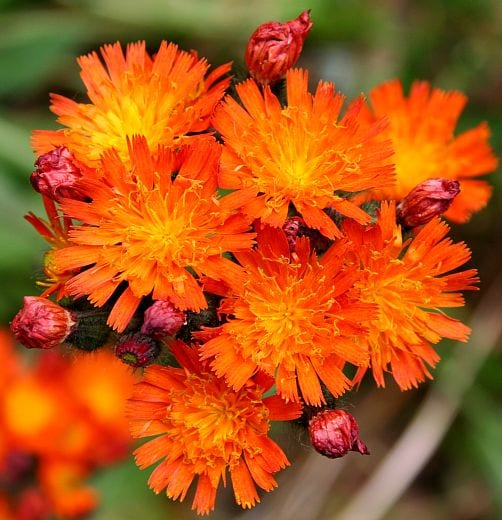 Children enjoy events organised throughout the year. It's a great chance to get up close to all kinds of wildlife and wriggly things!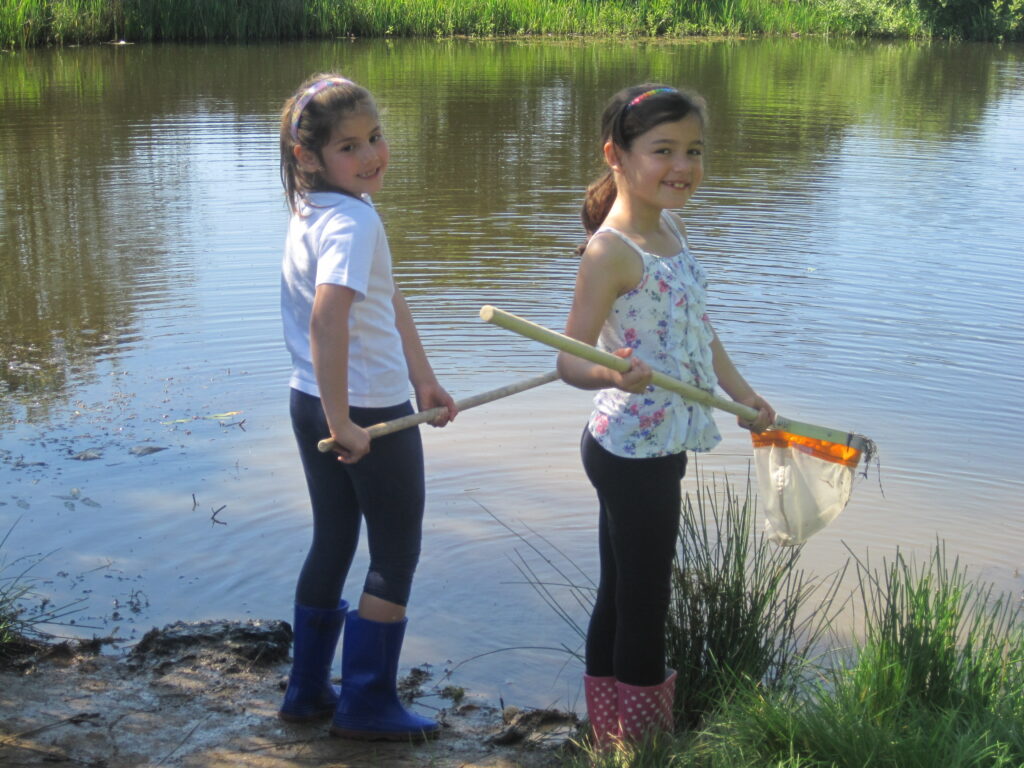 While you're here…
Have a look at the homepage of the Live Blackpool website for more of the latest updates.
Love the Fylde Coast? Sign up for your weekly email newsletter. Packed full of interesting things it arrives in your inbox all 52 weeks of the year.
Join us on Facebook at our Visit Fylde Coast Facebook Group
Don't forget to follow us on Twitter @visitFyldeCoast