The New Year saw entrants from across Europe compete at the home of dance, the World-Famous Empress Ballroom. Ballroom Dancing in Blackpool is the number one worldwide venue!
Thousands of aspiring ballroom stars from across Europe made their way to the 'Home of Dance' The Empress Ballroom to compete at Champions of Tomorrow.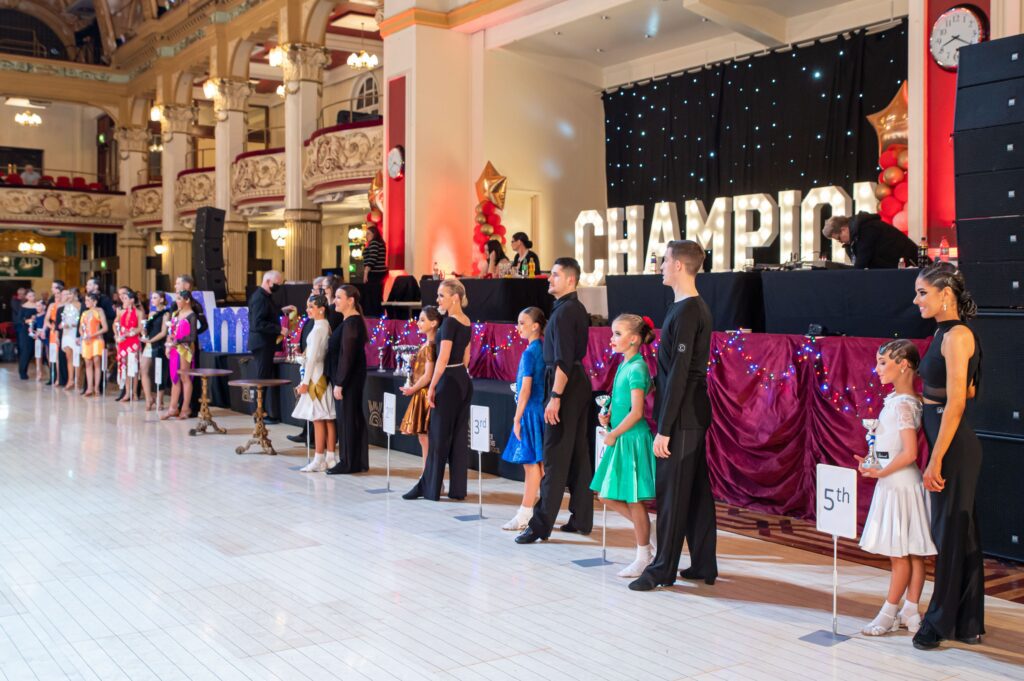 The world-renowned Winter Gardens Blackpool has been pivotal to the development of Ballroom dancing. It's hosted dance Festivals for over 90 years which have come to define the town's dancing heritage and its position as the number one worldwide venue for Ballroom Dancing.
Over the weekend of 8-9 January 2022, The Empress Ballroom and Spanish Hall were alive with Ballroom dancers from across Europe- all in Blackpool for the first dancing event of the new year: Champions of Tomorrow.
Michael Williams is Managing Director of Winter Gardens Blackpool. He said: "It is a delight to welcome dancers back to Blackpool for Champions of Tomorrow. It is the first of many dance events that we host annually here at the Winter Gardens Blackpool which sees dancers from across the globe travel to Blackpool to compete in the magnificent Empress Ballroom."
"To our delight and despite current circumstances, the numbers attending our first festival of 2022, meant an expansion across the venue, utilising the recently renovated Spanish Hall as well as the Empress Ballroom which received wide praise from competitors and spectators."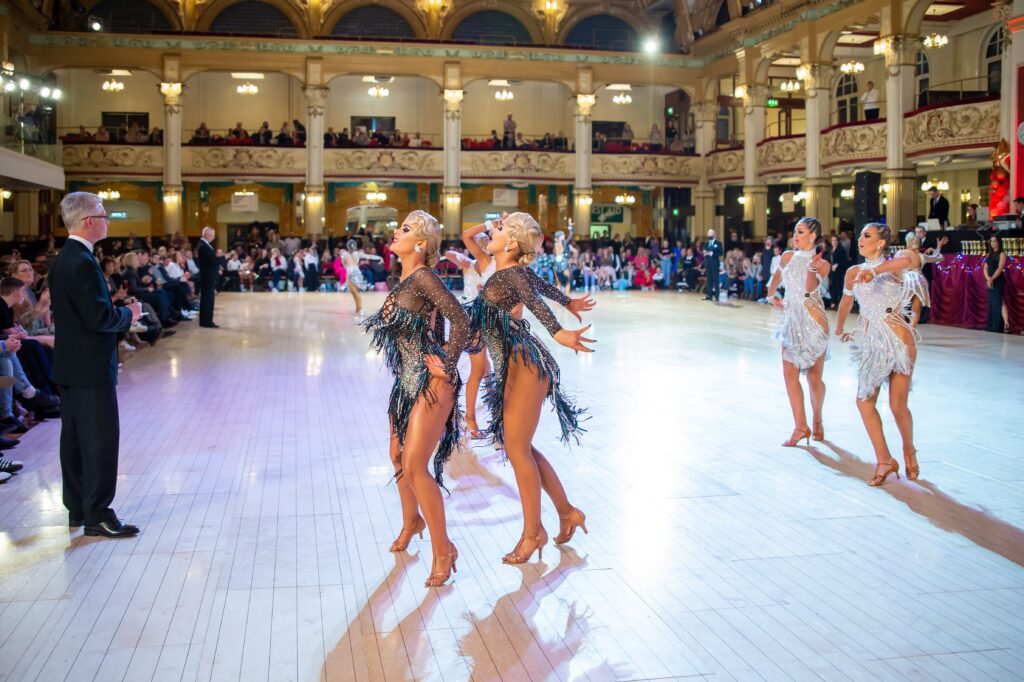 Ballroom Dancing in Blackpool – Champions of Tomorrow
Champions of Tomorrow provides opportunities for dancers of all abilities to compete in categories from under 6 years of age right through to seniors. Featuring competitions for solos, couples, all girls and ProAm/teacher students. One of 10 Festivals which take place at Winter Gardens Blackpool, attraction thousands of visitors annually from across the globe.
Mr Warren Bullock travelled to Blackpool with his dance school, Zig Zag based in Wolverhampton. He said: "To see the Winter Gardens so alive again with dance was very special. It was a pleasure to see the dancers in person and live rather than on ZOOM. I loved everything about the weekend, the impressive stage and lighting, the energy and the fantastic music. Wow! We do have some brilliantly talented dancers!"
The next festival is set to take place in April. It welcomes juniors from across the globe to compete in the Blackpool Junior Dance Festival across 29 different competitions. To find out more visit Blackpooldancefestival.co.uk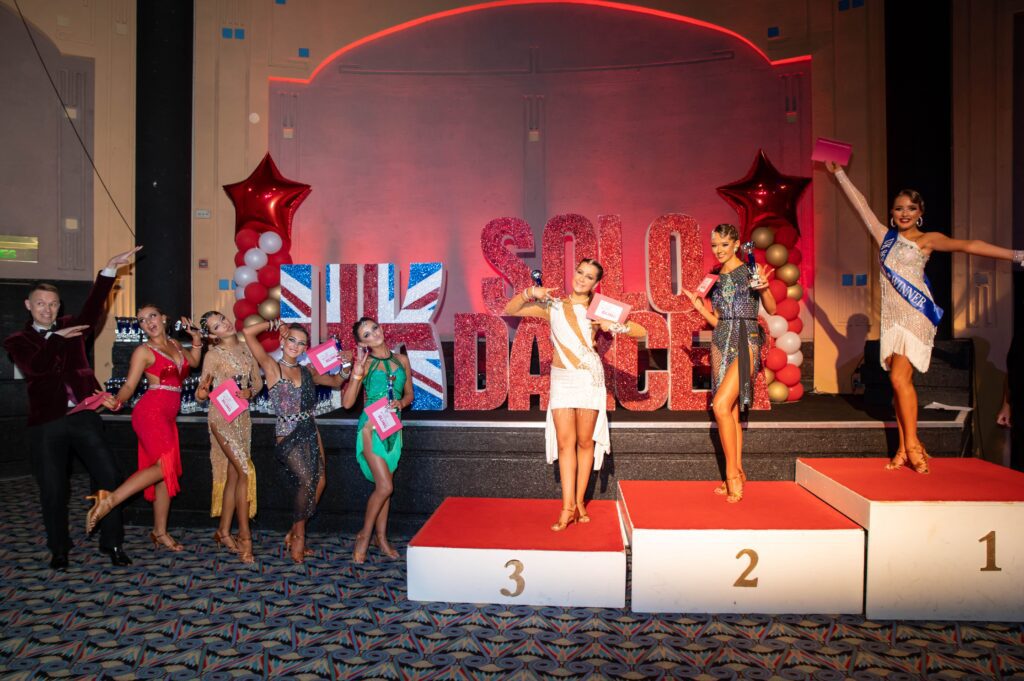 While you're here…
What do you think? Why don't you join in and leave a comment below?
Have a look at the homepage of the Live Blackpool website for more of the latest updates.
Love the Fylde Coast? Sign up for your weekly email newsletter. Packed full of interesting things it arrives in your inbox all 52 weeks of the year.
Join us on Facebook at our Visit Fylde Coast Facebook Group
Don't forget to follow us on Twitter @visitFyldeCoast