Enter your own creation or just come along to take a look – it's the Winter Gardens Christmas Tree Festival!
To raise funds for necessary renovations and repairs in the building, the Winter Gardens Trust is holding a Christmas Tree Festival again this year. It's in the Derham Lounge and in the Grand Vestibule, in front of the Lounge.
Winter Gardens Trust Christmas Tree Festival
Thursday 21 to Sunday 24 November 2019,
From 11am to 4pm each day
Entry to the festival is £1.50 per adult and children go FREE.
Plus, meet Santa in his grotto in the Derham Lounge on both Saturday and Sunday!
Come along and vote for your favourite entry, which one will be the winner this year?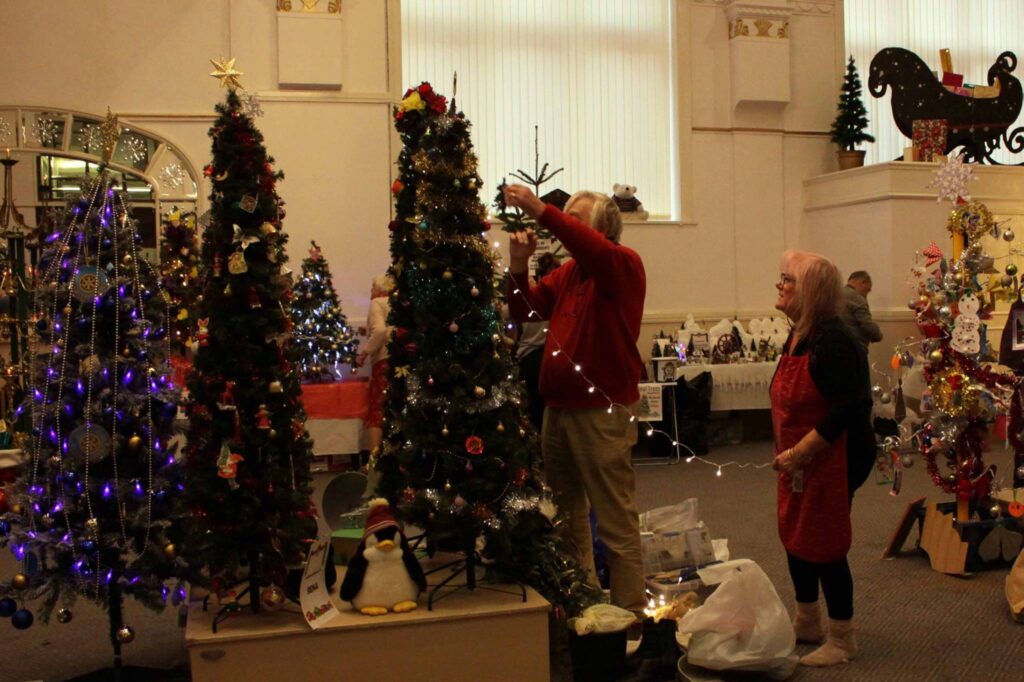 Enter your Tree
The only limit to this competition is your imagination! Trees and decorations may be real, artificial or totally hand-made. Entries will be judged and the winner picked by the general public.
To enter a tree costs £10 which will be refunded – along with the prize – to the winning entry.
Would you like to take part?
Just £10 will advertise your organisation or business to a great many people for four days. Literature may be left at the base of your tree but, for security issues, collecting boxes may not be brought in, nor will there be any room for pop–up banners.
You will need to erect and decorate your tree on Wednesday 20 before 4pm and remove it on Monday 25 before 3.00pm.
How to enter the Christmas Tree Festival
For further details or to register your tree please contact the organisers – elainesmithmbe@outlook.com or betty.bradford@btinternet.com
Tel: 01253 318948 or write to 62 Preston New Road, Blackpool FY4 4HG. Please mention that you saw it on Visit Fylde Coast!
Download your application form here
Please help the Winter Gardens Trust to make this Christmas Tree Festival an enormous success again, as in other years.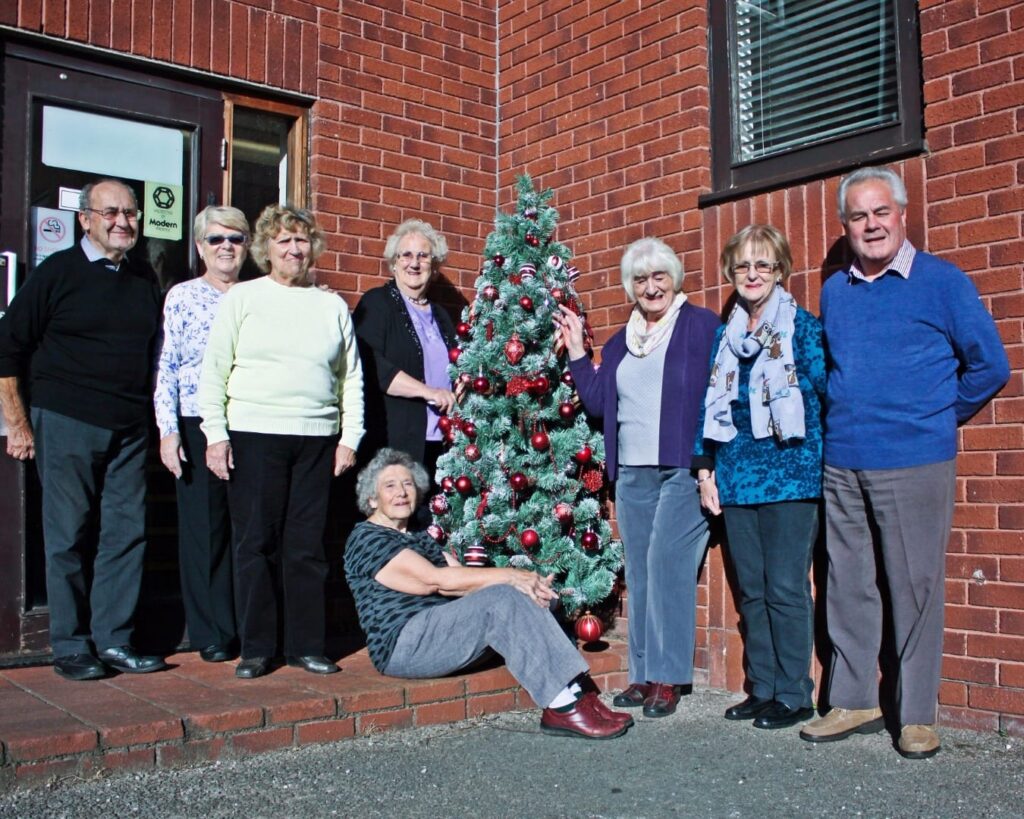 While you're here…
Have a look at the homepage of the Live Blackpool website for more of the latest updates.
Love the Fylde Coast? Sign up for your weekly email newsletter. Packed full of interesting things it arrives in your inbox all 52 weeks of the year.
Join us on Facebook at our Visit Fylde Coast Facebook Group
Don't forget to follow us on Twitter @visitFyldeCoast