Marton Mere Nature Reserve is the only designated Local Nature Reserve (LNR) and Site of Special Scientific Interest (SSSI) within the town. It's nationally recognised for its bird populations. Thanks to Sue Massey for the above photo, looking towards The Tower.
The reedbed and lake area also supports a number of other regionally important species such as otters, dragonflies, butterflies and orchids.
Did you know – the mere is a glacial freshwater lake. Originally approximately 3 miles (4.8 km) long and 1 mile (1.6 km) wide, it was gradually drained throughout the 18th century to allow land to be reclaimed for agriculture. It was drained further when Main Dyke was cut around 1850.
Did you also know that it was once part of the town's tip!
Find it off Lawson Road and East Park Drive, Blackpool. The reserve is open all year round to the public, with dogs also welcome when on a lead.
Not to be confused with Martin Mere! That's another, different nature reserve. Managed by the Wildfowl and Wetlands Trust, it's at Ormskirk in Lancashire.
Improvement Works at Marton Mere
Back in November 2013 Blackpool Council announced that a Heritage Lottery Fund (HLF) grant of almost £330,000 had been secured. It would fund one of the biggest green space projects the town had seen in many years.
Then a further £340,000 of funding was awarded from the Environment Agency. The development and renovation of Marton Mere Local Nature Reserve would see a total investment in excess of £650,000.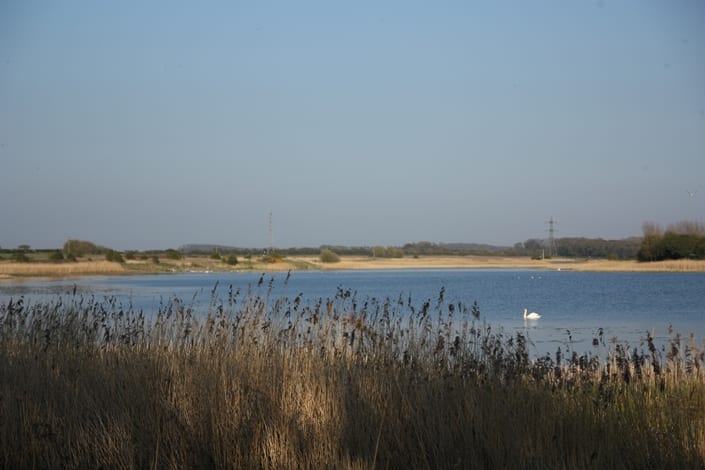 Blackpool Council, The Conservation Volunteers, Blackpool Environmental Action Team (BEAT) Nature Watch group and Bourne Leisure teamed up to develop a new visitor centre. New bird hides were built and existing ones renovated.
How Marton Mere has been improved
A whole host of environmental improvements took place:
Entrances were upgraded and made more welcoming.
The footpath network was refurbished to create safe and secure access for visitors and enable wheelchair access.
A significant amount of specialist reed, scrub and grassland habitat management work has taken place. Plus the creation of special feeding and nesting habitats for waders and skylarks.
Vegetation clearance and pond works helped to restore former orchid habitats and create better conditions for amphibians to flourish.
There's a wide range of new education and training programmes, as well as an interesting programme of events.
The new Friends of Marton Mere is supporting these improvement works. They're promoting the site and fundraising to help make a great nature reserve even better.
Everyone is welcome to find out how to get involved. Call into the new Visitor Centre located on Marton Mere Holiday Park.
Purpose Built Sand Martin Hotel at Marton Mere Nature Reserve
Published 2015
A newly revamped hotel, built just for sand martins, opened at Marton Mere back in the spring of 2015. These particular tourists aren't your regular seaside visitors. But they fly in from West Africa each year.
By early April in 2015, 50 sand martins had been spotted at the reserve. Officers and nature watchers were hoping for more to arrive and start nesting throughout the season.
The birds return to Marton Mere Nature Reserve every spring to feed. A brand new nesting bank should encourage them to breed there as well.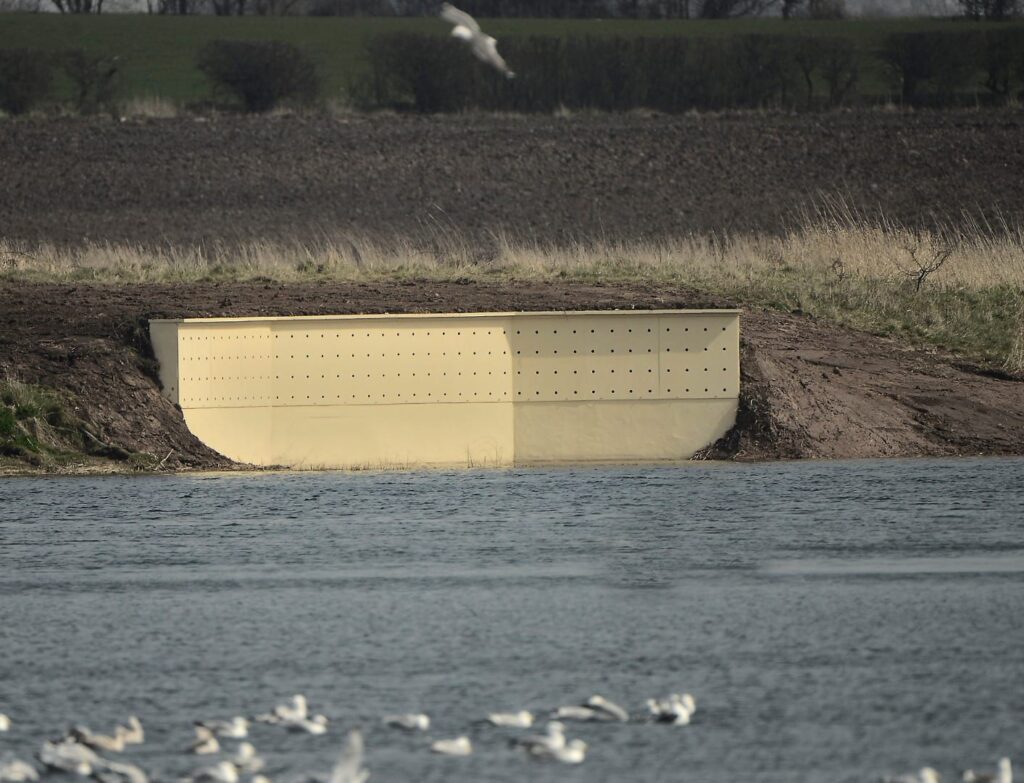 The new nesting bank
It's been created as part of the £737,000 project to upgrade the nature reserve. Over 100 holes are stuffed with sand to create the ideal love nest for the birds. Artificial nesting banks are proving successful across the UK in increasing the birds' population. Their natural banks are prone to erosion and collapsing.
Work to build the banks was made possible thanks to The Veolia Environmental Trust. They awarded a grant of £38,800 through the Landfill Communities Fund.
A brand new bird hide was also built to give nature lovers a panoramic view across the mere. It's perfectly positioned to watch the sand martins feeding above the water's surface, and the other wildlife which makes its home at Marton Mere.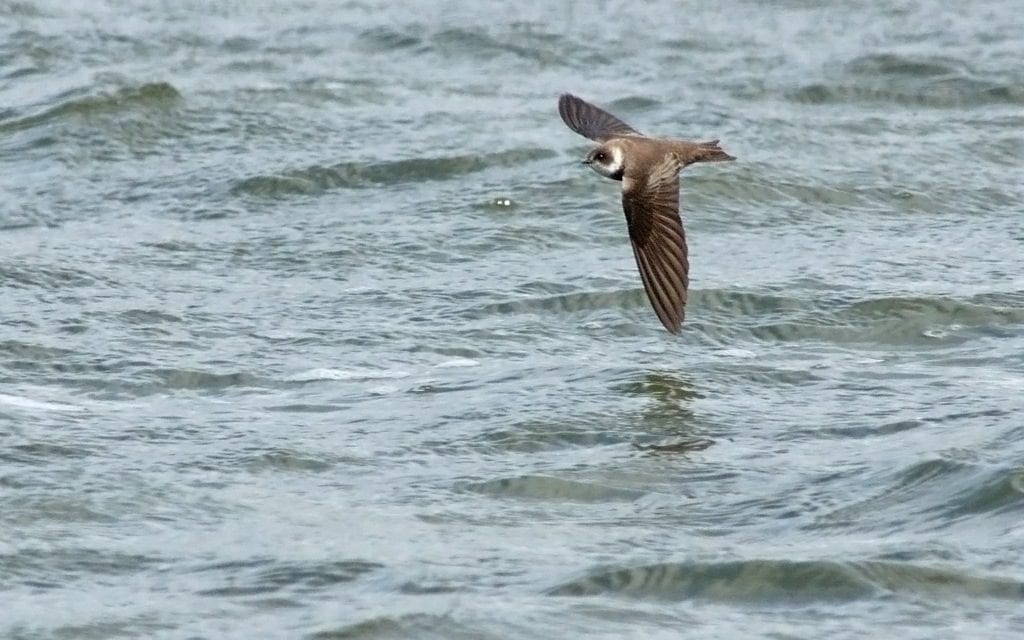 Friends of Marton Mere Nature Reserve
Your Friends of Marton Mere meet each month, to discuss issues, plans and improvements to sustain this area of beauty.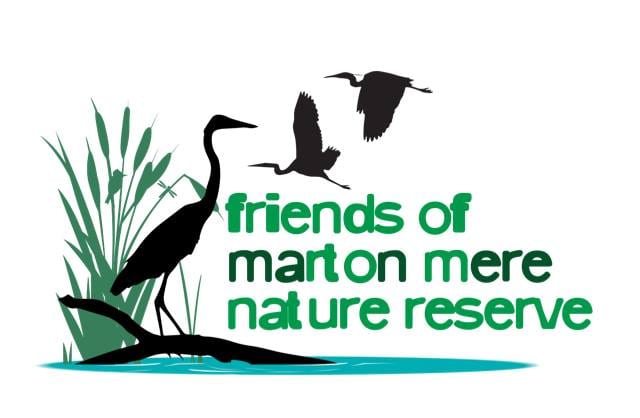 Some improvements will take place in the form of repairing, repainting, clearance, additional litter bins, additional benches and additional bird boxes around a number of hides. Friends and volunteers support events and do so much to look after this area of natural beauty.
Would you like to know more about becoming a Friend or Volunteer at Marton Mere? Please get in touch.
Telephone the Parks Service on 07771 843534 or 01253 476 344. Email parks@blackpool.gov.uk – and please mention you saw it on Visit Fylde Coast!
While you're here…
Have a look at the homepage of the Live Blackpool website for more of the latest updates.
Love the Fylde Coast? Sign up for your weekly email newsletter. Packed full of interesting things it arrives in your inbox all 52 weeks of the year.
Join us on Facebook at our Visit Fylde Coast Facebook Group
Don't forget to follow us on Twitter @visitFyldeCoast