Are you ready for the arrival of Icon at Blackpool Pleasure Beach?
Icon is the new £16m rollercoaster being built at Blackpool Pleasure Beach.

The new ride was announced back in September 2016. It's on schedule to be completed and ready to ride in Spring 2018.
It's been designed by one of the best rollercoaster designers in the world, and fabricated in Germany. To fit its twists and turns through, up and under existing structures, the Pleasure Beach was laser scanned to create a 3D render of exactly what's where. In total there's an amazing 15 interactions with existing rides.
Icon is the UK's first double-launch rollercoaster, and uses electromagnetic propulsion to send you from 0-82 km/h – TWICE!
That gives the ride the same G force as a Formula 1 racing car, and twice the velocity of a commercial air liner. 
Here at Live Blackpool we can feel travel sick just by looking at a parked bus, so it's very unlikely that we won't be braving Icon. Will you?
Icon Rollercoaster at Blackpool Pleasure Beach

Have a look at these photos of it being built –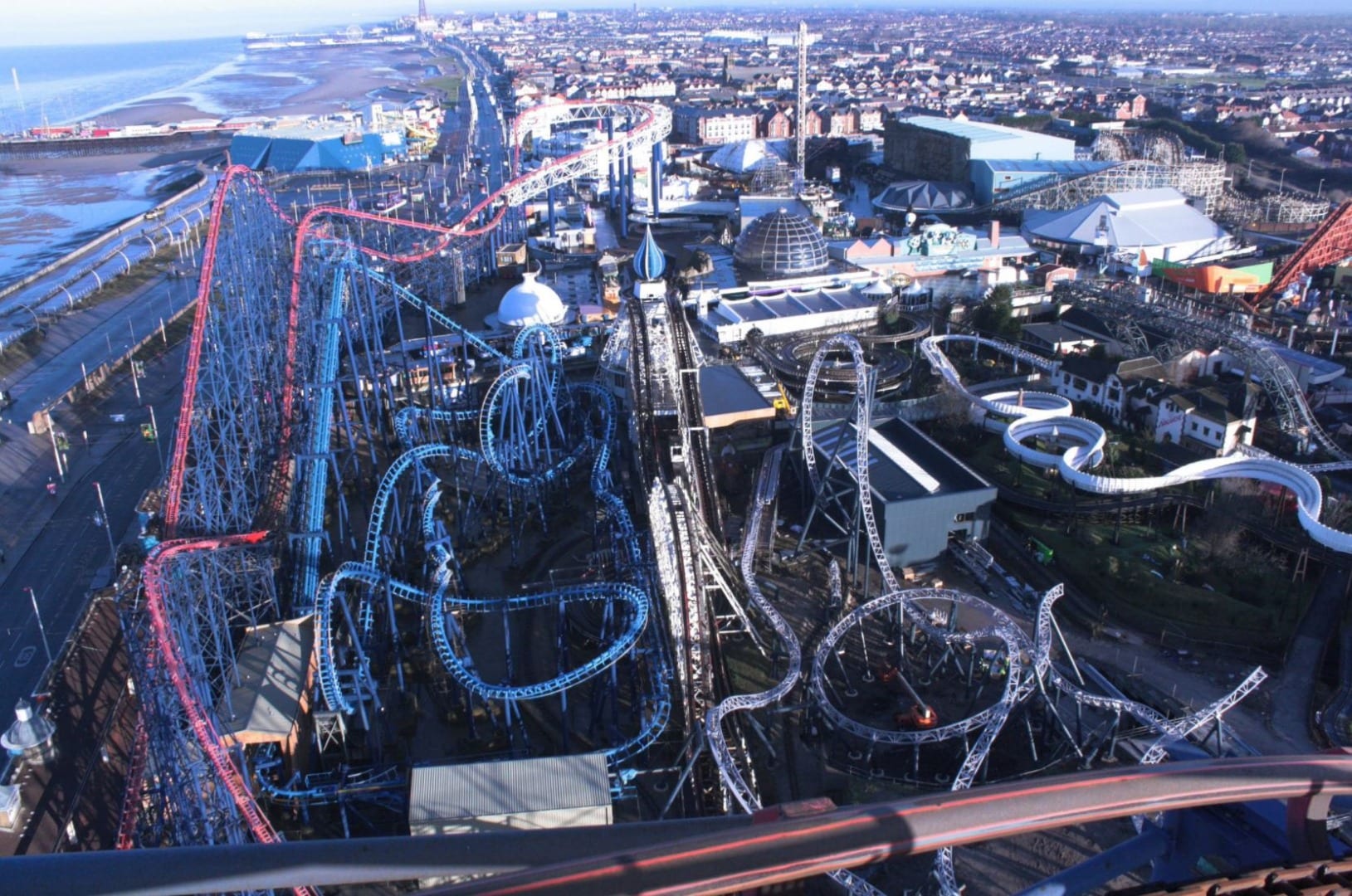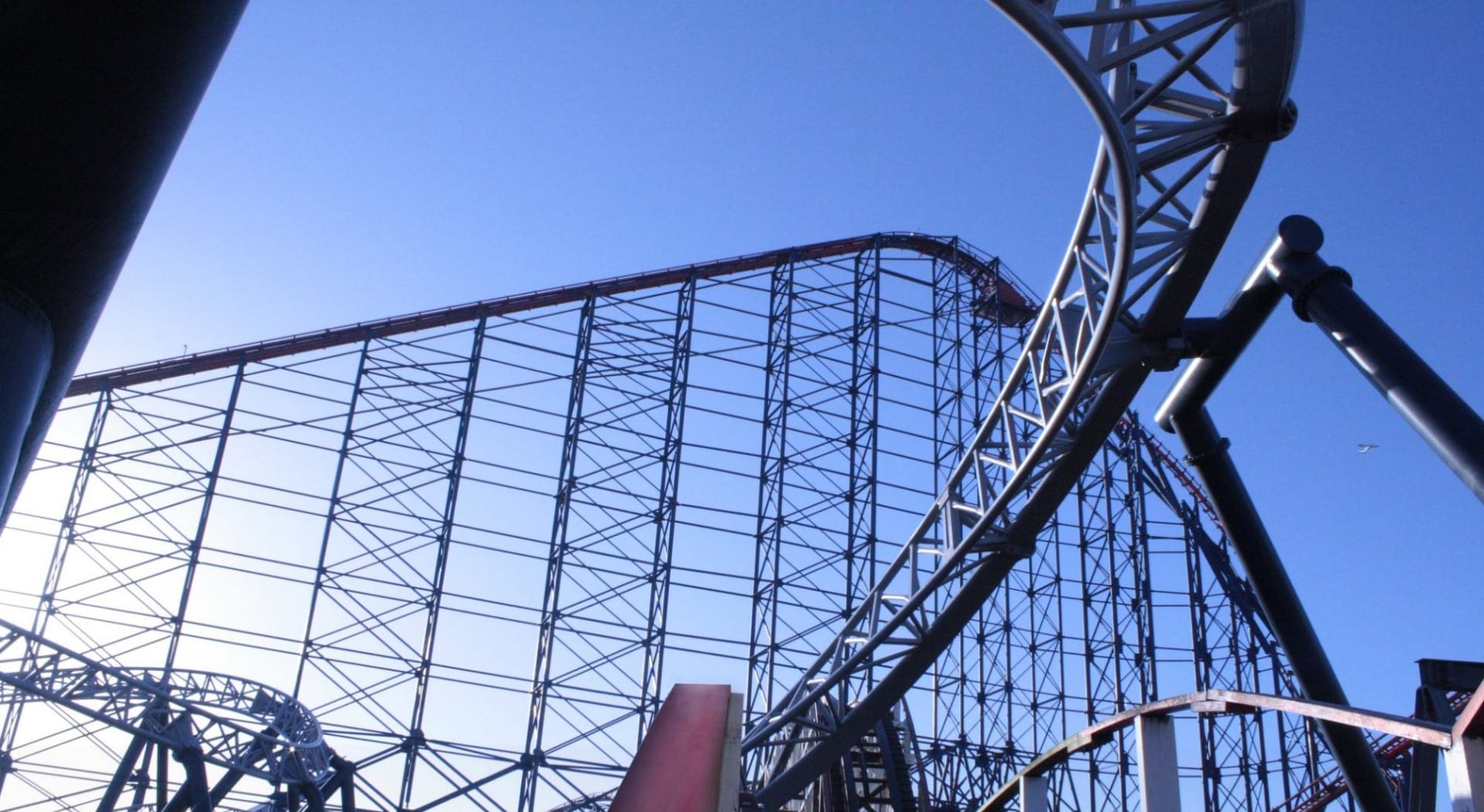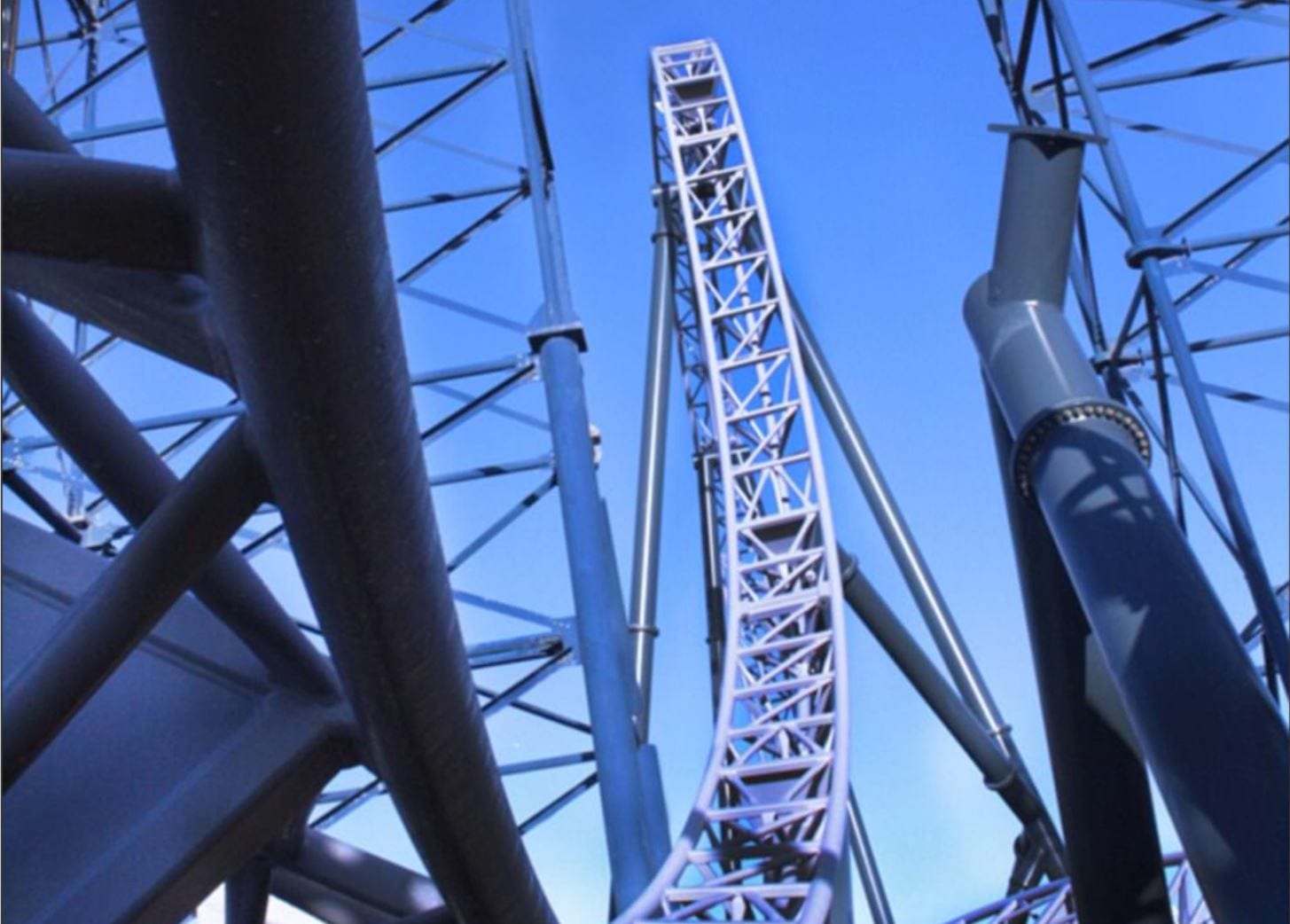 Photo: The Mail
---
New Hotel at Blackpool Pleasure Beach
Published 8.3.18
Blackpool Pleasure Beach is planning to build a new hotel on the site where The Star pub stood on Ocean Boulevard.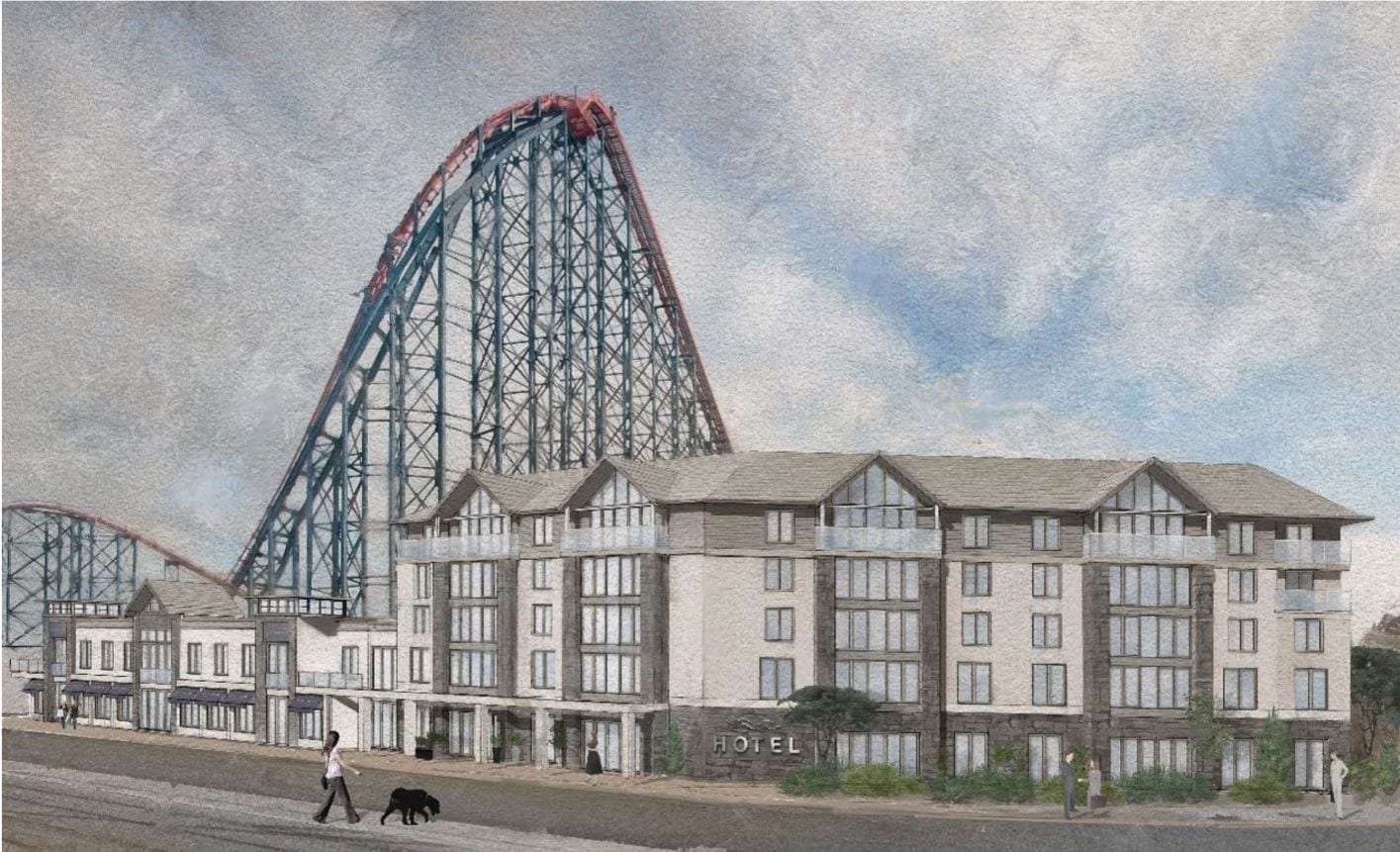 The new hotel will complement the existing Big Blue Hotel. It will have 120 rooms, including 10 suites and family rooms, along with business facilities. There will be meeting, conferencing and banqueting space for up to 200 delegates.
Making the most of the location, it will have a stunning bar and restaurant, along with a roof-top bar with views over the sea.
The new hotel should be open in 2019. It's £12m of investment which will see the creation of 30 new permanent jobs and 40 seasonal vacancies. 
Demolition of The Star
The Star, a locally listed building, was demolished in January 2018.
Thanks to Visit Fylde Coast contributor Juliette Gregson for these photos of the demolition: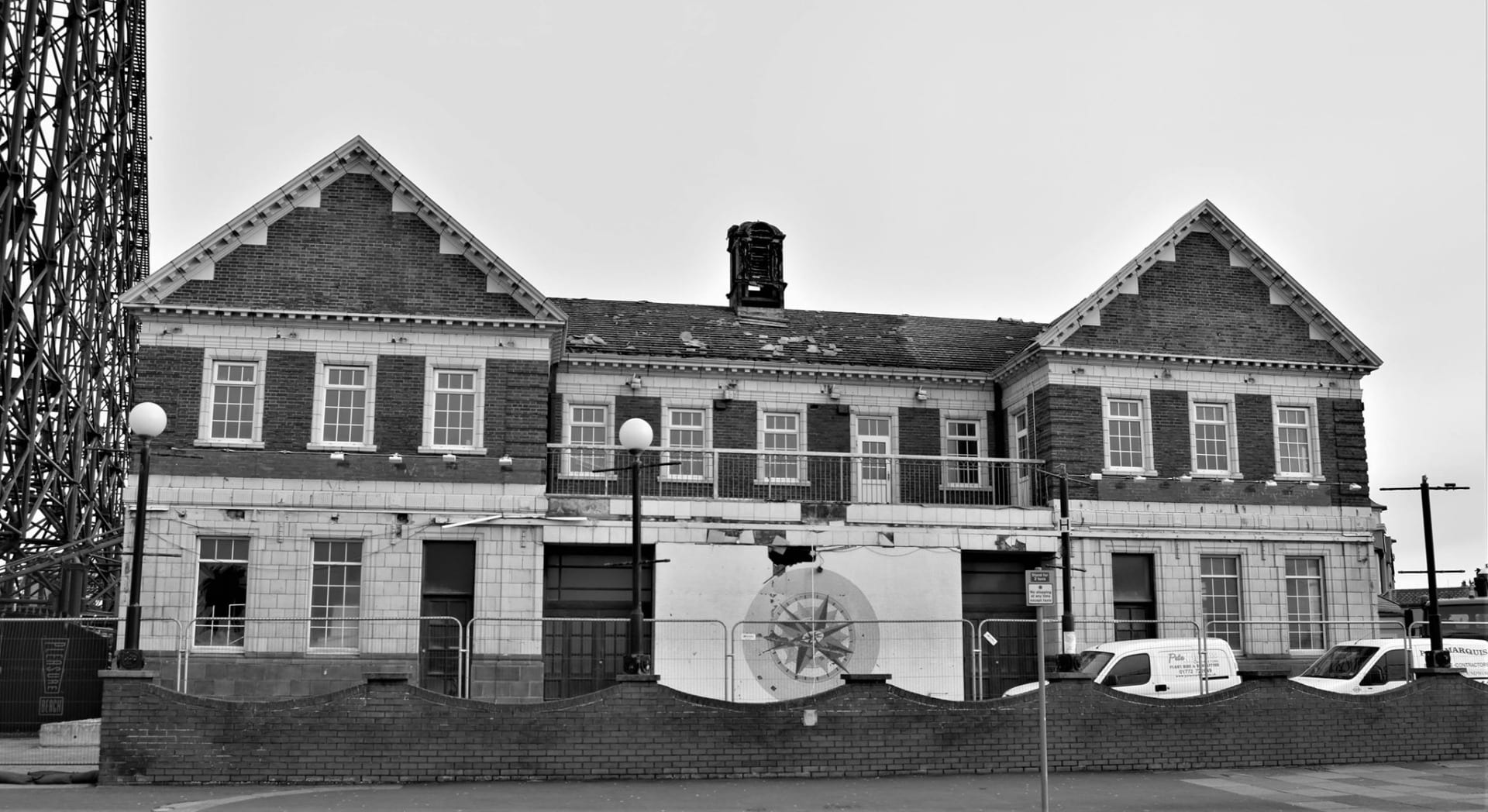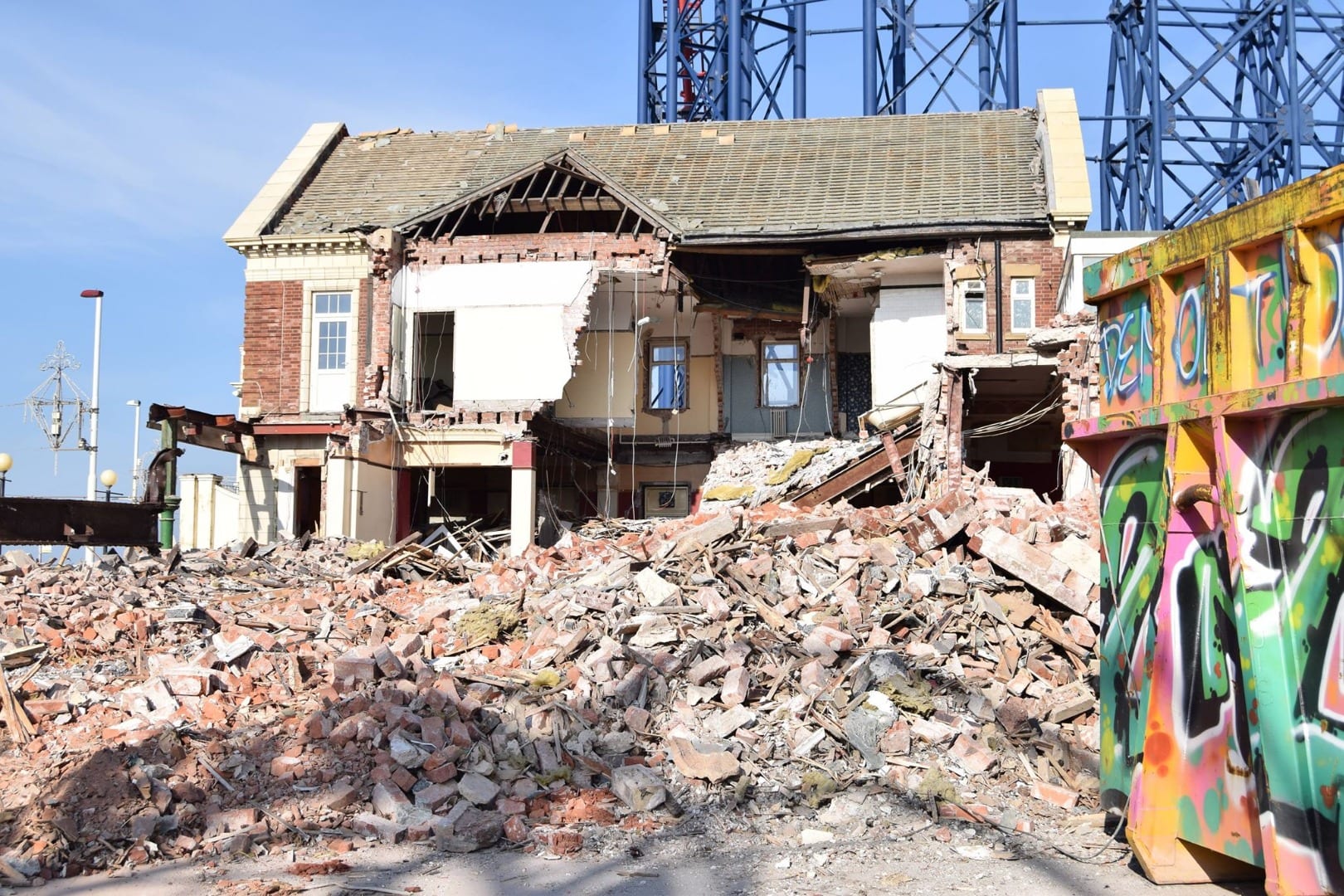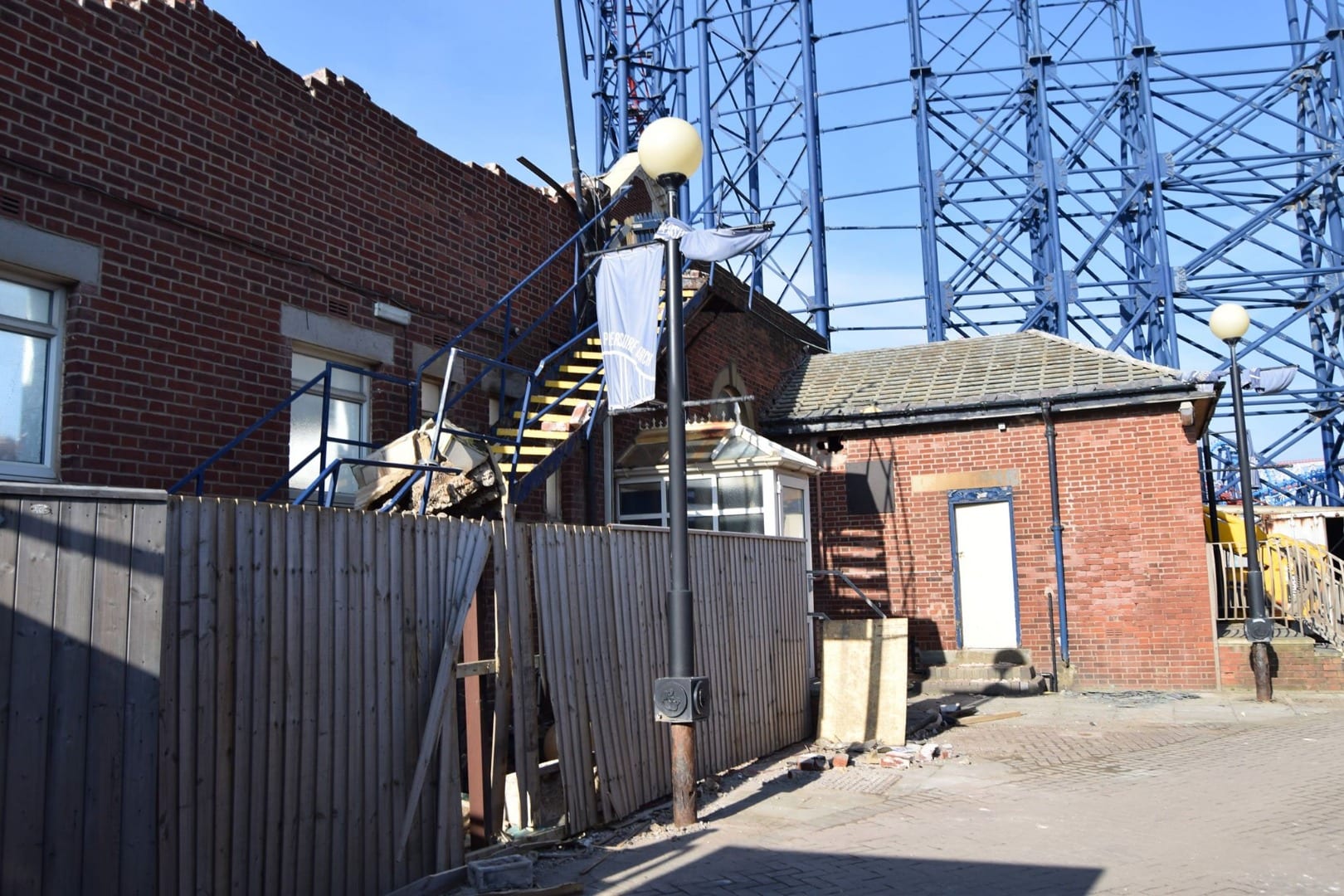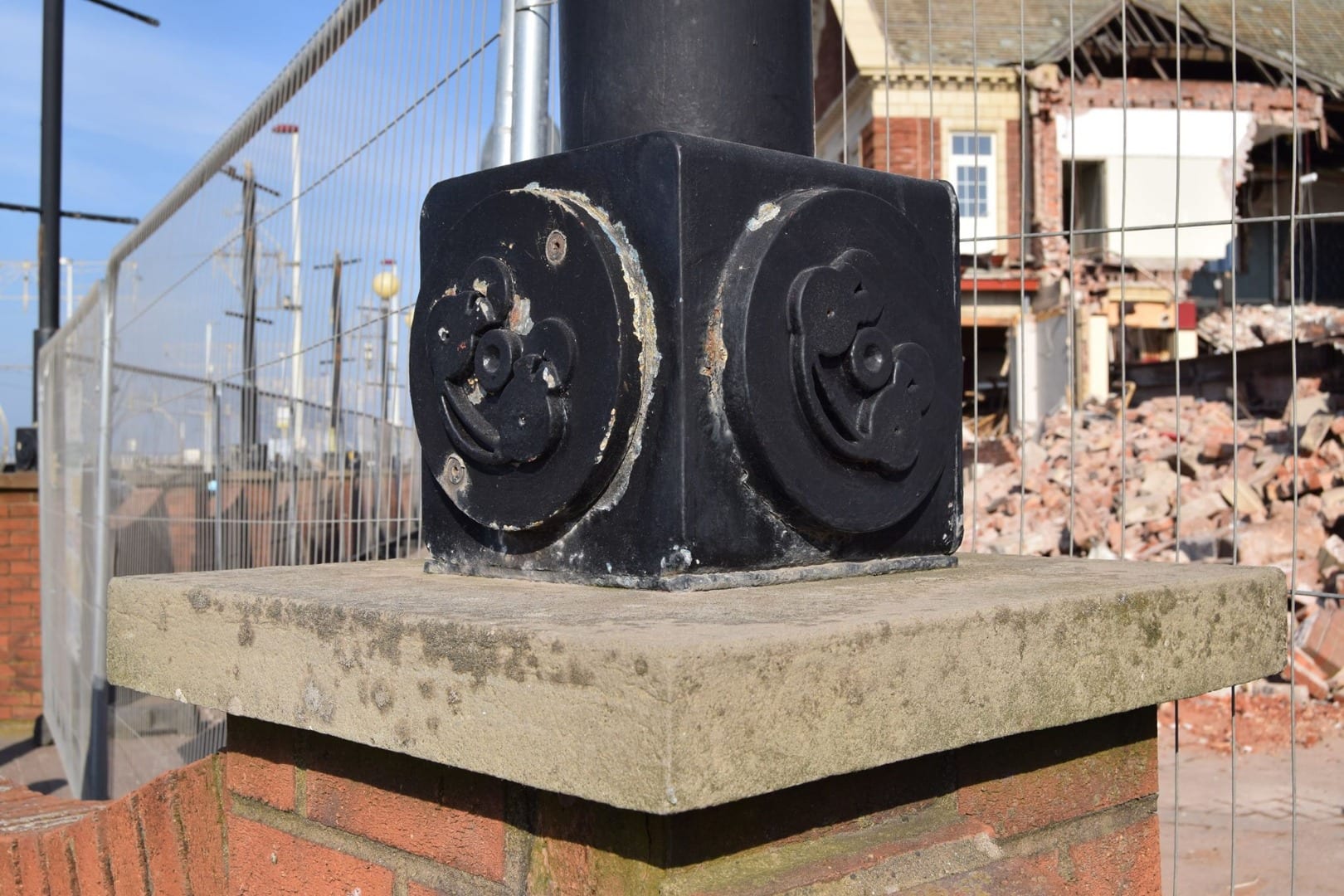 The Star Inn of today replaced an earlier Star Inn Public House which was demolished in the 1920's to facilitate a widening of the Blackpool promenade and to enable improved coastal access. This 1920's image is thanks to Nick Moore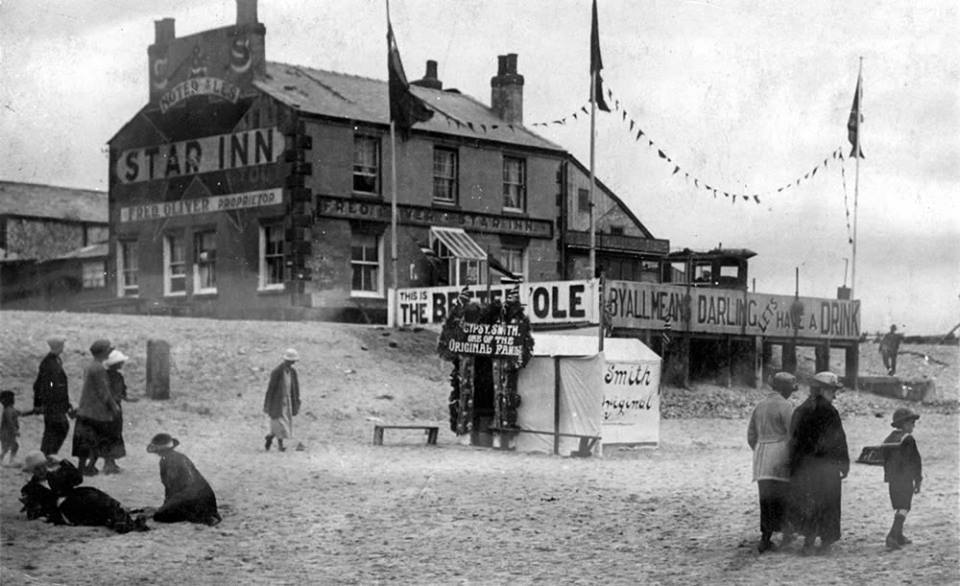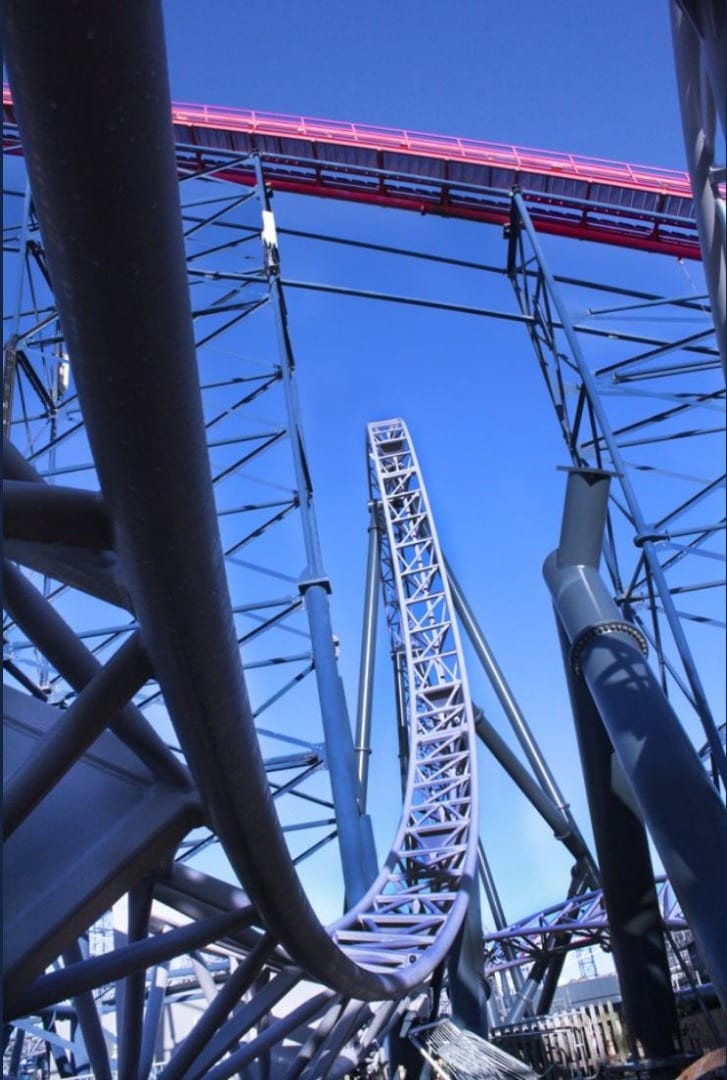 New Icon ride being built at Blackpool Pleasure Beach