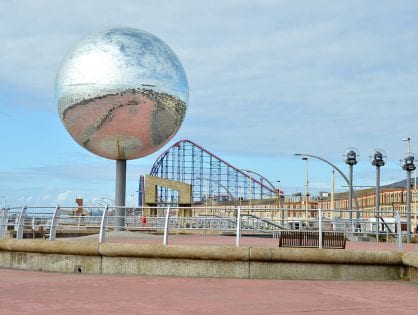 Look around Blackpool South Shore: South Promenade and Squires Gate. Enjoy a stroll after the bright lights and razzamatazz.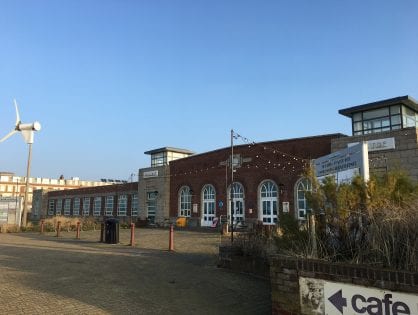 The Solaris Centre is opposite the Mirror Ball on New South Promenade and a handy reference point for that area…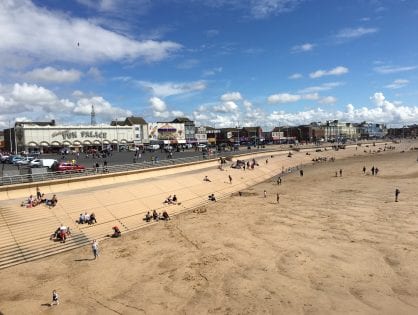 Come with us for a look at Blackpool South Shore, from Central to South Pier and beyond.