Blackpool Sandcastle Waterpark is open daily from 1 April for splashtastic fun, whatever the weather. Book online now!
The Access Fylde Coast pilot is coming to a close. See how it's helped business to make the Fylde Coast more accessible to everyone.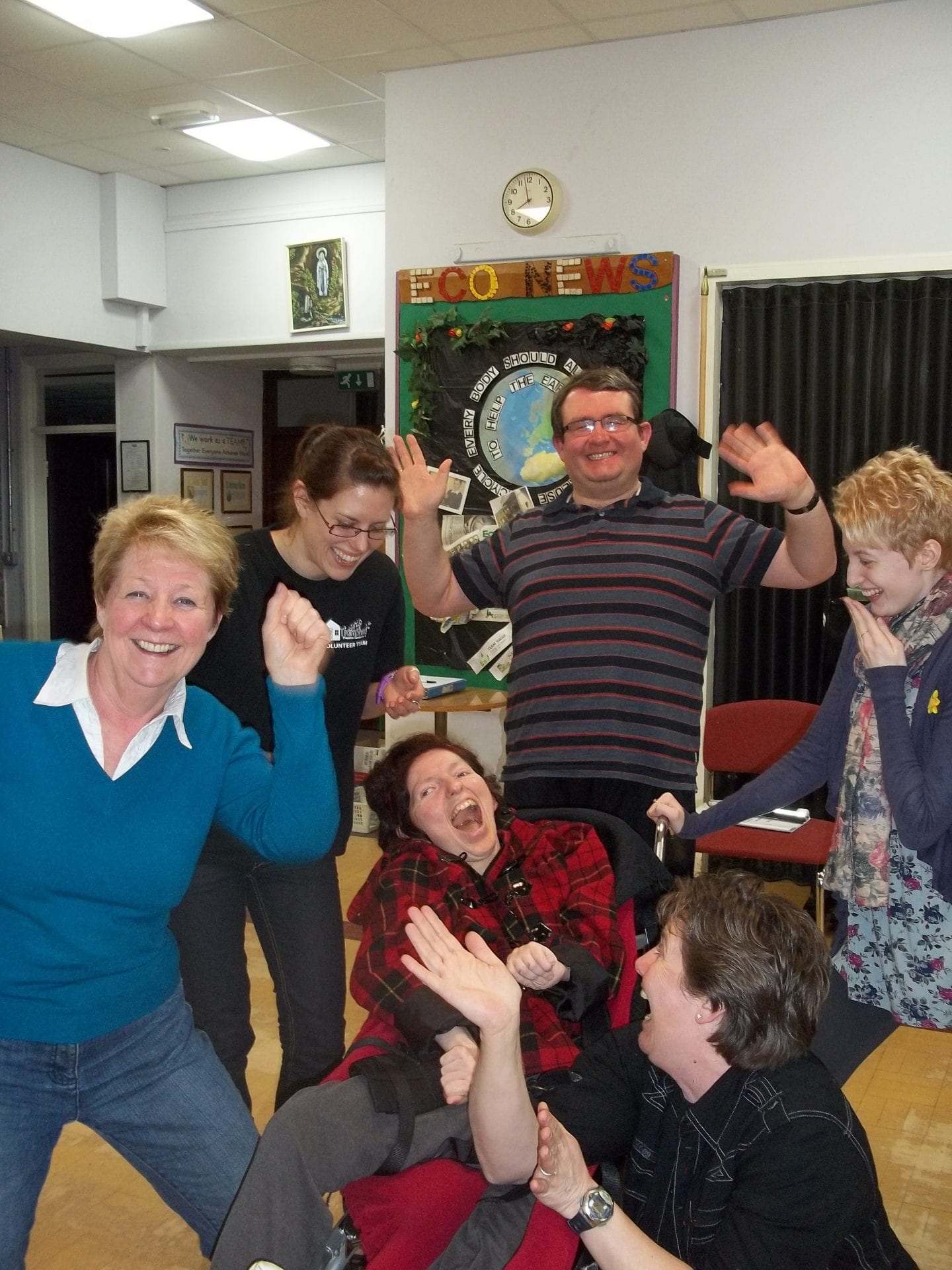 TramShed is a fully inclusive theatre company for children, young people and adults from all walks of life.