Thanks to everyone for sending in pictures for this gallery of your Blackpool photos. We've added lots of new shots this week.
Header image is North Pier and Blackpool beach in April by Elina Zvigure
Have you got a great photo to include here? Just email them to jane@theRabbitPatch.co.uk and we'll put them online for you (full credit given). Just mark them 'for the photo gallery'.
Gallery of your Blackpool Photos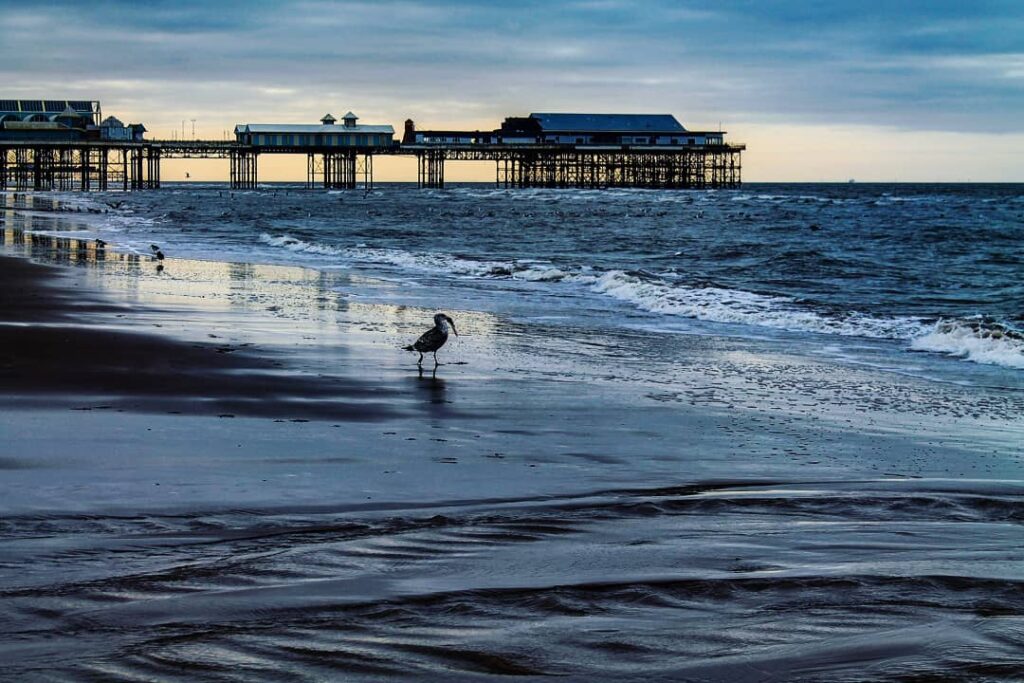 Alistair from In Awe Digital Media sent us these great aerial photos he's taken of Blackpool seafront. Enjoy!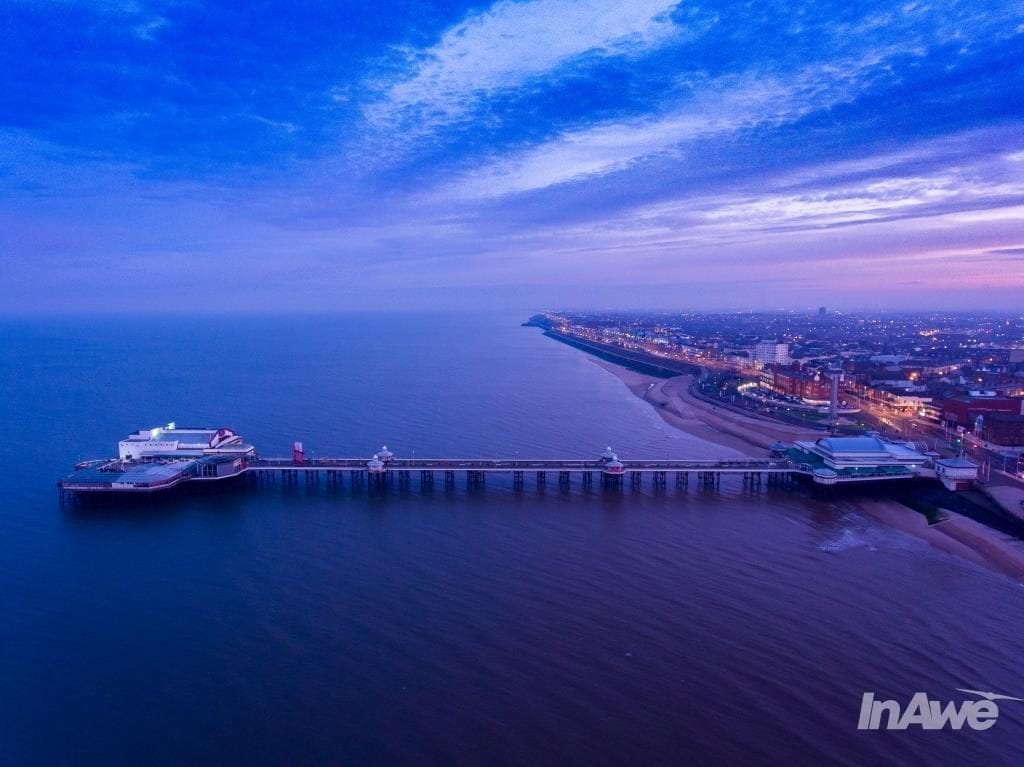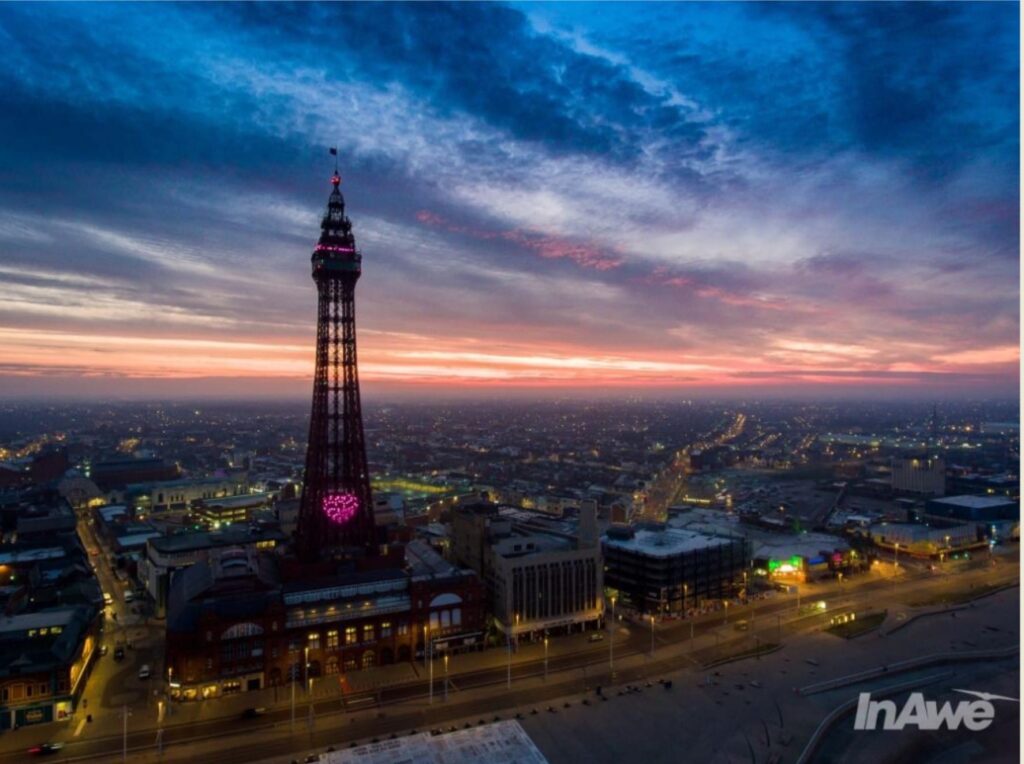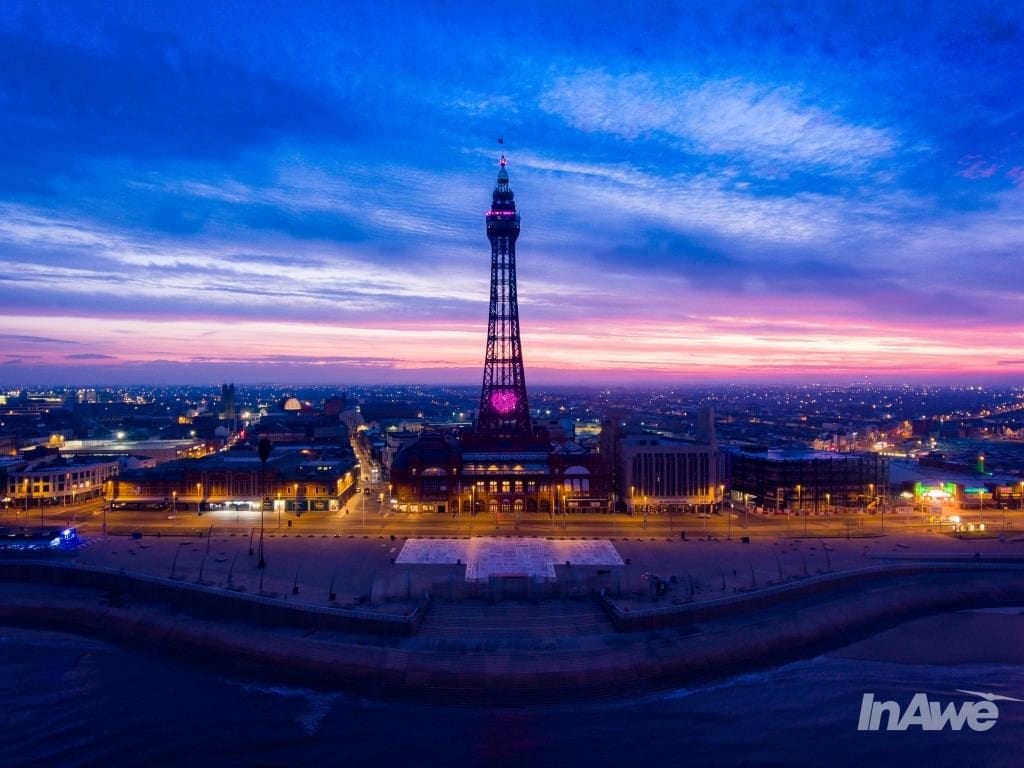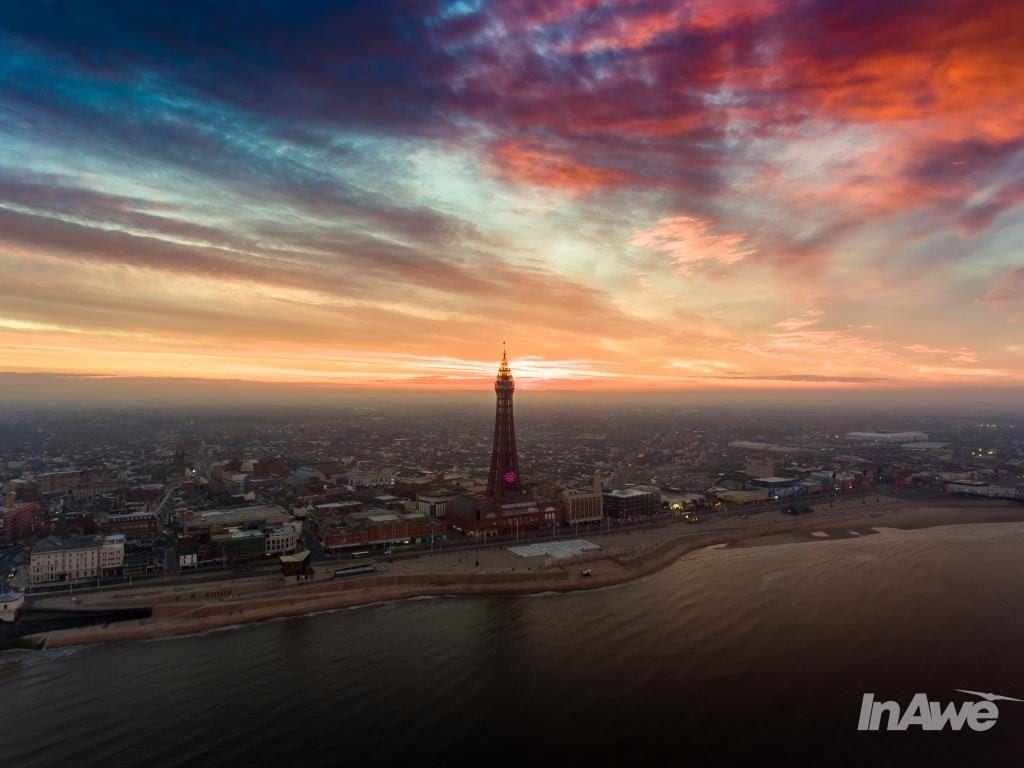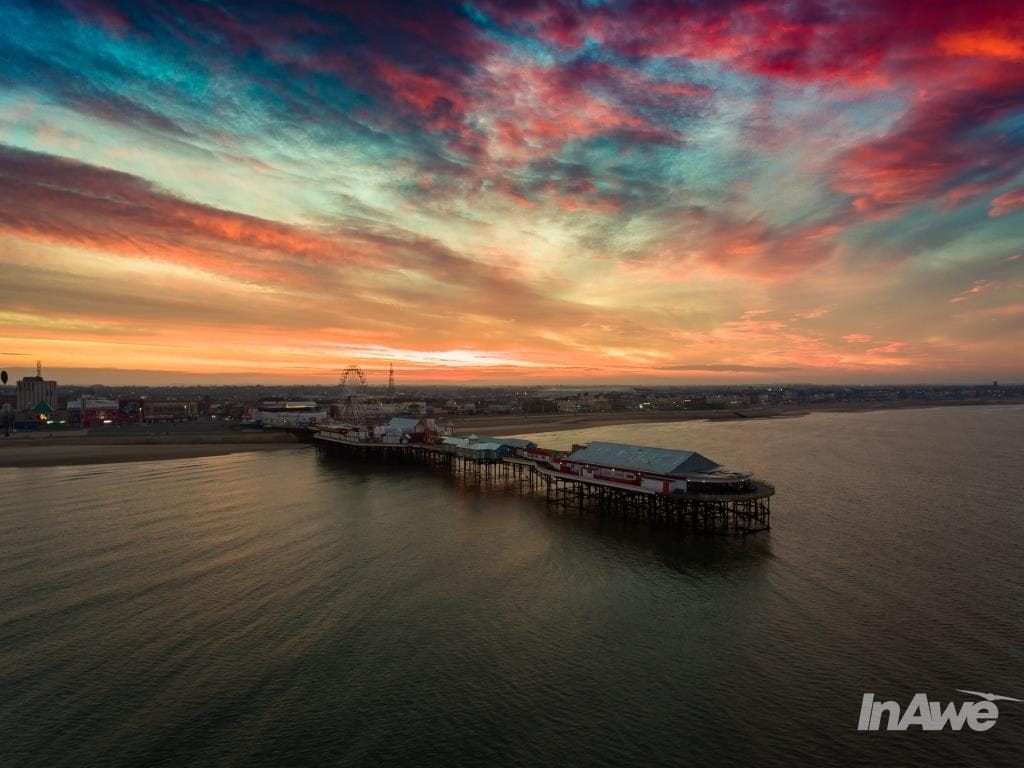 Gallery of your Blackpool Photos
While you're here…
Have a look at the homepage of the Live Blackpool website for more of the latest updates.
Love the Fylde Coast? Sign up for your weekly email newsletter. Packed full of interesting things it arrives in your inbox all 52 weeks of the year.
Join us on Facebook at our Visit Fylde Coast Facebook Group
Don't forget to follow us on Twitter @visitFyldeCoast