Blackpool in Bloom is an annual gardening competition. The aim is to put colour and civic pride into Blackpool for residents. And make it a prettier place for visitors too.
It's formerly been known as Gorgeous Gardens, Hotel in Bloom and Beautiful Blackpool in Bloom. The competition is now simply 'Blackpool in Bloom'.
About Blackpool in Bloom
Have you got a garden that's blooming lovely, gorgeous window boxes at work, a business that blossoms, or live in a street that's sensational? Then showcase your horticultural achievement for a chance to be crowned the winner.
It started over 20 years ago with Cllr Kath Rowson. The Friends of Stanley Park continued with Blackpool in Bloom until five years ago when Blackpool Federation of Allotments took it on.
It originally was to bring colour to the town and has since evolved into the nine groups of judging as it is now. Hopefully this captures the wide range of community, school, business and home life in the town.
The categories are:
Small/medium gardens
Large gardens
Yard/container gardens
Hanging baskets, private and commercial
Accommodation providers
Pub and tourist attractions
Colleges and schools
Theme display
Community
Take part in this year's Competition!
Gardens, flowers and conservation are a great way to bring the community together and show that you love where you live. Why don't you get involved and enter this years Blackpool in Bloom!
Deadline for entries is 15 June. Judging takes place in July.
Help to make this year bigger and better than ever! With colour right through the town, from shops, stores, pubs, streets, houses, community groups, parks, alleys and anywhere you can put flowers!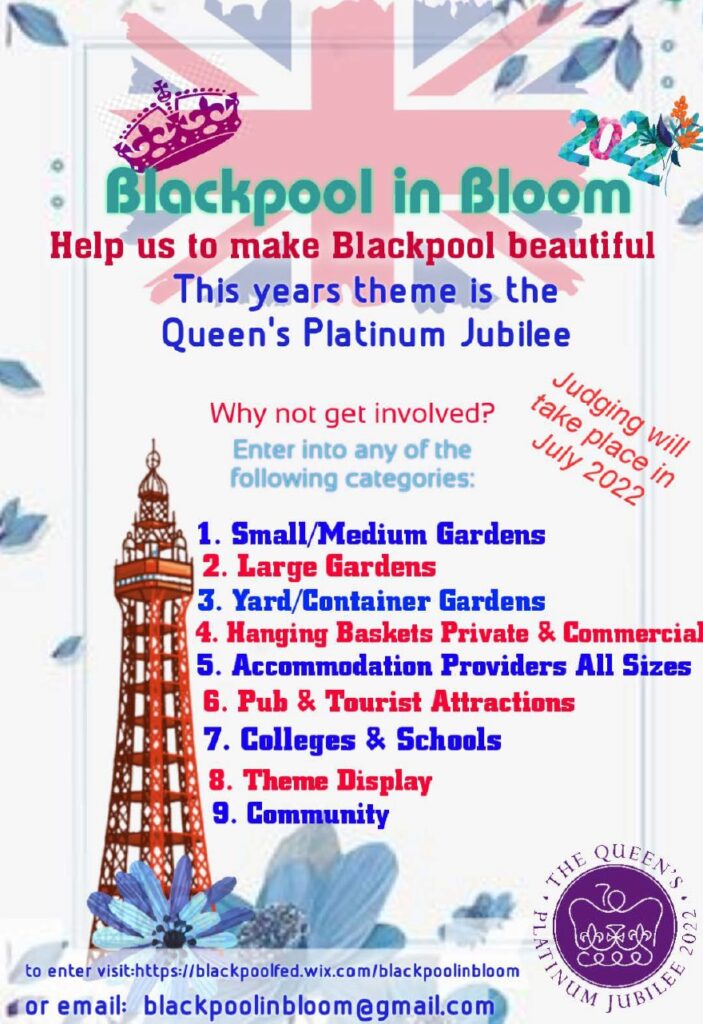 Celebrating the horticultural achievements of local residents.
Competition for hotels and guesthouses who transform the streets in our holiday areas with a delight of flowers and displays each summer.
The challenge is for you to join in and start planning your theme ready for the judges in July 2019…
Find out More
This is a stand-alone competition just for homes and businesses in the borough of Blackpool.
Some previous stunning Blackpool In Bloom garden entries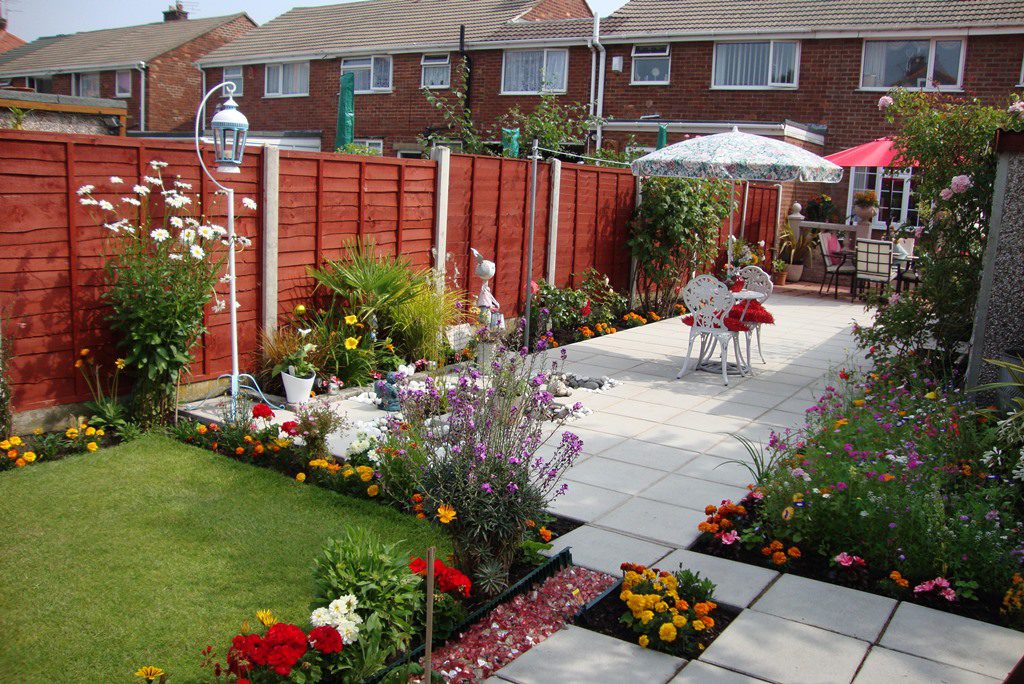 While you're here…
Have a look at the homepage of the Live Blackpool website for more of the latest updates.
Love the Fylde Coast? Sign up for your weekly email newsletter. Packed full of interesting things it arrives in your inbox all 52 weeks of the year.
Join us on Facebook at our Visit Fylde Coast Facebook Group and follow us on Twitter @visitFyldeCoast.
Plus hundreds of videos to watch on our YouTube channel – from all over the Fylde Coast!