The Blackpool Illuminations Switch On is the biggest night out of the year in Blackpool.
It's the Friday evening in summer, traditionally at the end of the Bank Holiday week. It's the night when the famous switch is flicked to turn on the world famous Blackpool Illuminations!
The Switch On event was first held in Talbot Square outside the Town Hall. Then it moved to Central Car Park. Now that we've got a new promenade, Switch On's held on Tower Festival Headland.
SIGN UP – Receive your own weekly email newsletter with updates from the Visit Fylde Coast websites. Fresh into your inbox every week. Sign up here
Much more about this years Blackpool Illuminations Switch On…
Find out much more about the Switch On here from our own Blackpool Illuminations website. Get all the latest updates and there's lots of great photos to see too.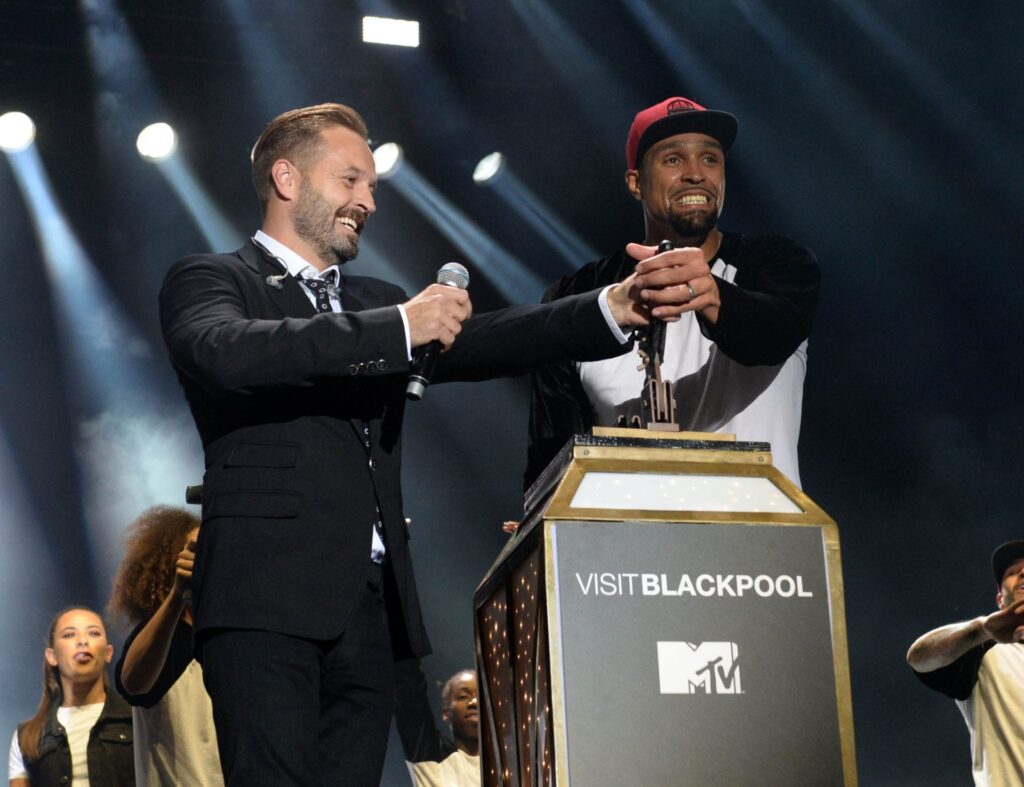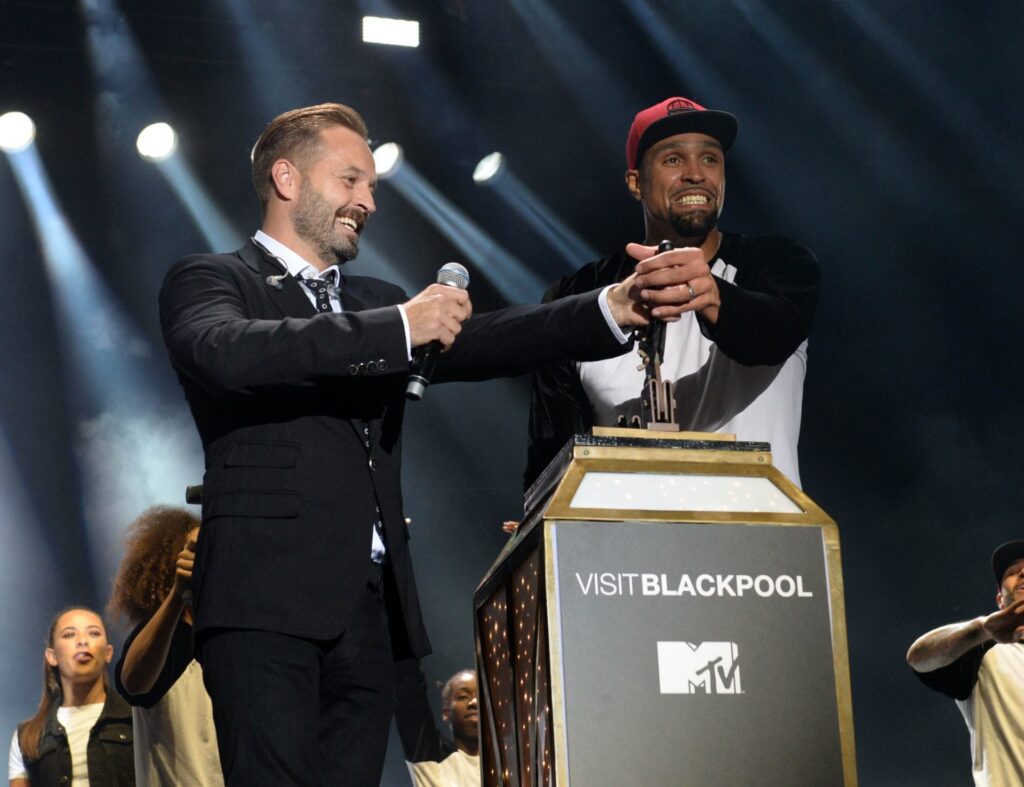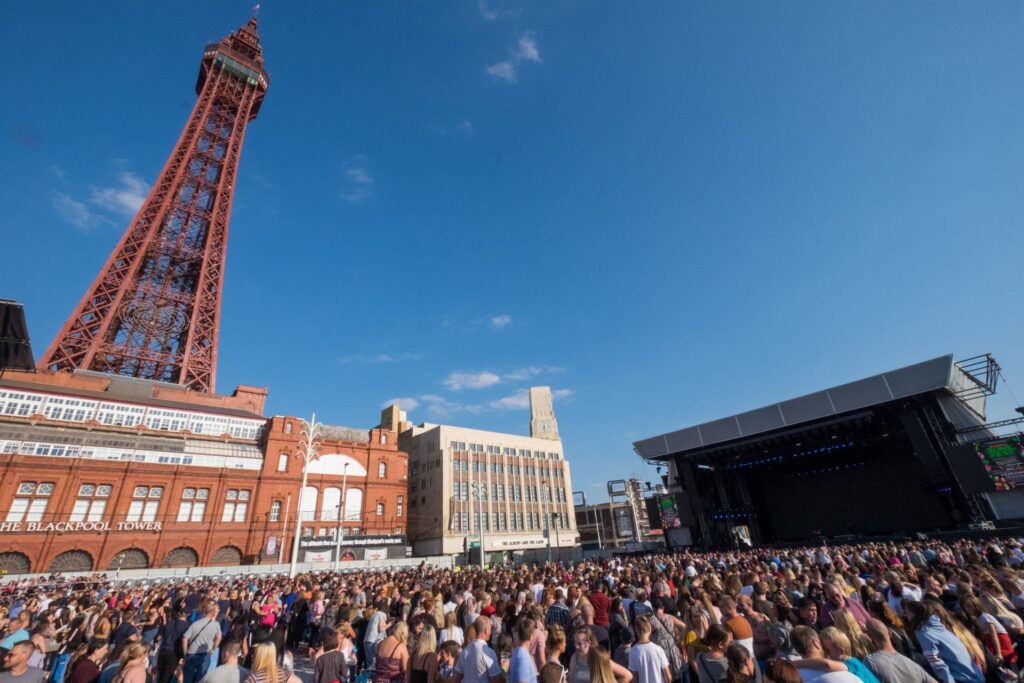 Visit Blackpool is the organiser of the Blackpool Illuminations Switch On
While you're here…
Have a look at the Live Blackpool website homepage for more of the latest updates.
Love the Fylde Coast? Sign up for our weekly email newsletter. Packed full of interesting things it arrives in your inbox all 52 weeks of the year.
Join us on Facebook at our Visit Fylde Coast Facebook Group
Don't forget to follow us on Twitter @visitFyldeCoast