The Live Blackpool website from Visit Fylde Coast includes the Blackpool Borough area. See it on this section of Google maps. Come with us and explore around Blackpool then enjoy all of the Fylde Coast and more!
This coast is a fabulous place for everyone to enjoy. You might be lucky enough to live here, live close enough to enjoy day trips, or be heading here for your next holiday.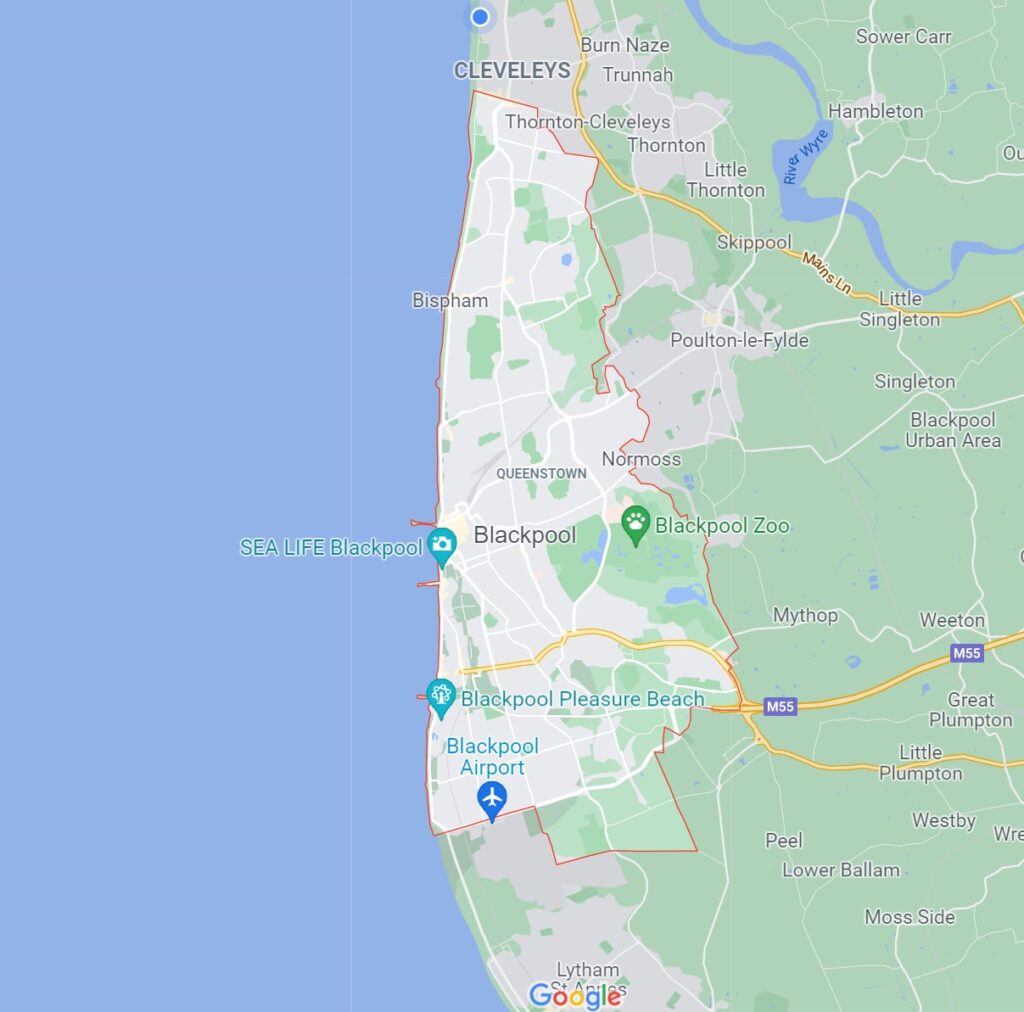 Explore Blackpool
This Live Blackpool website includes information about the whole of the general Blackpool area. There are LOTS of web pages for you to browse through, visiting many of the interesting things you'll find here.
Take a look through all the Explore category
Did you know there were so many areas within the borough? Including all these – how many of them do you know? Which ones would you like us to explore for you first?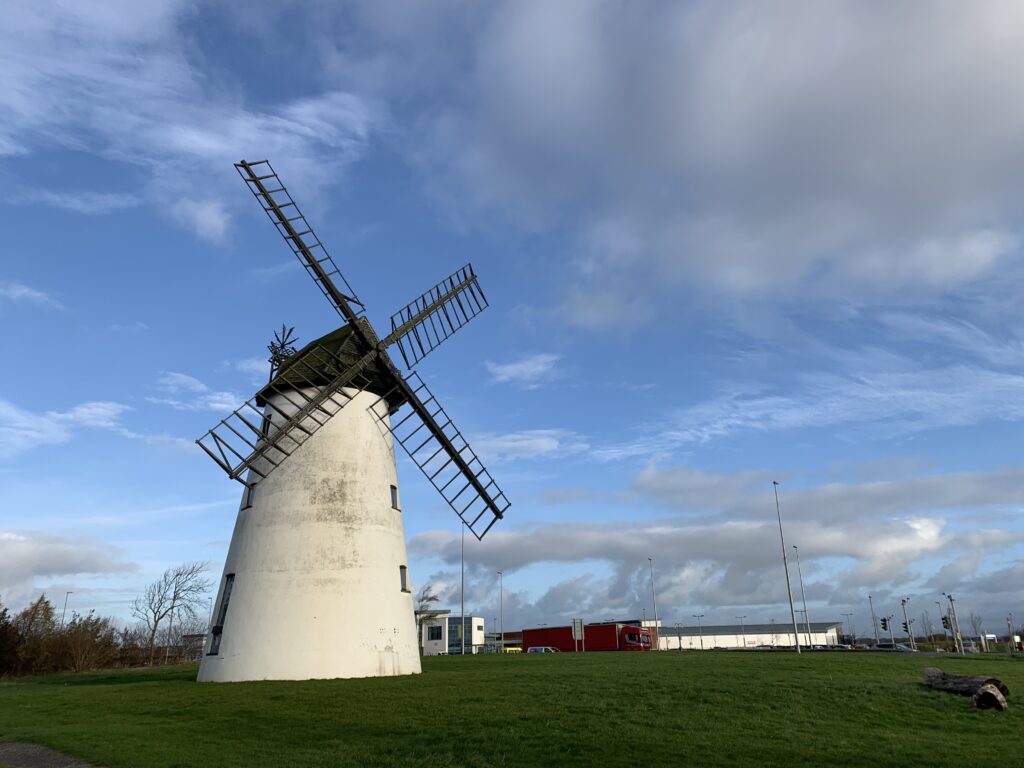 Churchtown
Common Edge
Grange Park
Layton
Great Marton
Hawes Side
Hoohill
Little Bispham
Little Marton
Marton Fold
Marton Mere
and Marton Moss
Mereside
Norbreck
Norcross
Normoss
Queenstown
Squires Gate
Seaside, Countryside, Razzmatazz and Heritage
The beauty of this bit of the UK coastline is the variety.
There's miles of glorious seaside here at the Fylde Coast – with plenty of razzmatazz and splendid solitude sitting cheek by jowl.
But explore a little bit further and you'll find some lovely countryside in places like Stanley Park. All around the borough of Blackpool you can find amazing heritage and years of history staring back at you. You just need to know where to look!
Getting Around Blackpool
Blackpool and the Fylde Coast is well served by main roads and motorways. Getting here isn't too difficult and you can travel in, out and around relatively easily.
There's an excellent public transport service provided by Blackpool Transport. New modern trams operate alongside the heritage tram fleet from Blackpool through Cleveleys to Fleetwood. The bus fleet is mostly new Palladium style buses.
Do you already live in Blackpool? Stop rushing for a minute and see what's around you. Use all the attractions and enjoy the shows and seaside – just when you like!
All the tourist and seaside things aren't just for visitors. They're on your doorstep for you to enjoy too! When your ordinary life feels hum-drum, take a break. Residents don't have to drive for hours to get here – remember what it feels like to enjoy a day at the British seaside. Walk the prom, enjoy fish and chips, and visit the amusements. You've got a quick trip home and none of the long homeward journey that visitors suffer!
Explore Around Blackpool
Blackpool covers a big area. It stretches as far north as its boundary with Cleveleys which is in the Borough of Wyre. That's at Kingsway, quite near to Cleveleys town centre.
In the south, Blackpool's boundary with the neighbouring borough of Fylde is at Squires Gate. That's the sand dunes side of Squires Gate Lane.
There's a lot more to Blackpool than just the seafront. Heading inland, the boundary of Blackpool follows a bit of a wiggly line, meeting both Wyre and Fylde in various places in the countryside.
Something for everyone
Collectively the Fylde Coast offers something for everyone. There's beautiful rural landscape to enjoy, hectic Blackpool and miles of beaches. Enjoy lakeside walks in Lytham, the Victorian seafronts of Fleetwood and St Annes – and much, much more.
Explore all of the Fylde Coast towns with our other websites:
Blackpool is a good central place to use as a base for visiting many different places and attractions. It's a great way to see the North West of the UK.
While you're here…
What do you think? Why don't you join in and leave a comment below?
Have a look at the homepage of the Live Blackpool website for more of the latest updates.
Love the Fylde Coast? Sign up for your weekly email newsletter. Packed full of interesting things it arrives in your inbox all 52 weeks of the year.
Join us on Facebook at our Visit Fylde Coast Facebook Group
Don't forget to follow us on Twitter @visitFyldeCoast