During 2019 work has been carried out in the town centre to complete the new Blackpool Bus Hub. It makes getting around the Fylde Coast even easier than before.
Market Street (below) and Corporation Street (above) form a loop in the heart of the town centre, where you can catch and change buses and get travel information.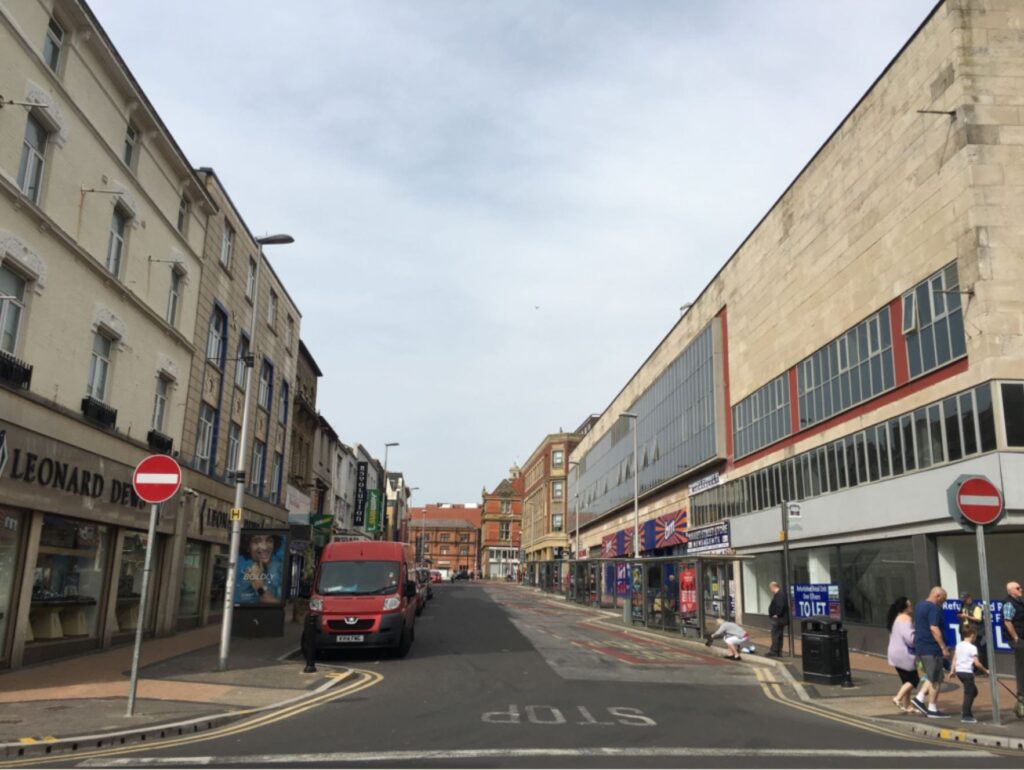 Close to the promenade and the tram stop at Festival House, the new bus hub makes it easy for you to hop on and off buses and trams.
Don't forget – you can also catch the old-style Heritage Trams from their special stop at North Pier too. Not just a tourist attraction, but they're also a great way to get around!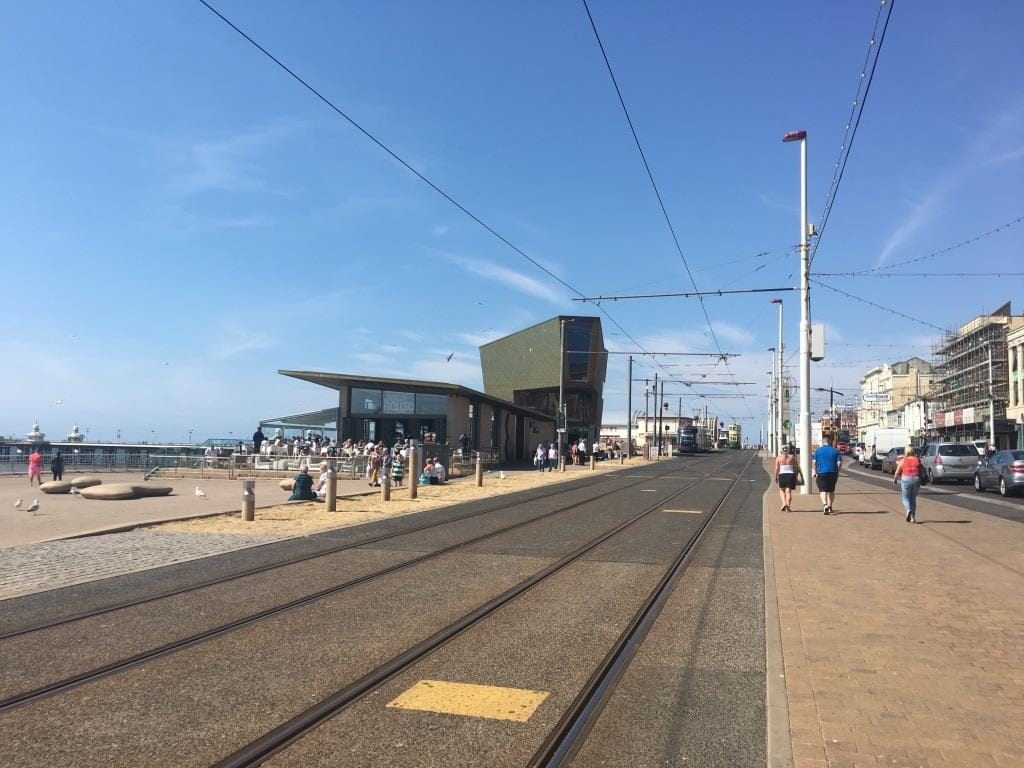 Use the bus hub to travel into and from the town centre and connect to other services across the Fylde Coast. Seven routes use the new stops on Corporation Street. The only other four which don't do stop nearby at Abingdon Street and Dickson Road.
The Blackpool Transport Customer Centre is also on Market Street. Pop in there to find out what you want to know. Timetable, wayfinding and ticketing information is available there for residents and visitors.
It also brings the tramway, bus hub and railway station as close to each other as they can be for the time being, at the northern end of the town.
Improvements at Blackpool Bus Hub
The work at Market Street had previously been completed, making it a more attractive space that's easier to use. Then works began at Corporation Street to transform the old and dingy street scene…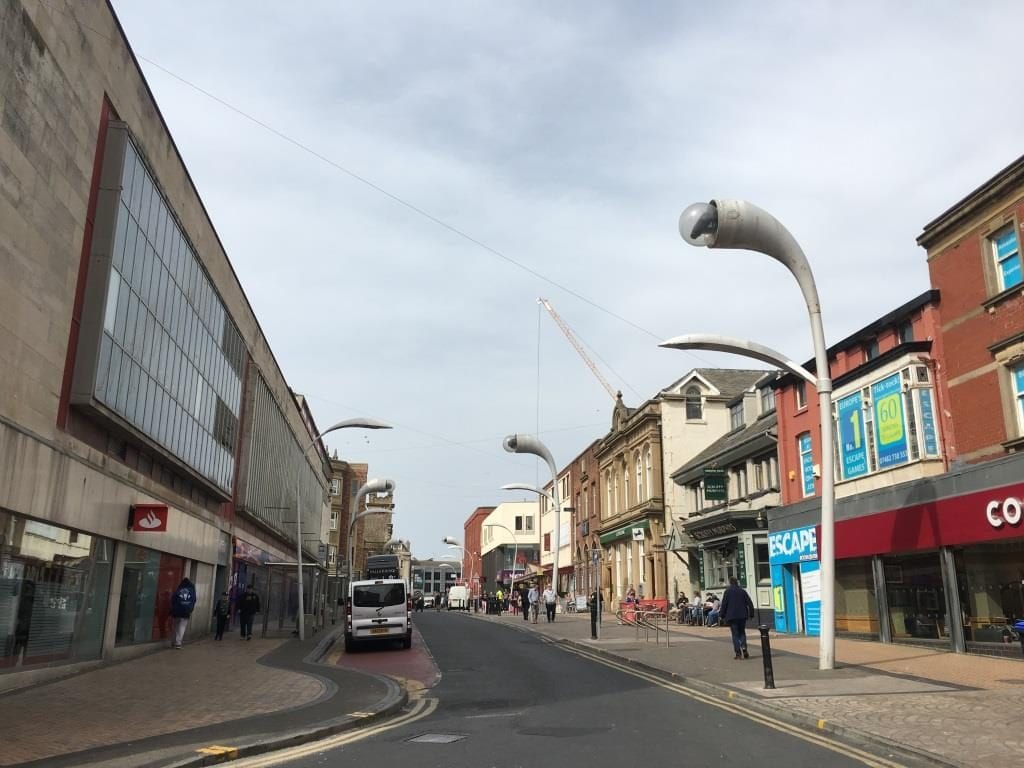 Now, in October 2019, works at Corporation Street are complete.
The road has been widened so that buses and taxis can use it more safely. An extra bus lane has been added along with new bus stops. The road and pavements have all been improved, with work funded by Blackpool Council's Local Transport Plan.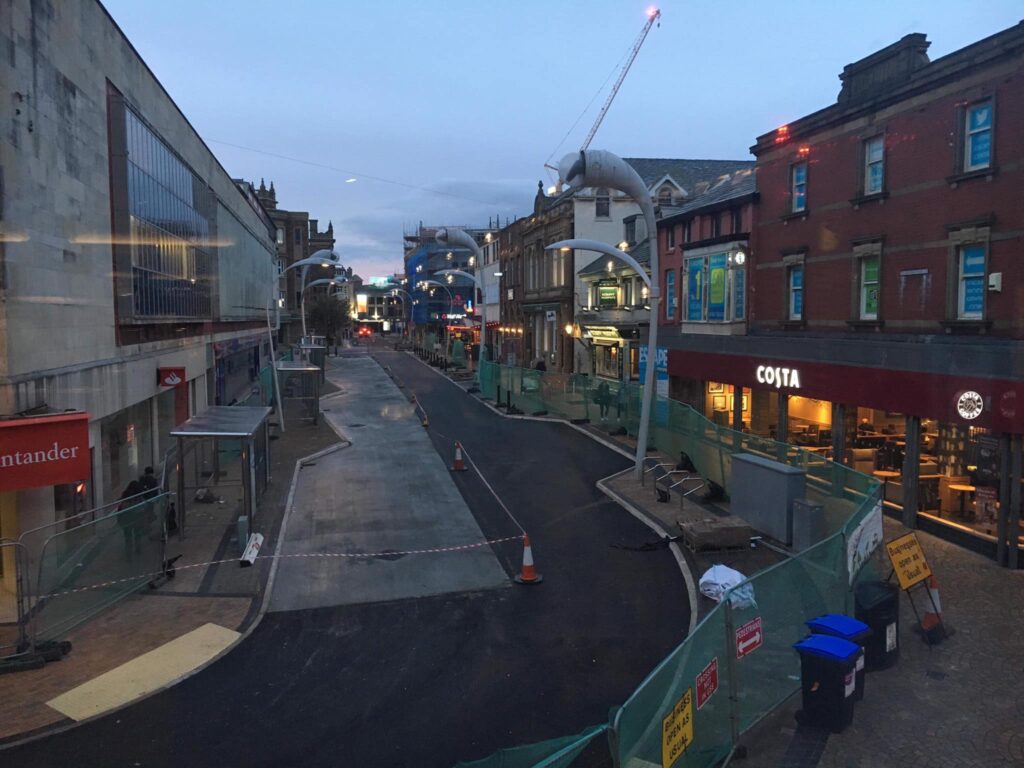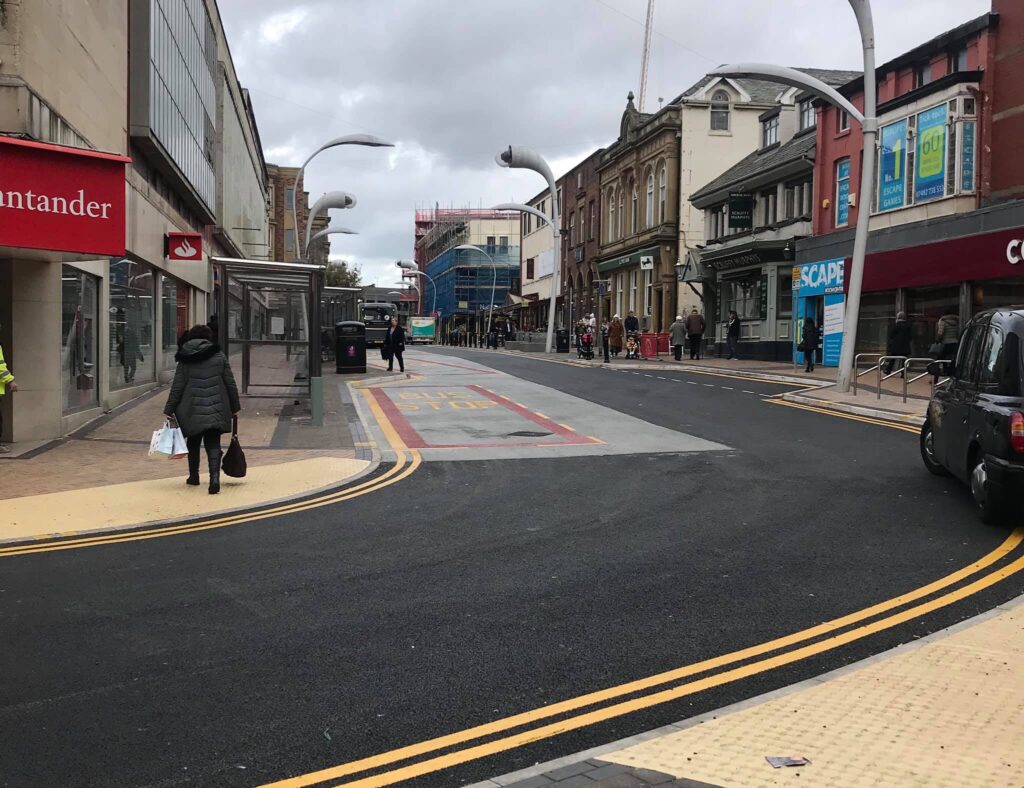 Blackpool Bus Station
Do you remember using the old Blackpool Bus Station?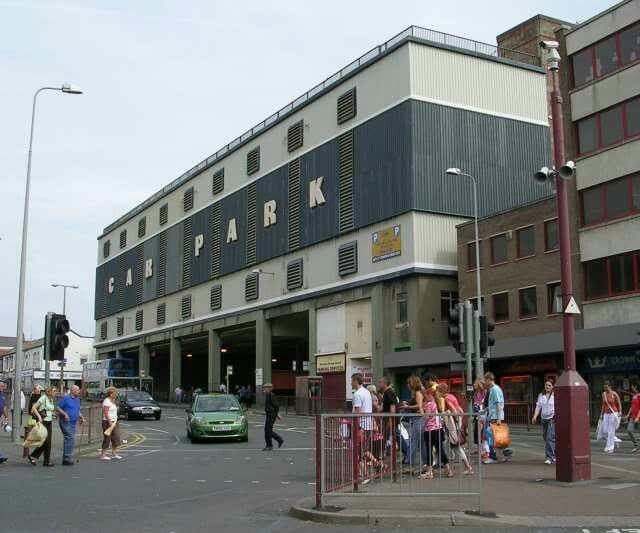 Formerly at Talbot Road it closed in 2002. Now redeveloped and cleaned up, the ground floor houses a gym and restaurant with the upper floors offering modern, safe parking space. It's part of the redevelopment of the Talbot Gateway.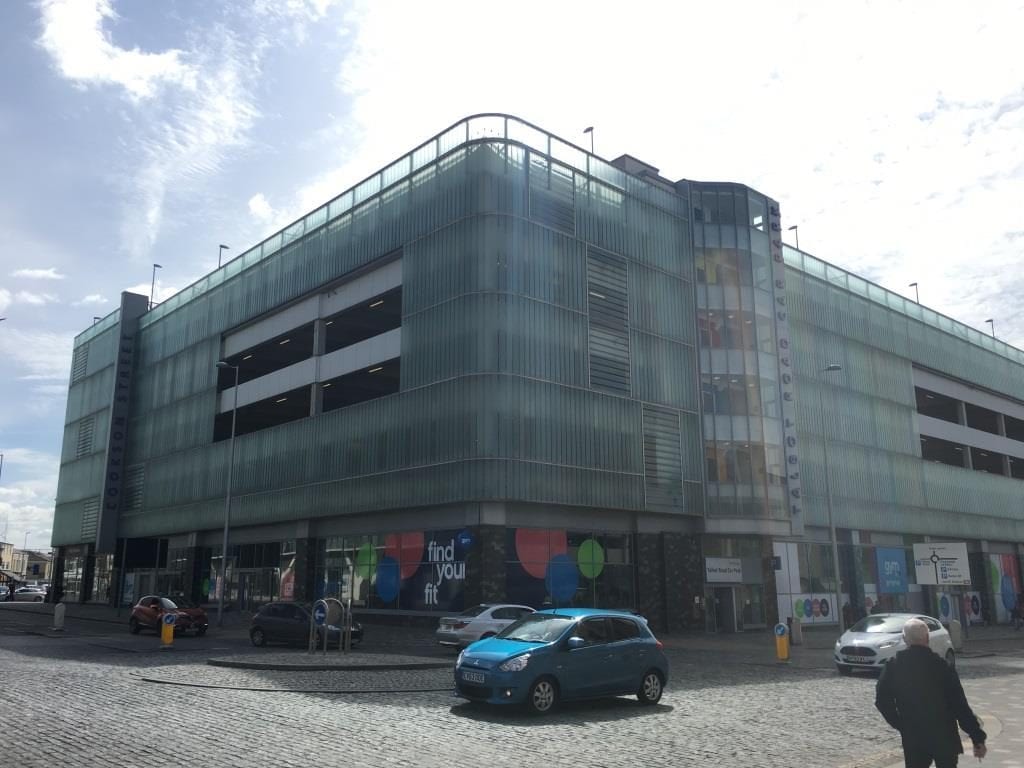 While you're here…
Have a look at the homepage of the Live Blackpool website for more of the latest updates.
Love the Fylde Coast? Sign up for your weekly email newsletter. Packed full of interesting things it arrives in your inbox all 52 weeks of the year.
Join us on Facebook at our Visit Fylde Coast Facebook Group
Don't forget to follow us on Twitter @visitFyldeCoast