Rebellion Punk Festival is the annual event that brings hundreds of po-go-ing punks to town enjoy the delights of Blackpool.
Thursday 1 to Sunday 4 August 2019
With over 200 punk and alternative bands, it's held over four days and six stages at the Winter Gardens. If you're into punk, you can celebrate punk art, cinema, merchandise and acoustic music.
The line-up is booked over the course of the entire year. Close to the date to the festival bands are scheduled, then a few weeks before, the stages / times are announced.
More about the Festival and how to book tickets
Rebellion Punk Festival
The show is all ages. Children under 12 are free with an adult holding a weekend ticket (maximum 3 children). They must be accompanied their parent/guardian at all times. If your child is under 12 but looks older, you may be asked to provide proof of age for free entry.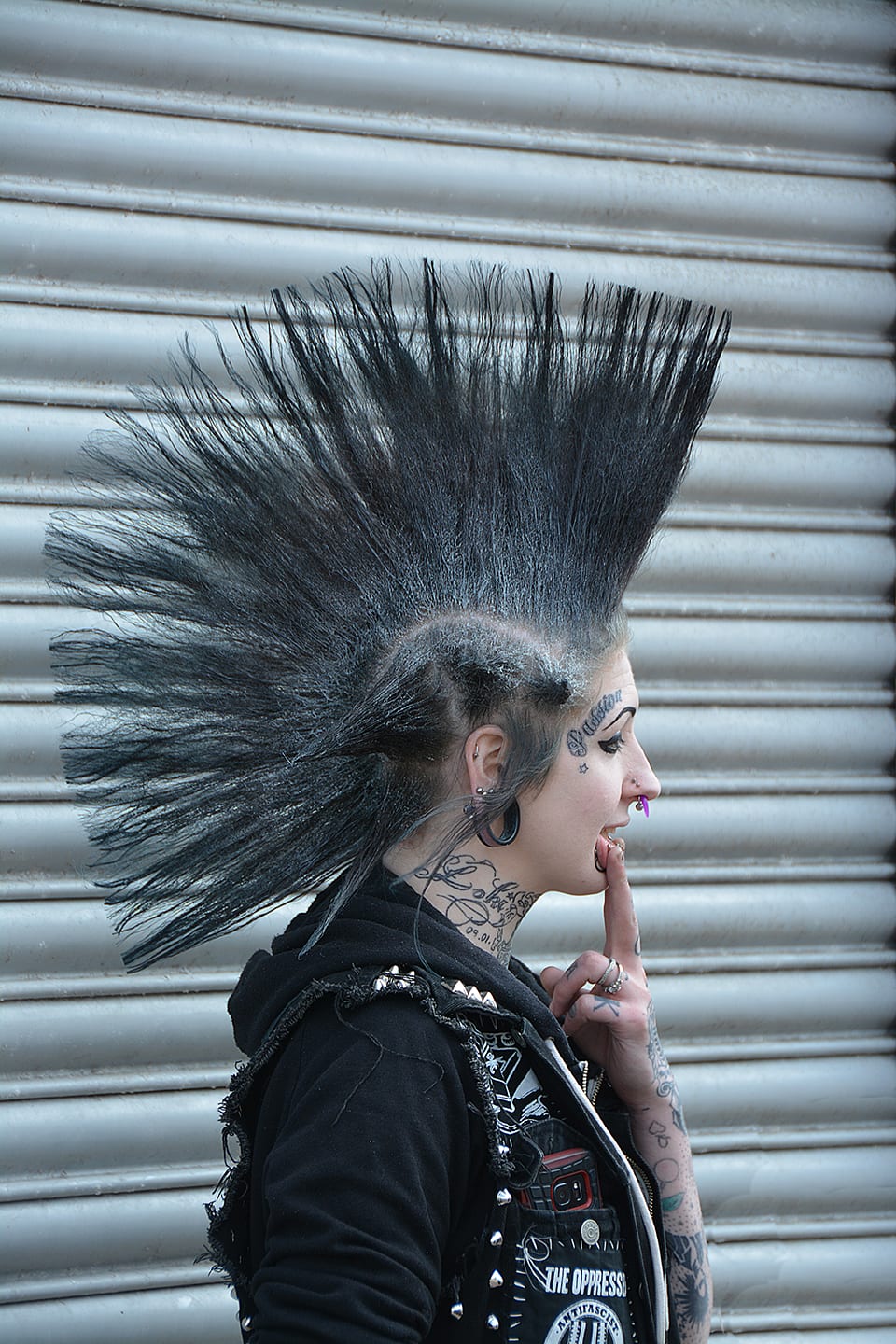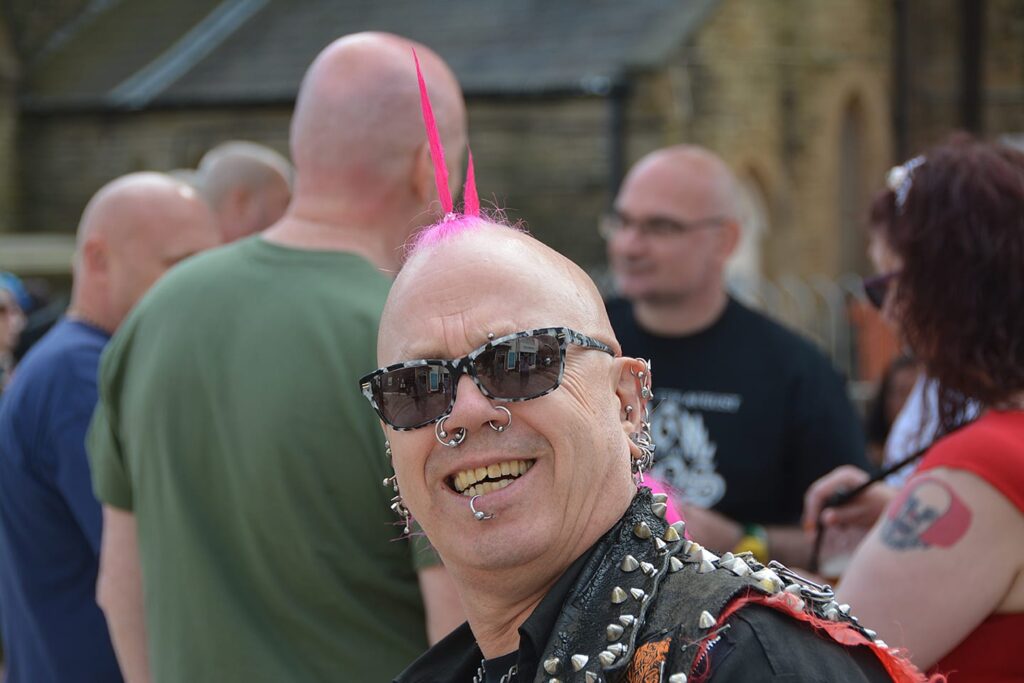 It's an indoor festival – lots of venues, cafes, bars under one roof. There's no need to worry about the great British weather affecting it!
More about Rebellion Festival
Blackpool 1996 saw the very first HOLIDAYS IN THE SUN festival. It's been to MORECAMBE had a name change to WASTED and been around the world to The Netherlands, Ireland, Australia, USA, Japan, Germany, Italy, Basque and Austria. There was always a danger of being just a retro festival with ever decreasing attendances so 2007 saw the launch of REBELLION.
The established Punk festival with all the bands you love and want to see year on year was combined with the best of the new breed. The scope was widened to include many sub genres and the 'alternative' scene in general. Now it's an event with a true festival spirit.
There's Punk Art exhibitions, Acoustic Stages, Poetry, Vintage Clothing, Tattooists, Healing workshops and much more. The Rebellion Introducing Stage is a real success giving new bands, and new-to-us bands, a platform. Some are invited back the following year to play on one of the bigger stages.
100% independent
At heart it's still a Punk festival and still 100% Independent. It's a true D.I.Y. family run event.
Daily and weekend tickets available to purchase at the box office.
Blackpool has long held an association with punks. I remember as a child in the early 1970's watching them in fascination, with their multi-coloured Mohican hair and safety pins in their eyebrows, in the days when punk was a new thing and taking the music scene by storm.
Follower of punk or not, it's fascinating to see the creativity of the outfits and the masterpieces of hairstyles that must take hours to perfect. It's always a vibrant weekend and yet another face of this ever-changing and amazing place called Blackpool.
While you're here…
Have a look at the Live Blackpool website homepage for more of the latest updates.
Love the Fylde Coast? Sign up for your weekly email newsletter. Packed full of interesting things it arrives in your inbox all 52 weeks of the year.
Join us on Facebook at our Visit Fylde Coast Facebook Group
Don't forget to follow us on Twitter @visitFyldeCoast